YOU ARE ONE STEP AWAY FROM GROWING YOUR AGENCY
Send us your name and email to start the conversation on how you can benefit from the power of the largest national insurance agency alliance!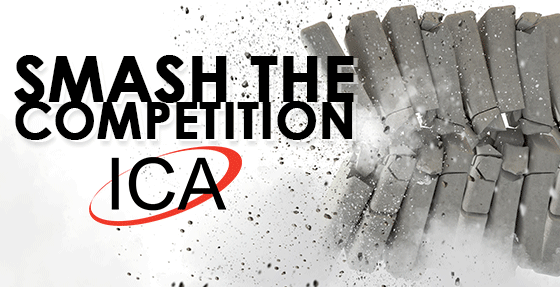 GROW YOUR AGENCY!

WHO WE ARE
ICA Agency Alliance, Inc. is a Master Agency of SIAA [Strategic Independent Agency Alliance] the largest alliance of independent insurance agencies in the country.  As a Master Agency for SIAA, ICA offers an Independent Insurance Agency Network that is joined by Local Independent Agencies, Direct Writers, Captive Agents, Producers, Life, Health and Financial Service Agents who want to become Independent Strategic Members (ISM) of the Master Agency Network. ICA provides the management foundation, marketing, sales, insurance training, lead generation and insurance markets needed by the ISM to become a true independent business owner and make the transition to a viable, profitable and successful Independent Insurance Agency with a genuine and valuable equity value.  SIAA and ICA have created more successful Independent Insurance Agencies than any other Insurance Group or Insurance Network in the country.

ICA prides itself on the level of professionalism, education and service oriented attitude of its employees. ICA is excited about conveying its knowledge and resources to other agents looking to aggressively solicit and profitably underwrite business for our participating insurance companies and properly compensate the ISMs.  The benefits offered by ICA Agency Alliance is an income potential beyond what is currently available to most agencies.
Agents helping agents is the goal and mission of the ICA Agency Alliance.