Auto Repair Businesses
Get the best possible policy at the lowest price
From an ICA Certified Garage Insurance Agent
Call Now
We know your work is important to your customers
Having the proper liability coverage is important to your business
Why do I need a
Certified Agent
Our certified garage agents are specifically trained and are dedicated to writing insurance on garage risks. They have completed a rigorous course of advanced training focusing on garage operations and their unique coverage needs. They know the various coverages that are available for a garage operation and will tailor an insurance program to meet your business requirements. Why would you trust an automated, quick quote, generator when you could work with a certified agent who is a skilled and knowledgeable in the garage industry and ensure you are covered properly?
Who Needs Garage Insurance Coverage?
Many businesses can benefit from garage insurance, including but not limited to: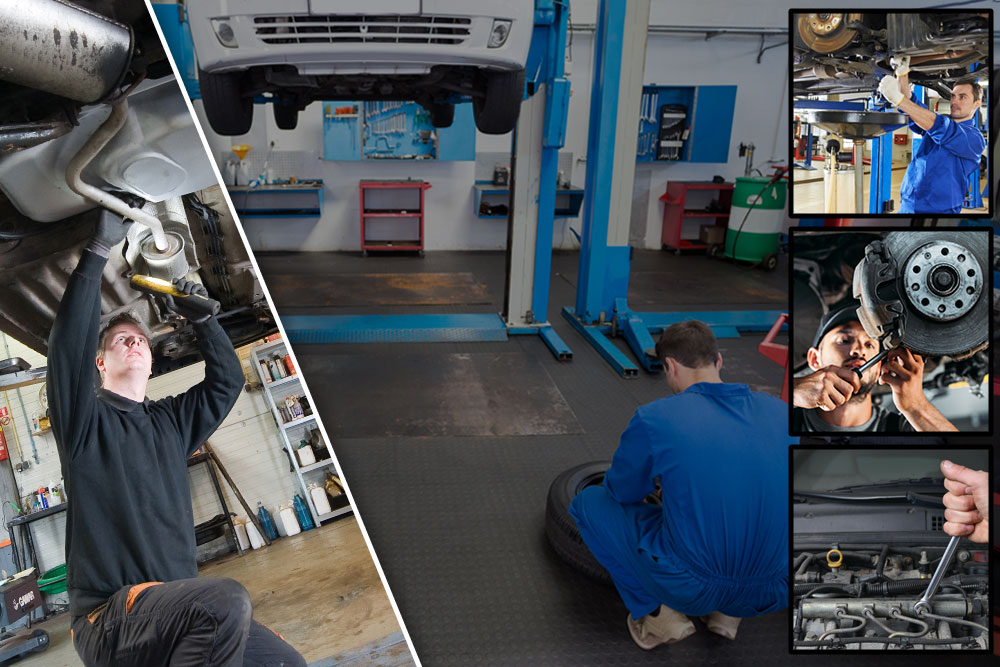 There are many things you need to consider when protecting your business. Our certified garage insurance agents help you understand what coverages are a priority to your unique business. Rest easy; you can be confident in your certified garage insurance agent.
Think Garage Insurance Covers Your Customer's Vehicle while In Your Care?
It Doesn't
What other coverages might a garage owner or dealership need?
Garagekeepers Liability
Owned Business Auto Liability
Workers' Compensation
Garage Liability
Business Personal Property
Premises Liability
Employee Benefits Liability
Towing Liability
Incidental Vehicle Sales
Environmental Liability
Umbrella Coverage
Building Coverage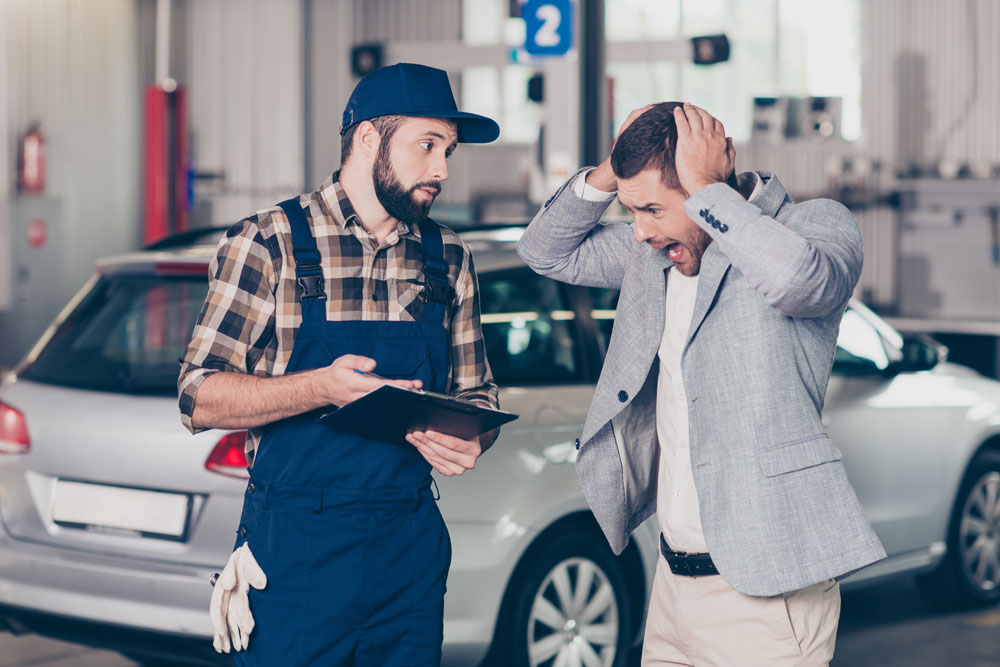 What could it cost to
not be fully covered?
One mistake can result in a huge lawsuit that can damage your business beyond repair. Why would you trust an automated, quick quote, generator when you could work with a skilled and knowledgeable garage insurance agent? Our Certified agents are trained to know what coverages you need to fill any gaps in liability that could damage your business. This can be anything from damaging a client's property to injury to a client while on site.