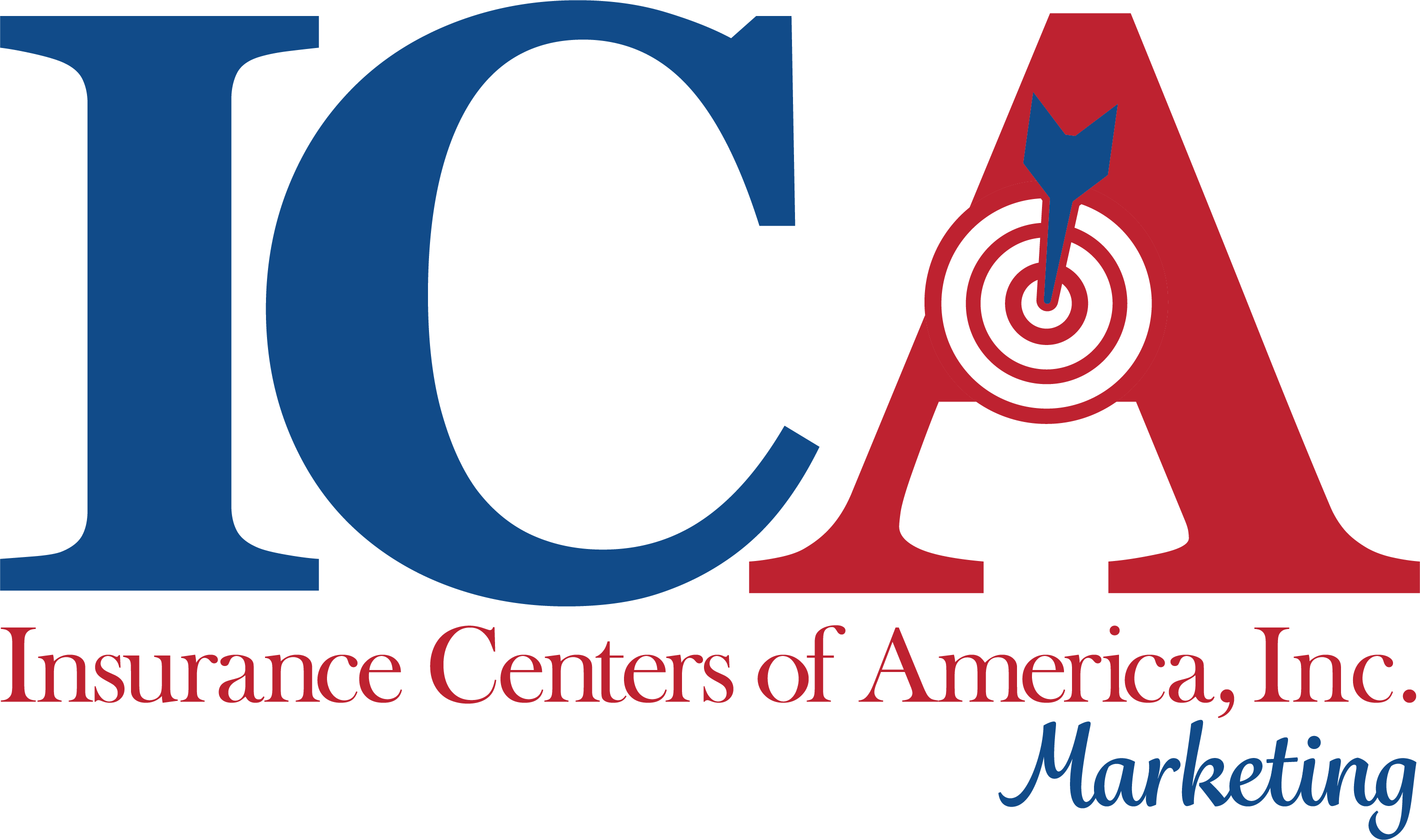 It all starts with your website provided by ICA Agency Alliance, Inc.
All included FREE with your membership!
Having your agency visible online is vital for continued growth in the industry. With unique content being automatically sent to your social media accounts, you can spend more time connecting with clients while still building your online presence. Join the members who have seen over 60% growth on their social media reach, and increase their online presence in just under a month.
See how ICA can help grow your insurance business!
Empowering
Insurance Agents
with the Tools to Succeed
Personalized Agency Website
Agency Website
We provide a full website to our member agents for premium exposure on the web. Your site will be mobile friendly, responsive and personalized to your agency. If you use Facebook, we will post unique content daily to your page as well.
Blogs & Social Media Assistance
Start a Conversation
Our in-house blogger will discuss insurance tips and relevant general interest topics. We will post to your website daily and your Facebook page weekly. This keeps your site fresh and up-to-date which will improve SEO.
Build a Brand
Aligning brand strategy to your business is vital to succeed as an insurance agent. If you already have a defined brand, could it use a makeover to keep up with the digital age? A well-defined brand will make growing your agency much easier.
Agent Directory
Members of ICA Agency Alliance, Inc. are part of our preferred agent finder directory on The Insurance Buzz, another affiliate of ICA. We know our preferred insurance agents at ICA Agency Alliance, Inc. are confident in their knowledge of the industry.
Online Visibility
We will help you set up your business and website on Google and Bing. This will increase your chances of getting found by a potential client and help drive traffic to your website. We also help keep your website relevant and up-to-date with our multiple weekly blog posts.
Sales Training & Education
Insurance Education
We provide the most unique and successful property and liability insurance education and sales training in the business. This includes both Commercial and Personal Insurance - beginner to advanced. Get exclusive, one-on-one training and education, at no direct cost to you.