JOIN THE LARGEST

National Independent Insurance Agent Group
Earn More with ICA/SIAA
Benefits of Joining ICA Agency Alliance
Benefits of Joining ICA Agency Alliance
Much More than Market Access

Versus Aggregators/Clusters
Versus Aggregators/Clusters
Market Access without the Support

Grow as an Independent Agent and Earn More with ICA/SIAA
Compare the difference, connect with ICA Agency Alliance, Inc.
JOIN THE LARGEST
National Independent Insurance Agent Group
Earn More with ICA/SIAA
Benefits of Joining ICA Agency Alliance
Much More than Market Access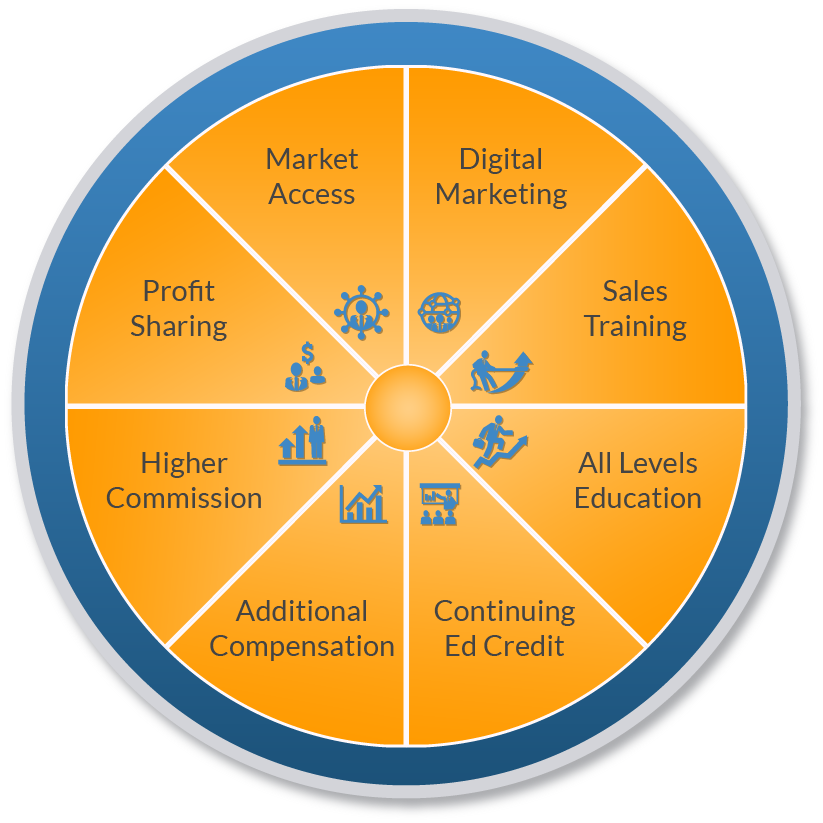 Versus Aggregators/Clusters
Market Access without the Support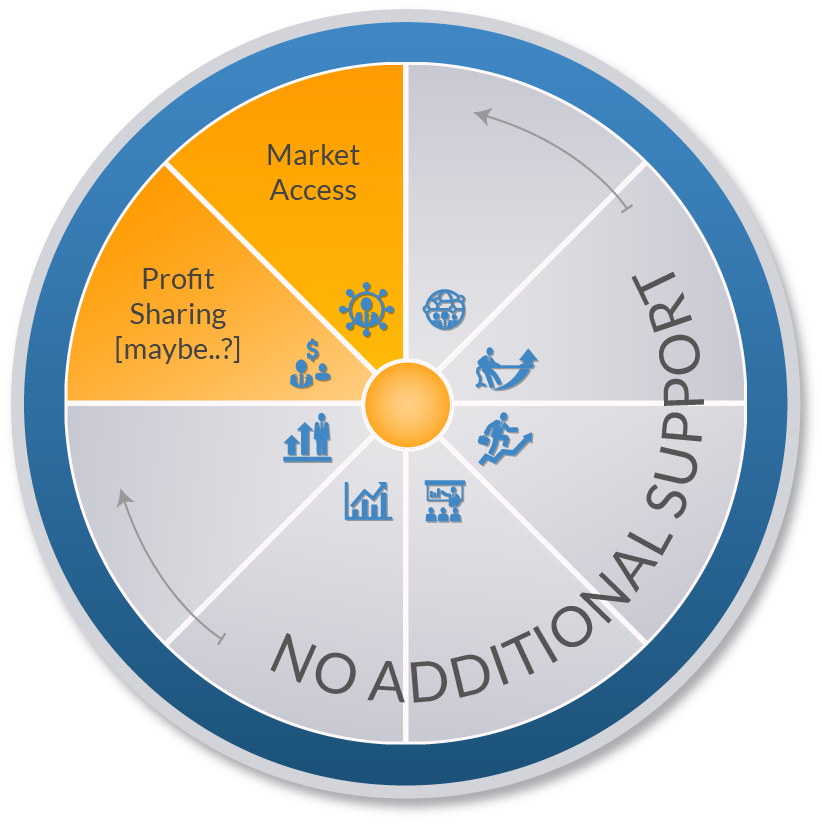 Welcome to ICA Agency Alliance, Inc.
Are you tired of spending money to get customers in the door, only to lose them to the competitors because of market restrictions?

As a master agency of SIAA and the largest Independent Insurance Agents group in the Insurance Journal writing more than $7 billion in total property/liability insurance premiums, we have access to the best markets, and we value our relationships with all our partner carriers.

One of many benefits offered by joining our alliance is that we are here for you! We have an extensive and committed Agent Digital and Marketing program department that will put a website together for you and incorporate any social media account you may have along with making sure you are connected to our blogs. This is all at no cost to you and designed to increase the amount of traffic to your agency, therefore, helping you to build your million dollar plus independent agency even more. Another important benefit that you have joining ICA/SIAA is that you truly own 100% of your book of business. No other group can offer this to you!
What are the benefits of the sales training and education with ICA Agency Alliance, Inc.?

As an independent agent, you will be able to have an exclusive one-on-one 5-day, 5-hour fast track training program to start. You will learn how to start selling personal and/or commercial insurance immediately. We have a state-of-the-art high-level training and education department with numerous programs tailored just for you based on your knowledge and experience upon joining ICA. These courses are from beginner to advanced and, again, all at no cost to you! We also offer continuing education for some of our approved courses. Read more about our one-on-one extensive training and education programs here.

Together, ICA/SIAA and you have the ability to become a true Insurance Professional. With higher commissions, additional compensation, and profit sharing, we will help you to reach your financial success and goals as your own Independent Insurance Agent. Contact us today, and we will be happy to discuss this with you further.
About ICA Agency Alliance
Learn more about the benefits of joining the largest independent insurance agents group in the country.
ICA/SIAA is #1
ICA/SIAA is the number one independent agency integrator.  As a truly independent agent owning your own book of business, which no one else can offer, there are numerous other reasons to join ICA/SIAA.  
Education & Sales Training
All ICA members are entitled to receive all of our comprehensive Education and Sales Training courses.
Learn More
With one-on-one personalized training and education, at no cost to the agent,  you can become a million dollar independent agency with all of the resources from your master agency.
Digital Marketing
We help you market yourself online as an independent agent. Get clients and grow your agency.
Digital Marketing for You
Nowhere else, can you get this new program! Having your agency visible online is vital for continued growth in the industry. We are here to help you succeed on your journey to growth and success.