Available Nationwide
ICA Insurance Education Courses
We provide insurance education to agents and their staff, focusing on both personal and commercial lines insurance through our online, live instructor-led mentoring and instruction program. Courses are designed for new and experienced agents on how to grow their insurance agencies through specifically designed courses tailored to their experience level. ICA Education is here to help both customers and agents thrive.
Your One Source for
Insurance Education
About Our Instructor-Led Classes
Learn all lines of personal lines courses coverage, carrier's appetites and underwriting guidelines.
Commercial lines courses encompass policy forms, overview of coverages and ACORD applications, and pre-underwriting skills.
A 12-week marketing course providing insight on prospecting techniques, long lasting relationships, a sales pipeline, effective branding and leads.
Complex commercial courses require advanced topical knowledge to dive into the insured's industry, focusing on coverage considerations, underwriting concerns, and risk control recommendations.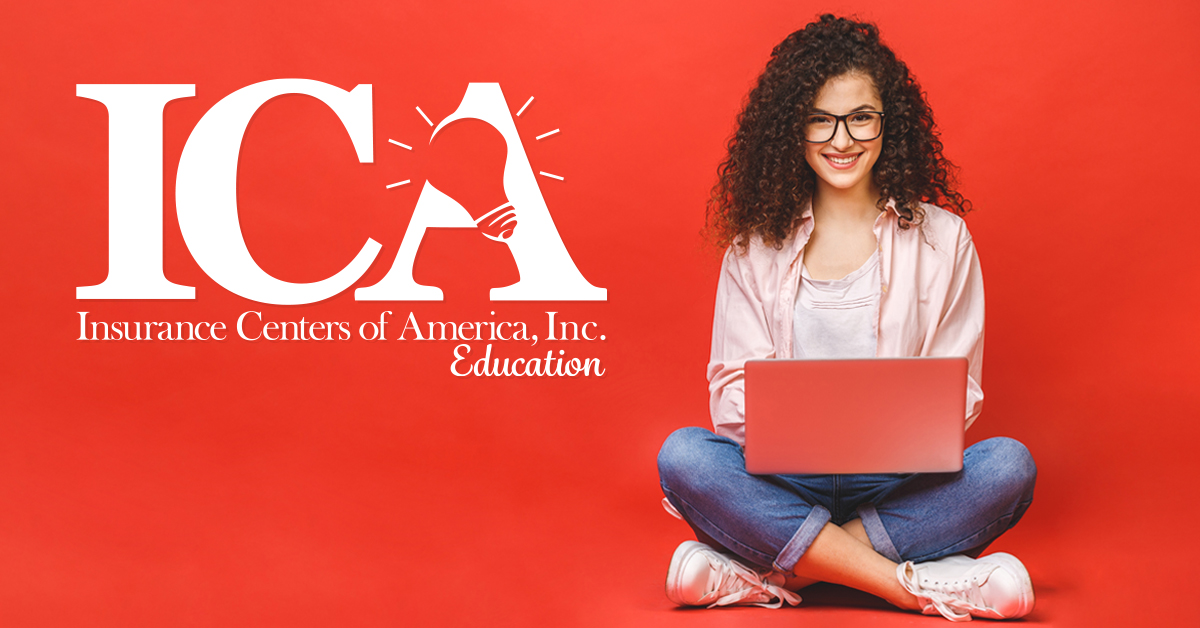 Earn Extra Marketing Through
ICA's Certified Agent Program
By successfully completing any complex risk course, you will become an ICA Certified Agent. Get the recognition you deserve as a certified agent with extra online marketing and print marketing materials. Get certified in one, or all industry nitches.
ICA Certification Benefits

Earn CE credits from our education department
Get prominent placement on the Agent Map Directory
Receive a certified badge for social media
Get Free certified agent handouts in your niche of study
Additional certification webpage for your ICA website
A certificate of achievement for your office