Workers' Compensation is Required!
Knowing how it works can lower your costs
Consult with an ICA Certified Workers' Comp Insurance Agent
Call Now
Knowing more about your business
ICA certified workers' comp agents can lower your cost
Why do I need a
Certified Agent
Workers Comp coverage is complicated and working with just any agent can cause gaps in coverage and result in financial loss which could cost you dearly! Working with a certified agent will help you navigate through the complexities of this coverage ensuring you are getting the best coverage at the best price for your business. Our certified workers comp agents are specifically trained and have completed a rigorous advanced course that focus' on all the components of workers compensation including rating plans, experience modifications, risk control, and coverage requirements. They understand the complexities of workers compensation insurance and will create an insurance program that will alleviate gaps in coverage, provide the appropriate program for your business and ensure you receive the most competitive pricing available. Why trust your business to any agent or automated, quick quote website, when you can work with a skilled certified agent that can ensure you are covered appropriately.
Who Needs Workers' Comp Insurance Coverage?
If you have one employee or 1,000, you need workers' compensation coverage.
Ensure You Don't Have Gaps in Your Coverage!
The law states that if you have employees, you must have workers compensation coverage. Aside from this do you know that you are liable for on the job injuries and the definition of an employee is far broader than you think? Workers compensation coverage is complex. Working with an agent who does not understand the complexities may result in an inadequate workers compensation policy and can be expensive! Working with a certified agent will identify your needs and create a policy specifically for you.
If you realize that you need a policy, but do not have one, act swiftly and contact one of our certified agents. to help protect yourself and your employees in the case of an accident. We are here for you to make sure you get the best policy, without any coverage gaps to ensure your business and the safety of your employees. Rest easy; you can be confident in your certified workers' comp insurance agent.
Owners
Partners
Corporate Officers
Sub Contractors
Day Labor
Leased Employees
Volunteers
Family Members
Directors and Officers
Full-Time Employees
Part-Time Employees
Uninsured Vendors
Uninsured Contractors
Domestic Employees
Undocumented Labor
Are you confident your business fully insured?
What other coverages might a business need?
General Liability
Business Auto Liability
Workers' Compensation
Garage Liability
Business Personal Property
Employment Practices Liability
Employee Benefits Liability
Towing Liability
Cyber Liability
Environmental Liability
Umbrella Coverage
Building Coverage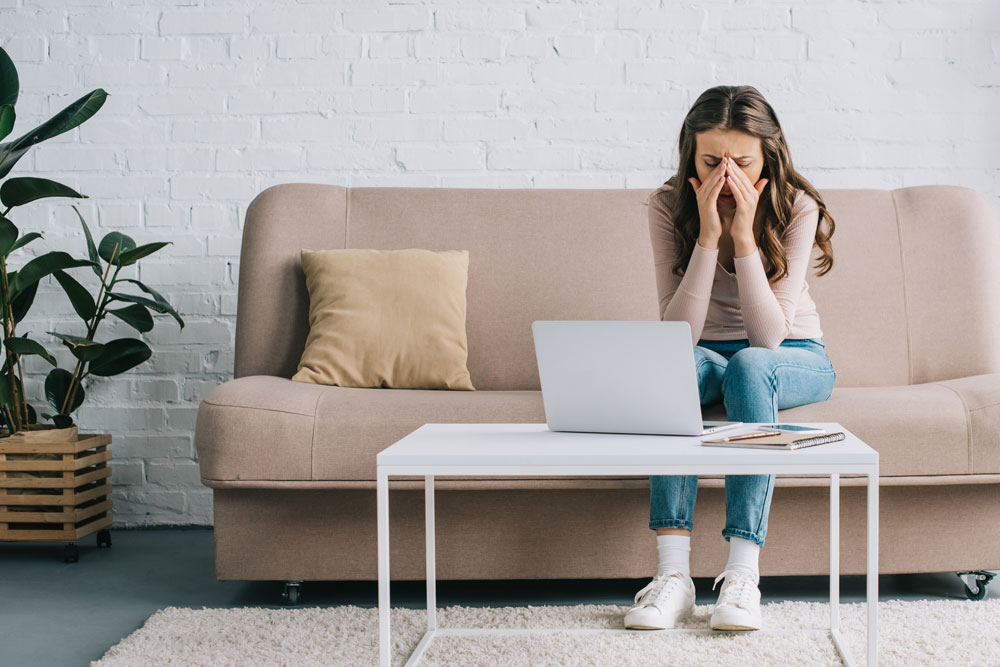 What could it cost to
not be fully covered?
One mistake can result in a huge lawsuit that can damage your business beyond repair. Why would you trust an automated, quick quote, generator when you could work with a skilled and knowledgeable workers' comp insurance agent? Our certified agents are trained to know what you need to fill any insurance gaps that could damage your business, including injury to your employees.