Get Access to More Markets and Unique Products
+ Exclusive Sales Training & Education
---
Join a community of like-minded, ambitious agents who want to build a lasting agency & ensure financial stability. Support from your peers and insurance leaders can be extremely beneficial. Learn from others and help your clients to the best of your abilities with the training and education you can't get anywhere else but thru ICA Agency Alliance, Inc.
Grow Your Agency, Earn More Money and Stay Independent When You Join ICA/SIAA
As a master agency of SIAA and the largest Independent Insurance Agents group in the Insurance Journal writing more than $8.5 billion in total property/liability insurance premiums, we have access to the best markets, and we value our relationships with all our partner carriers. With higher commissions, additional compensation, and profit-sharing, we will help you to reach your financial success and goals as your own Independent Insurance Agent. Contact us today, and we will be happy to discuss this with you further.
---
Grow Your Business to New Financial Heights Each Year
Earn Higher Commission Levels, Profit-Sharing & Bonuses
In-Depth Sales Training & Insurance Education for You and Your Employees
Vital Digital Marketing for Online Visibility and Brand Recognition
Complete Support; not available anywhere else in the industry!
The Best Program in the Industry for New Independent Agents
Exclusive Member Benefits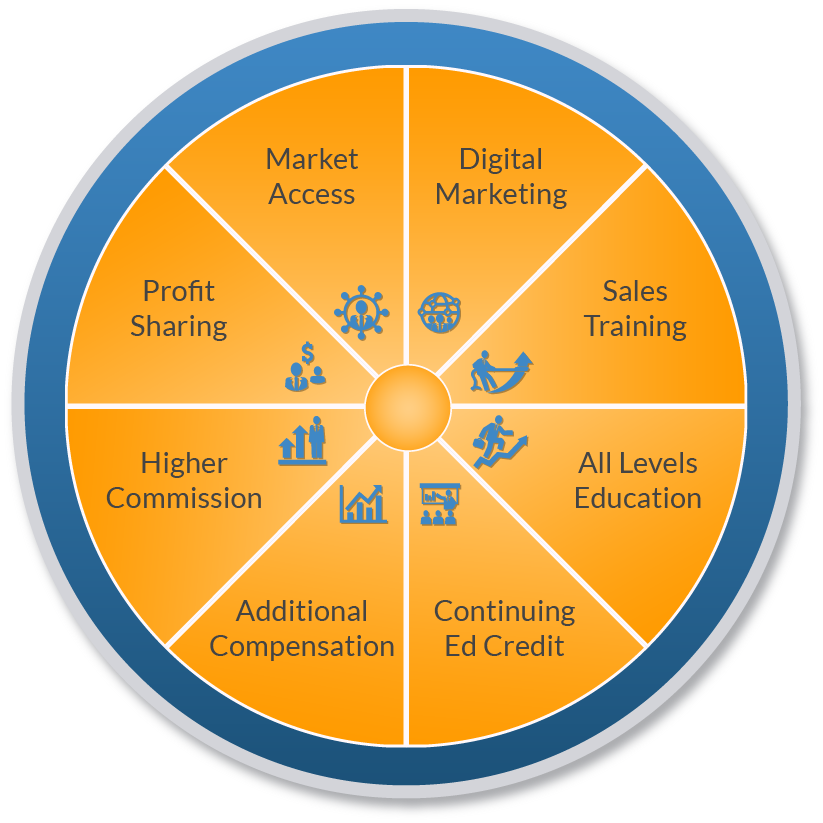 Download Our Flyer
Our Sales Training & Education Department
All sales training and insurance education classes are done in a one-on-one mentoring/teaching environment with achievement scaled to the individuals' learning skills and time management. Courses are designed for all levels of experience from very beginner/introductory to advanced complex accounts that can easily generate up to hundreds of thousands of dollars in written premium. ICA's sales training and education program, coupled with ICA's digital marketing program and ICA Agency Alliance, Inc's access to the most competitive and extensive markets makes the opportunity for success very possible!
---
Sales Training
We provide the most unique and successful insurance sales training in the business. This includes both Commercial and Personal Insurance - beginner to advanced. Our training and education program is built to encompass all levels of agents experience by providing a broad curriculum of educational opportunities.
Insurance Education
We provide an interactive method to: learn insurance coverages; how to fill out, quote and submit applications; work with underwriters on placing business competitively with the correct classification and final approval; assemble information in a final proposal to present to the customer; and acquire skills in how to deliver the proposal for a successful sale of the policy.
Continuing Education
We have a state-of-the-art high-level training and education department with numerous programs tailored just for you based on your knowledge and experience upon joining ICA. This includes our continuing education, and topics vary for new agents to experience agents.
Not enough? We have a Digital Marketing team for you too!
Digital Marketing is tough when competing with large competitors and direct marketing companies with seemingly unlimited advertising budgets. ICA Agency Alliance, Inc. has a solution that will help you meet the obstacles head-on. ICA Insurance Marketing offers member agencies the tools to succeed including a unique editable website promoting your agency, digital marketing including blog posts daily and social media assistance, access to the most unique insurance sales training in the property-casualty insurance business, complex account training with direct marketing assistance to prospective customers, and much more.
Personalized Agency Website
Upon joining, we will provide a full website to our member agents for premium exposure on the web. Your site will be mobile-friendly, responsive and personalized to your agency. If you use Facebook, we will post unique content daily to your page as well.
Search Engine Exposure
We will help you set up your business and website on Google and Bing. This will increase your chances of getting found by a potential client and help drive traffic to your website. We also help keep your website relevant and up-to-date with our multiple weekly blog posts.
Fully Responsive
Whether your project will be displayed on desktop, laptop, tablet or mobile phone, our marketing team will make sure it looks great on all platforms.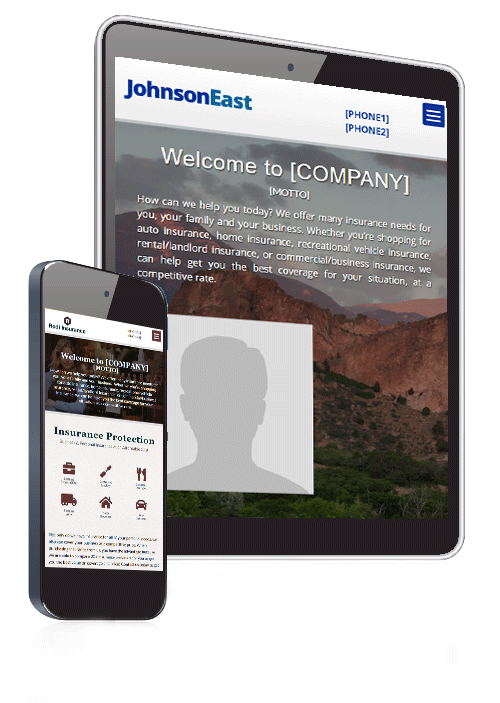 Set Up Your Brand for Success
Aligning brand strategy to your business is vital to succeeding as an insurance agent. If you already have a defined brand, could it use a makeover to keep up with the digital age? A well-defined brand will make growing your agency much easier.
Blogs & Social Media Assistance
Making sure your website is up-to-date and current keeps you looking knowledgeable and professional. Our blogger will discuss insurance tips and relevant general interest topics. We will post to your website daily and your Facebook page weekly. This keeps your site fresh and up-to-date which will improve SEO.
Preferred Agent Finder
Members of ICA Agency Alliance, Inc. are part of our preferred agent finder directory on The Insurance Buzz, another affiliate of ICA.
Get Access to More Markets and Unique Products + Exclusive Sales Training & Education with ICA/SIAA
Increase the value of your agency by being part of a larger network with access to premium products, while remaining independent as a business owner.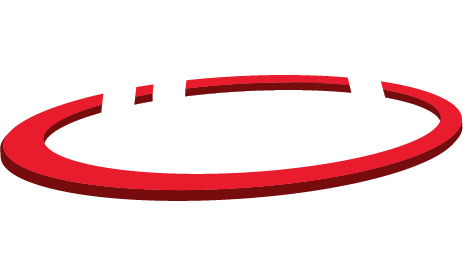 Request a Call
Find out all the ways you can benefit from joining a group that provides great opportunity. We will contact you soon.