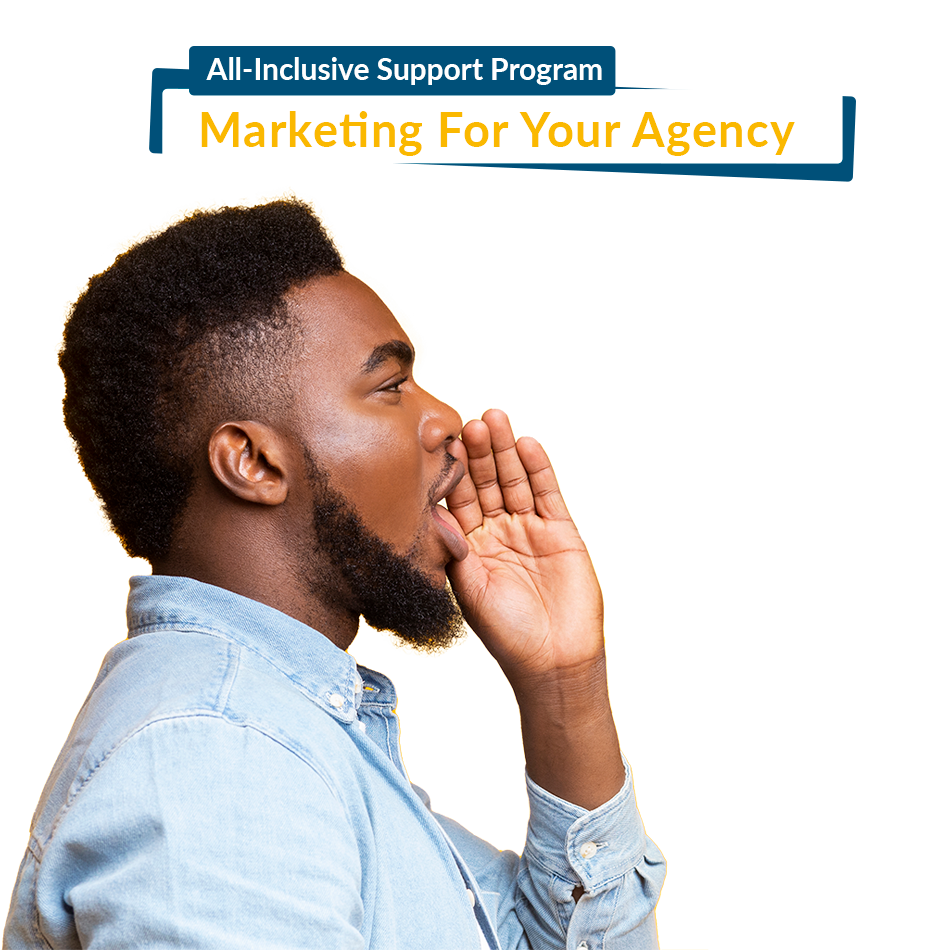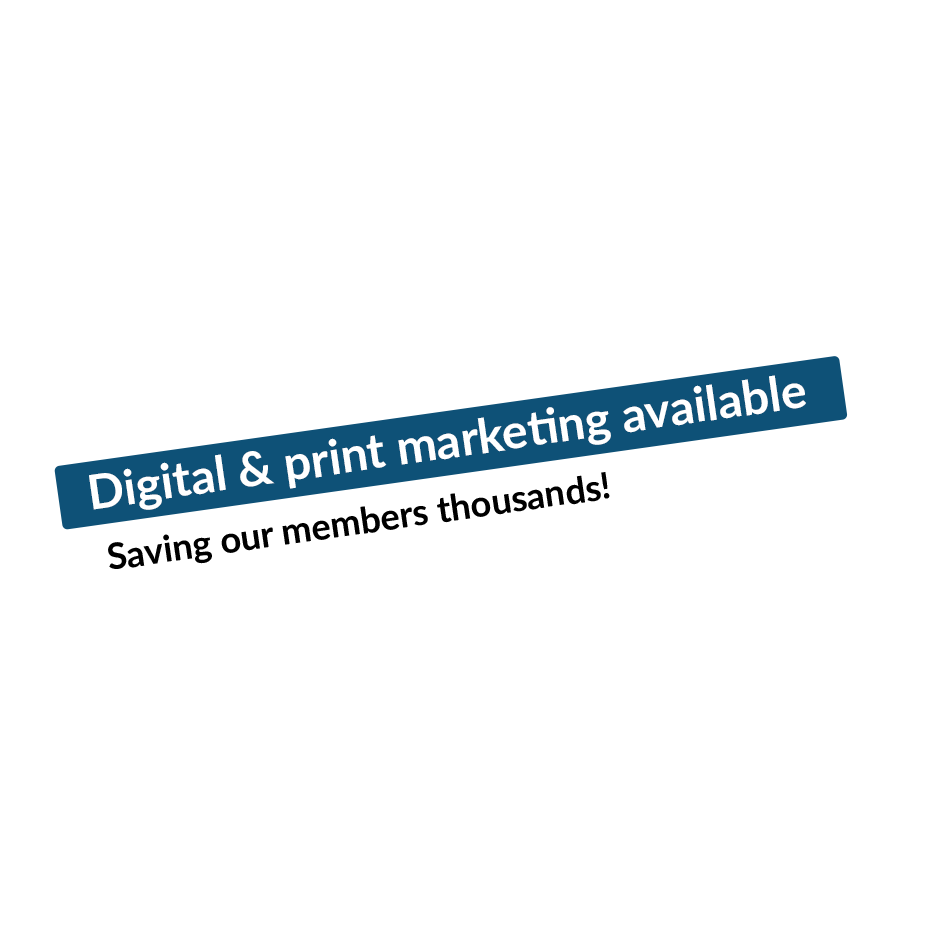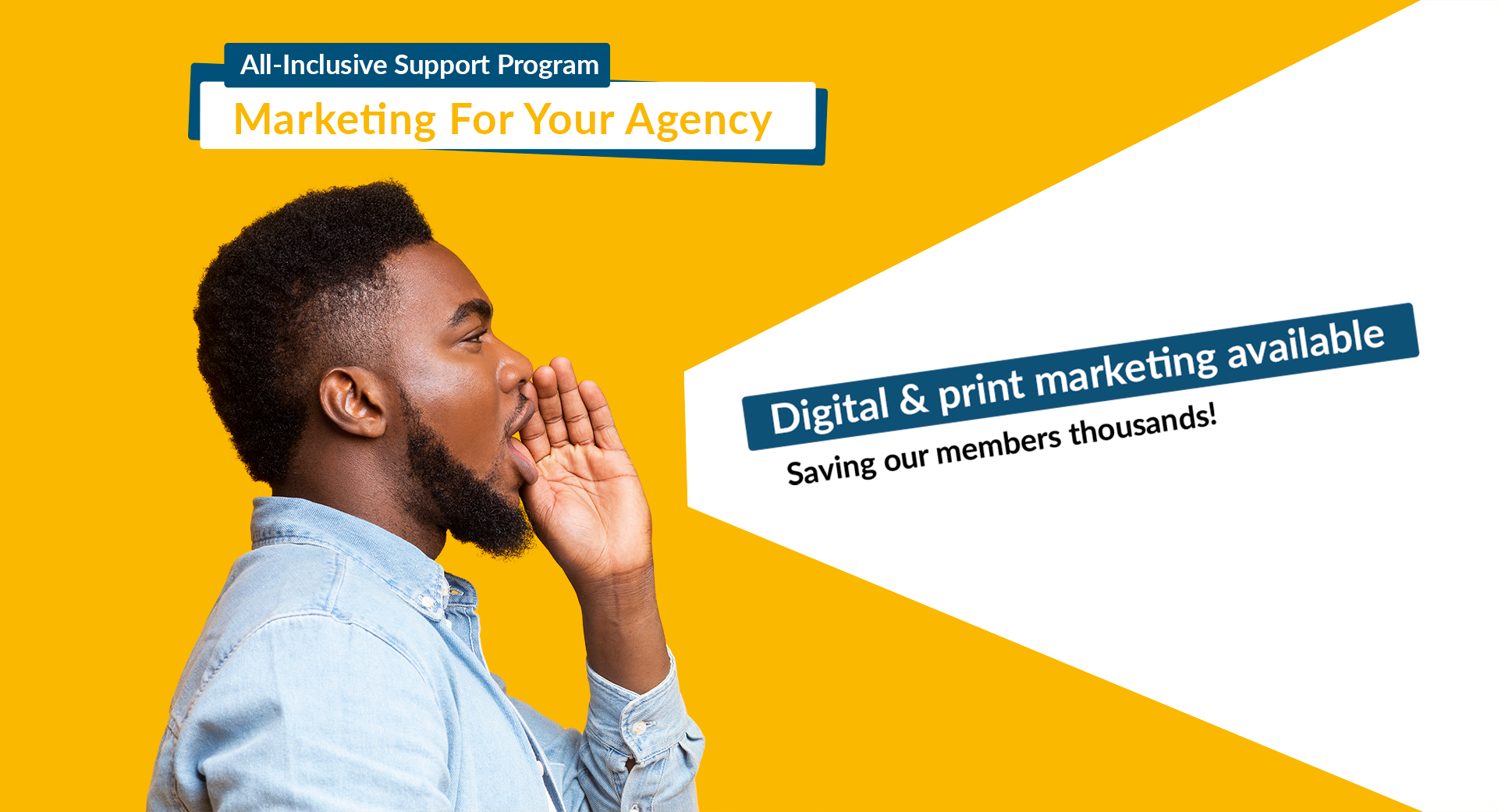 ICA's Marketing Program is
Available to All Members
ICA's marketing program offers marketing materials to help empower your insurance agency with the tools to succeed. We will begin branding your agency immediately after sign-up, highlighting the distinctive qualities that make your agency stand out. ICA's marketing is a multi-million dollar program offered to members at no cost, saving your agency thousands of dollars! We are here to help you build an excellent reputation through marketing your agency.
Learn More from Our
Marketing Promo Video
ICA's marketing program is extensive, providing personalized brand kit creation, websites, social media assistance, content creation, business cards, postcards and more. Watch the video to see first hand how we are here to help you market your agency.
Earn Extra Marketing Through
ICA's Certified Agent Program
By successfully completing any complex risk course, you will become an ICA Certified Agent. Get the recognition you deserve as a certified agent with extra online marketing and print marketing materials. Get certified in one, or all industry nitches.
ICA Certification Benefits

Earn CE credits from our education department
Get prominent placement on the Agent Map Directory
Receive a certified badge for social media
Get Free certified agent handouts in your niche of study
Additional certification webpage for your ICA website
A certificate of achievement for your office