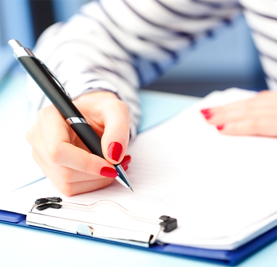 There are 400 different ACORD forms out there, including the Commercial Insurance Application. The application was created to ensure uniform content and consistency of information that is presented to the insurance carriers. The app itself includes detailed information of the risk itself, along with adding important information used in the rating of the risk. The best part of the ACORD application is the application has universal usage! Want to know more – join our commercials lines training program!
All sales training and insurance education classes are done in a One-on-One Mentoring/Teaching environment with achievement scaled to the individuals' learning skills and time management. Courses are designed for all levels of experience from very beginner/introductory to advanced complex accounts that can easily generate up to hundreds of thousands of dollars in written premium. ICA's sales training and education program, coupled with ICA's successful digital marketing program (as seen on the internet at icainsurancemarketing.com,) and ICA Agency Alliance, Inc's access to the most competitive and extensive markets makes the opportunity for success very possible all at no direct cost to you!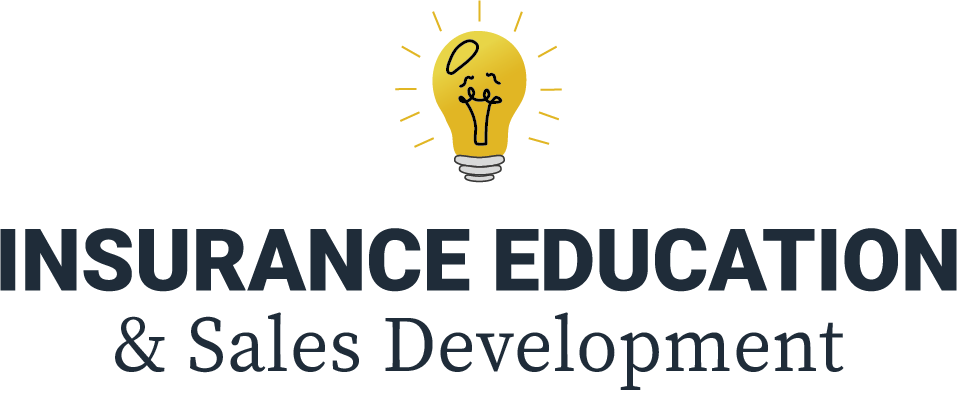 Get the Training & Education You Need
We provide the most unique and successful property and liability insurance education and sales training in the business. This includes both Commercial and Personal Insurance - beginner to advanced.
Login for the full course on this subject