Vehicles and Business Insurance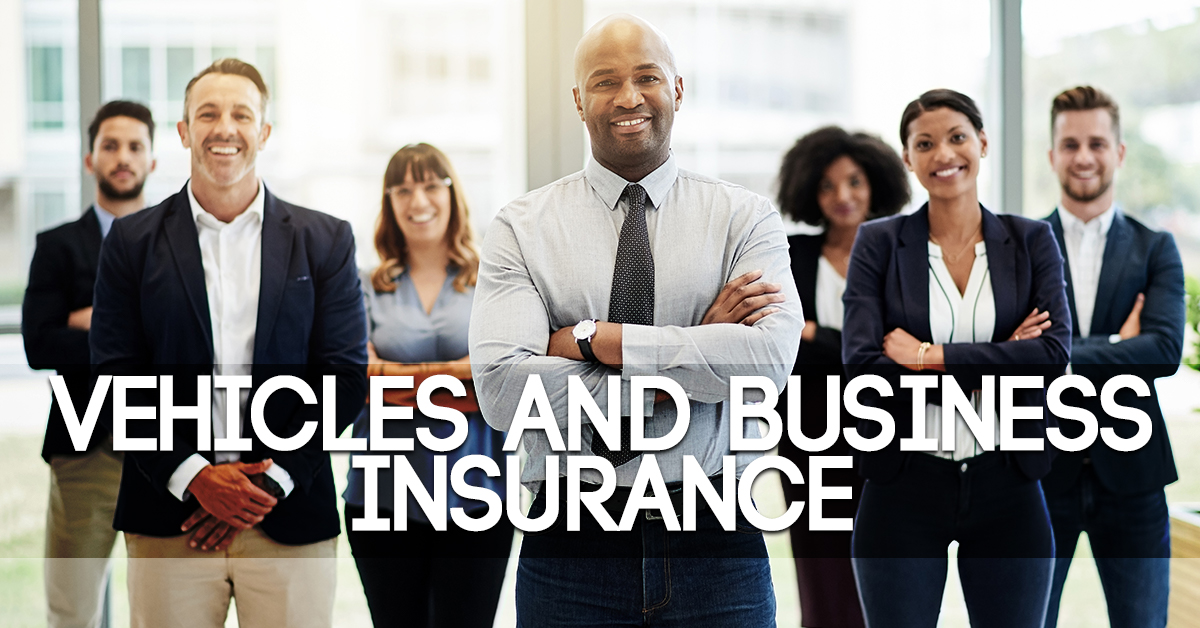 Vehicles and Business Insurance
If you have a business with a fleet of cars or trucks, you are probably well aware of the importance of fleet and commercial vehicle insurance for your business. These vehicles, after all, play a critical and very visible role in your business. Movers, for example, are exposed to a variety of risks involving vehicles as are delivery services and service companies who have their own work trucks. Those in these situations are likely aware that their Business Owners Policy (BOP) doesn't include vehicle insurance. But what about those businesses whose business-related vehicle use may be less obvious? What about the companies who send out an employee, in their own personal car or the company's, to pick up some parts or supplies? What about an outside salesman using his or her own car in performance of their job-related duties? Who would be liable in an accident and what precautions should a company take? Here's a little closer look at vehicles and the role they may play in your business.
Vehicles A Company Owns
If there are vehicles that are registered in your company's name, this is a no-brainer. You need to cover them with commercial or business vehicle coverage to at least minimum standards in your state. The minimum coverage most often is not sufficient to protect your assets so you may want to consider higher limits.Whether it is one vehicle or a massive fleet, if your company owns it, it is required to insure it.
Use of Personal Vehicles
If a personal vehicle is used primarily for personal use, its coverage would extend to the occasional errand or business use. This should be comforting for small businesses who often need staff to contribute in multiple ways.
The problem may be in the amount of coverage. If a business owner, for example, is on his or her way to a business meeting while distracted by a business related text and causes an injury accident, the personal insurance limits may not be sufficient to protect the business. Business vehicle insurance could provide the needed coverage.
Choosing the Right Business Vehicle Solution
Businesses generally have three options for vehicles that may be used for business.
Coverage on the vehicles they directly own
Vehicles the business owns, hires or leases
Every vehicle, used at any time for the business
When practical, most businesses can benefit from the third option, because it simply takes the guesswork out of responsibility.
When it comes to vehicle insurance and your business, factors include the number and type of vehicles involved, how the vehicles are used, who owns them, are contract workers involved and how many "business-related" miles may be put on these vehicles annually.
Because there are so many variables involved, it is best to contact one of our independent insurance agents to discuss your business and its use of vehicles. Our agents will seek out insurance companies who specialize in insuring companies with vehicles just like yours. This frequently results in better coverage at competitive prices. Don't let the unknown threaten your business. Contact us for commercial vehicle and business use vehicle insurance today.