What to Check Before Buying Your Next Car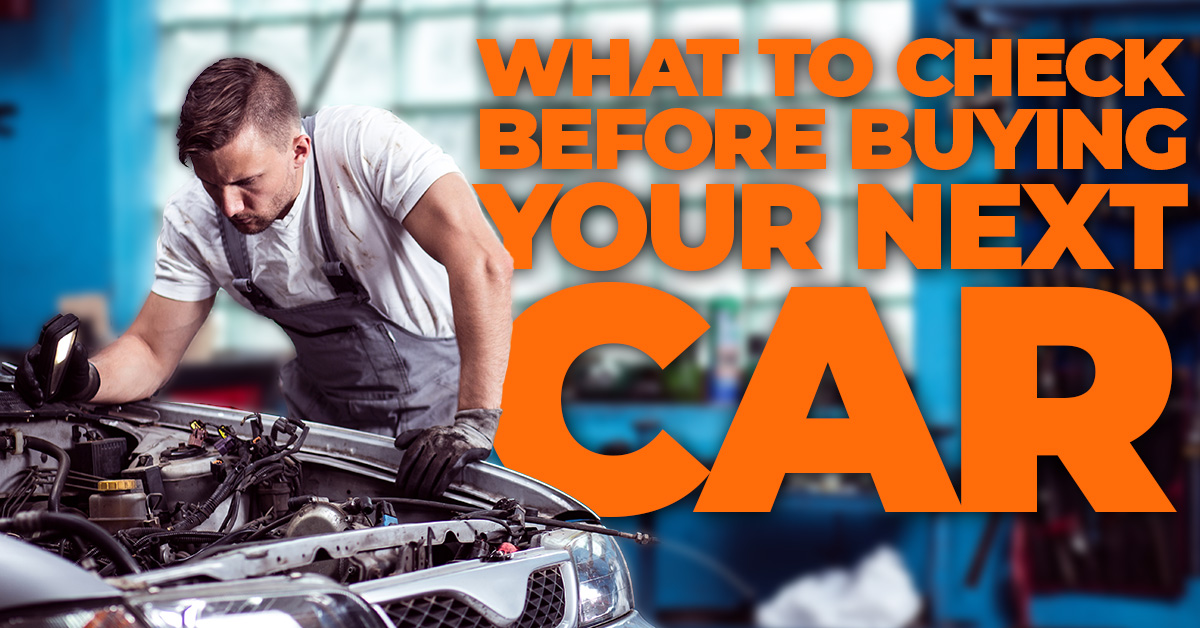 What to Check Before Buying Your Next Car
Car buying has changed dramatically in recent years, to the point where some select a car, apply for a loan, and schedule the car for delivery right online. For most, however, it can still mean looking at classified ads, visiting a dealer, or meeting up with a private seller. Here are some things to check for before buying your next car.
Maintenance Records
Even a car that is just a few years old should have some maintenance records, including oil changes. This can verify how well the car was cared for.
A Car History Report
A car's history report can detail any accidents or insurance claims that were made on a vehicle. It also should verify that the car has the appropriate title and has not been "salvaged."
Carefully Check the Body
Many buyers just glance at the car's body. Look closer for dents, dings, and scratches. Check the corners of the vehicle, which are more likely to have been dented. These small damaged areas may not be a deal breaker, but you want to know about them in advance of your purchase.
Check the Oil
While it's not foolproof, if the oil is clean it may be a good indication the car has been taken care of.
Check Details
It can be easy to forget some details when buying a car. Does it have its own jack, spare tire or "donut" tire? Does it have the owner's manual? Is everything working, including all the power windows?
Check Insurance Rates
A newer car will likely mean adjusted car insurance rates. You can avoid a negative surprise by checking insurance rates on a car before making a commitment. A newer car may have some safety features that your older car may not have had. Whether you are buying a new car or not, it is always a good idea to compare car insurance rates every year or so. One of the best ways to do that is through an independent insurance agent. Independent agents have access to a network of companies and can do the shopping for you. The final choice, of course, is always yours. Contact us today to get started!