Buying a Home? See These Five Movies First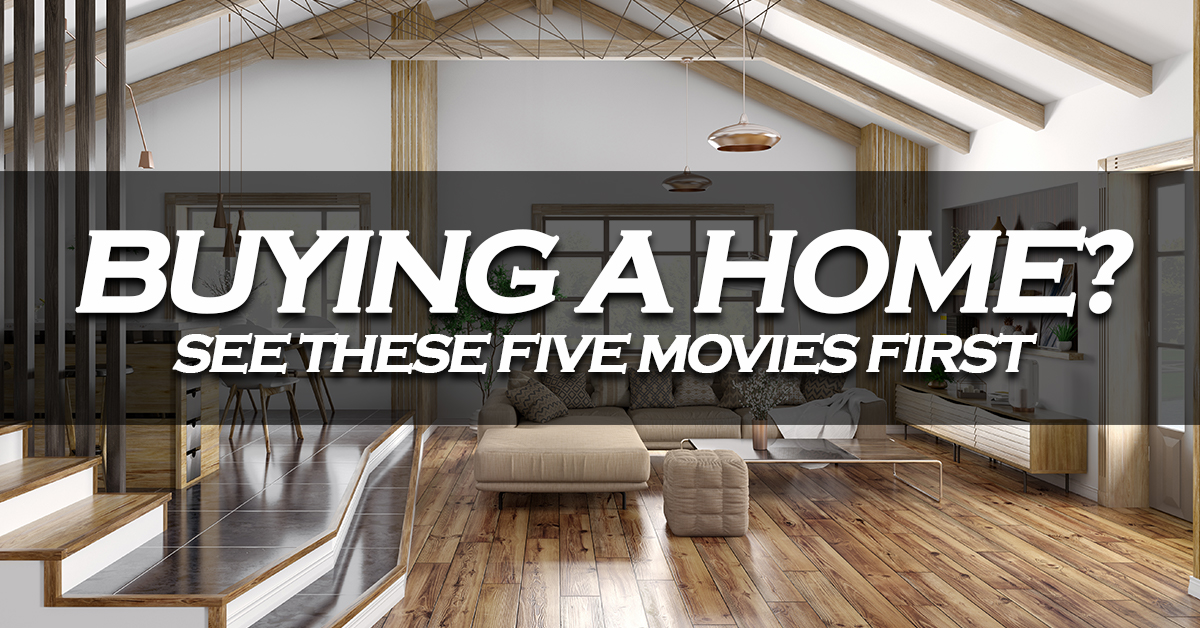 Buying a Home? See These Five Movies First
Buying a home is still the American Dream. It can be exciting, frustrating and a memorable part of most people's lives. While most homes sales occur with relatively few major issues, they do occur. If you are thinking about buying a home, here are five movies you should consider seeing first.
The Money Pit
This 1986 movie stars Tom Hanks as an entertainment attorney Shelly Long as a classical musician. With limited resources and big dreams, they decide to purchase an old home together that seems too good to be true. Things quickly begin to go awry with the house with seemingly insurmountable repair and problems around every corner. If you've ever purchased a "fixer upper" you are sure to relate. If you are considering a fixer-upper, it may have you rethinking your options.
Pacific Heights
Thinking about an investment property? Perhaps renting out a spare room or two to help pay the mortgage? See this 1990 physiological thriller first. Melanie Griffith and Matthew Modane star as the unsuspecting landlords who rent to Michael Keaton, who exquisitely plays a creepy, frightening, scary and weird tenant from hell.
The Big Short
If you are considering buying a home in a sellers market, this film may give you the willies. This highly acclaimed filmed explores the issues of the 80's housing bubble. Hopefully we can, and have learned something.
Glengarry Glen Ross
This 1992 star studded film includes Al Pacino, Jack Lemmon, Alec Baldwin, Ed Harris, Alan Arkin and Kevin Spacey. With this line-up it is no wonder it is frequently touted as the best movie ever made about sales and real estate. The setting? A sales contest where the first prize is a Cadillac, second prize a set of steak knives and third prize is "you're fired". Let the games begin.
The Amityville Horror
When looking for a home you'll want a place that fits your personality. Not like the Amityville Horror, however. This is the Money Pit without the repairs.
Buying a home, especially your first one, can take patience and a quick education. Make a lists of your must and must-not haves, and let the search begin. After watching a few movies first, of course.
Looking for homeowners insurance? Contact our independent agents. They'll do the shopping for you! Call us, answer a few questions and get started saving money today.