Not All Drivers Are the Same. Neither are Car Insurance Companies.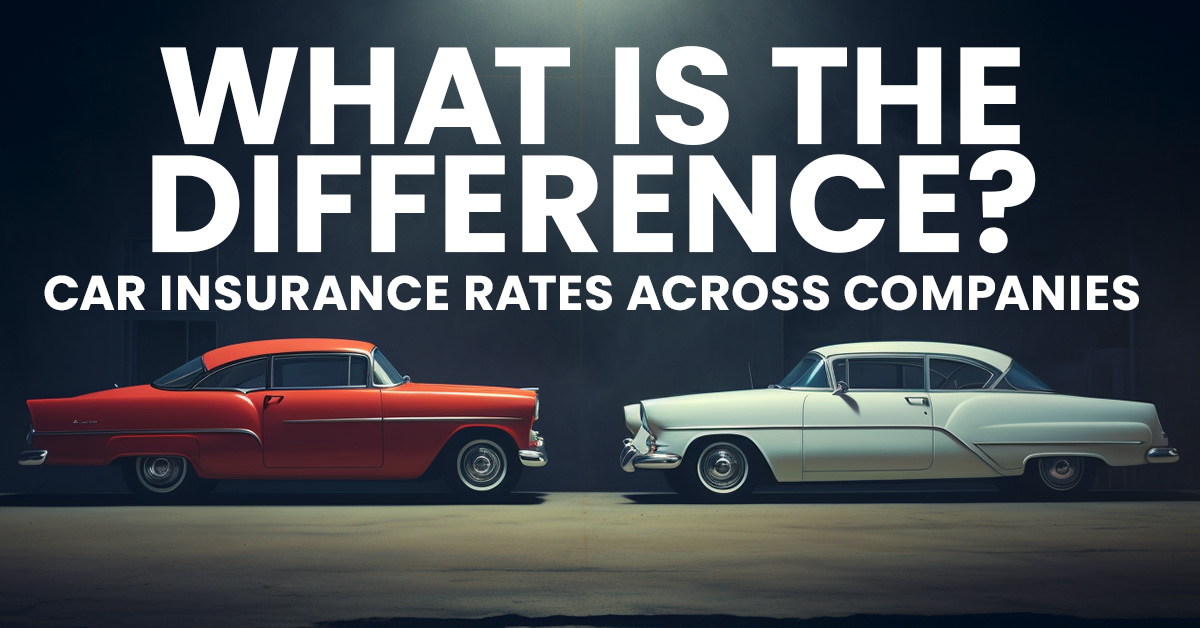 Not All Drivers Are the Same. Neither are Car Insurance Companies.
Why do car insurance rates vary from company to company? Shouldn't rates be consistent across the board? These questions often arise when considering insurance options. Fortunately, our independent insurance agents possess a significant advantage—they are not bound to represent products from a single insurance company. Instead, they have the flexibility to offer coverage from multiple companies, enabling them to work on your behalf to find the best coverage at the most competitive prices. But why does this flexibility matter? Let's explore the reasons behind the variations in car insurance rates.
Insurance companies come in various types, each with its own structures, priorities, and philosophies. Some common categories include standard lines, excess lines, captives, direct sellers, domestic, alien, mutual companies, stock companies, and more. While delving into the specifics can get intricate, these distinctions directly impact rates.
While auto insurance companies consider factors such as automobile safety ratings, local crime rates, and driving statistics to determine rates, they also rely on their individual experiences with different driving groups and demographics. One company may find older drivers more lucrative, while another may consider younger drivers more profitable. Additionally, proprietary systems employed by insurance companies contribute to rate variations. These systems may include elements like credit ratings, further emphasizing the significance of comparing rates. Your age, driving experience, location, credit rating, and vehicle choice can lead to significantly different premiums from one company to another. This underscores the importance of rate comparisons and highlights the advantage our independent agents offer.
By connecting with our independent agents, you gain access to professionals who will diligently search for the most competitive rates tailored to your specific circumstances. Do you own an older car and only need liability coverage? Are you an exceptionally safe driver? Our agents can identify companies that reward drivers like you with better rates, ensuring both savings and peace of mind. No one wants to overpay for anything, including car insurance. Obtain the rates you deserve by requesting a no-obligation automobile insurance quote today!