Navigating the Roads Safely: The Insurance "Talk" with Your Newly Driving Teen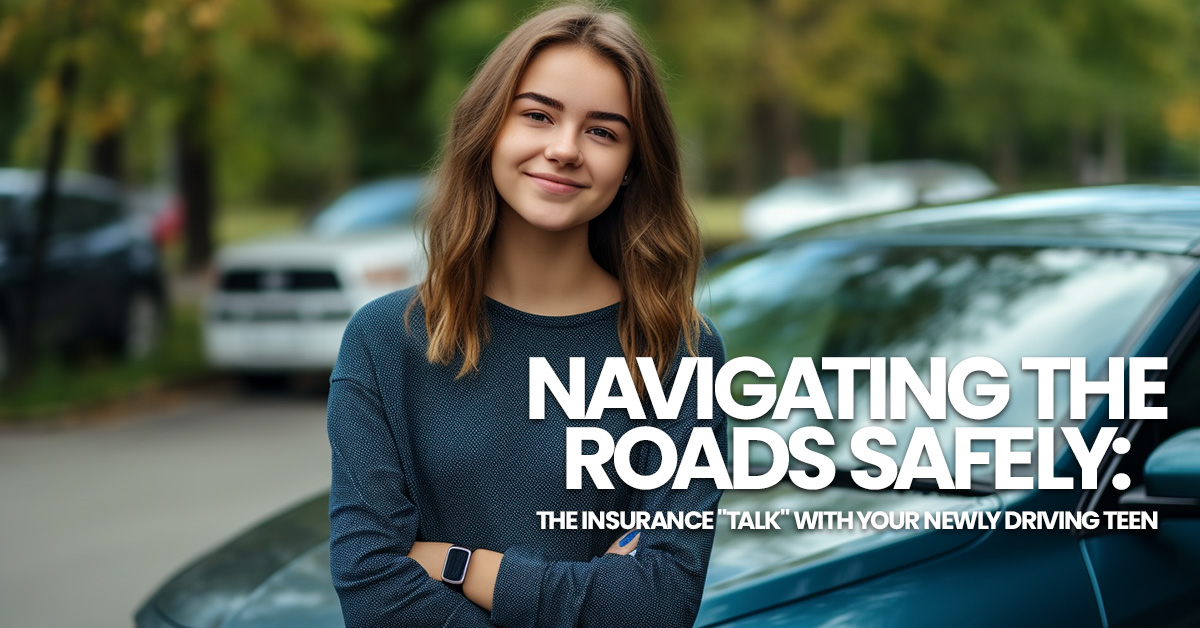 Navigating the Roads Safely: The Insurance "Talk" with Your Newly Driving Teen
As parents, we've all experienced the awkward conversations about the birds and bees, storks, or cabbage patches with our tweens or teens. While these discussions might make us squirm, we know they are essential. However, as your teen approaches driving age, there's another vital discussion you need to have – the insurance "talk" with your new driver. It may not be as uncomfortable, but it's just as crucial.
This driving discussion is all about instilling a sense of responsibility in your teen as they take on this newfound privilege. Driving, like climbing a ladder, can be safe or dangerous. To climb higher, those first few steps must be taken responsibly. Emphasize the importance of understanding that driving not only affects the young driver but also others on the road. Responsible driving means keeping the car under control and being mindful of other drivers.
Additionally, impress upon your teen the real-life ramifications of failing in their driving responsibilities. Unlike a video game that can be reset, driving has real consequences. Accidents can result in injuries or worse, damage to vehicles or properties, and an immediate impact on insurance rates. Help your teen understand the financial impact they already have on your family's insurance rates as a new driver. Any accidents or citations during these early driving years can significantly impact their financial future.
While adding a new driver to the family can be a mix of blessings and challenges, talking to your teen about driving responsibilities and the realities of expensive teen driver insurance rates can help them become more sure-footed on the ladder to adulthood.
If you're adding a new driver to your family, let our independent insurance agents compare car insurance rates to find you the best value. Contact us today and ensure your young driver is on the road to safe and responsible driving.