The Benefits of Downsizing Your Household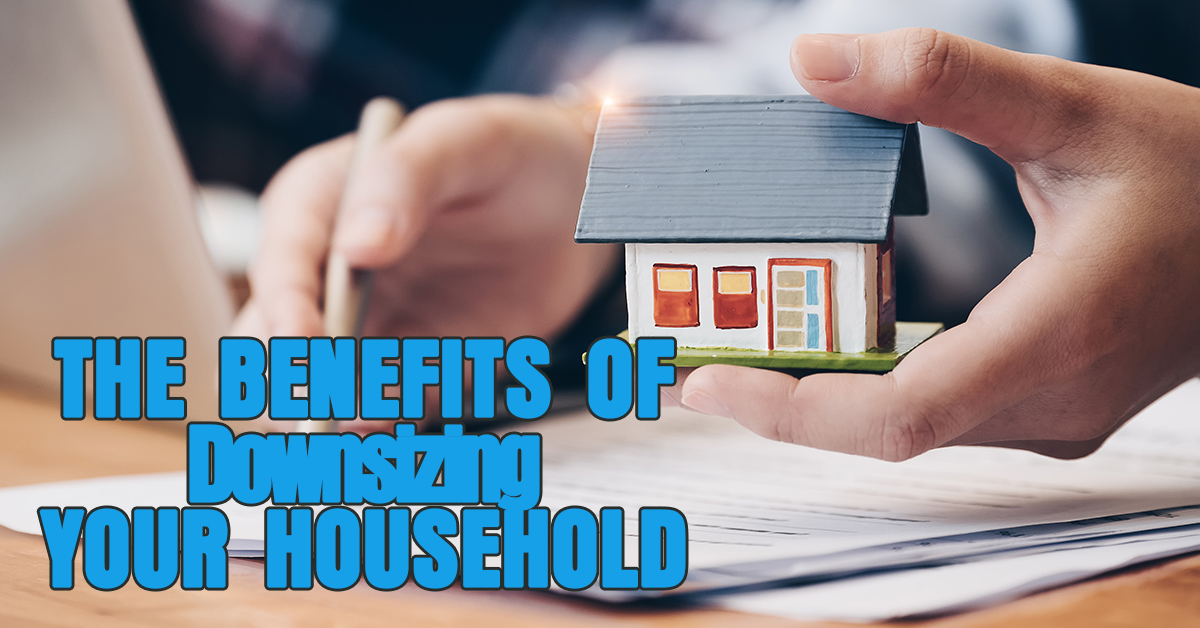 The Benefits of Downsizing Your Household
Many people decide to downsize their households as they get closer to retirement age. There are a lot of good reasons for that, but there are benefits to downsizing even sooner. Here are just some of the benefits you can enjoy by downsizing your household.
There's Less Clutter
There are multiple benefits to having less clutter. Some of them are mental and emotional. Having less stuff provides a bit more emotional freedom. There are also more tangible aspects, like not having to pay for storage space. Don't kid yourself. Even if items are in a spare room, a basement or attic you are paying to store it in insurance rates, utilities and space that could be used more productively or eliminated all-together.
Smaller Living Space is Easier to Maintain
As we get older, we want to be less bound to cleaning and maintaining our living space. You can enjoy those benefits now. Downsizing to a condo or townhome can minimize outside maintenance and limit how much interior cleaning and maintenance is required. This is time you can use much more enjoyably.
Downsizing is Less Expensive
Generally, downsizing will save you on living expenses like property taxes, insurance, energy costs and even mortgage payments. You are not paying for excess space that is rarely used. Why have two or three rooms for visitors when rooms may only be used once or twice a year? Why pay for a pool if it is used infrequently?
Take Advantage of Built-Up Equity
Downsizing may allow you to take advantage of equity you have built up in your current home. Your home may have been perfect to bring up young children but as they grow into adulthood, that space may no longer be needed. It may be a good time to "cash in".
It may be time to take another look at how much space you really need to live comfortably and explore your options. When you realize the financial benefits, it may be worth putting that money elsewhere to provide a better future. Is downsizing for everyone? No, certainly not. But unless you give it some consideration, you may not know if the time is right for you.
Does your homeowners' insurance still fit your home? Contact us for a no-obligation quote on homeowners' insurance. Our independent insurance agents may be able to find the best fit for you!