What You Should Know About High-Risk Car Insurance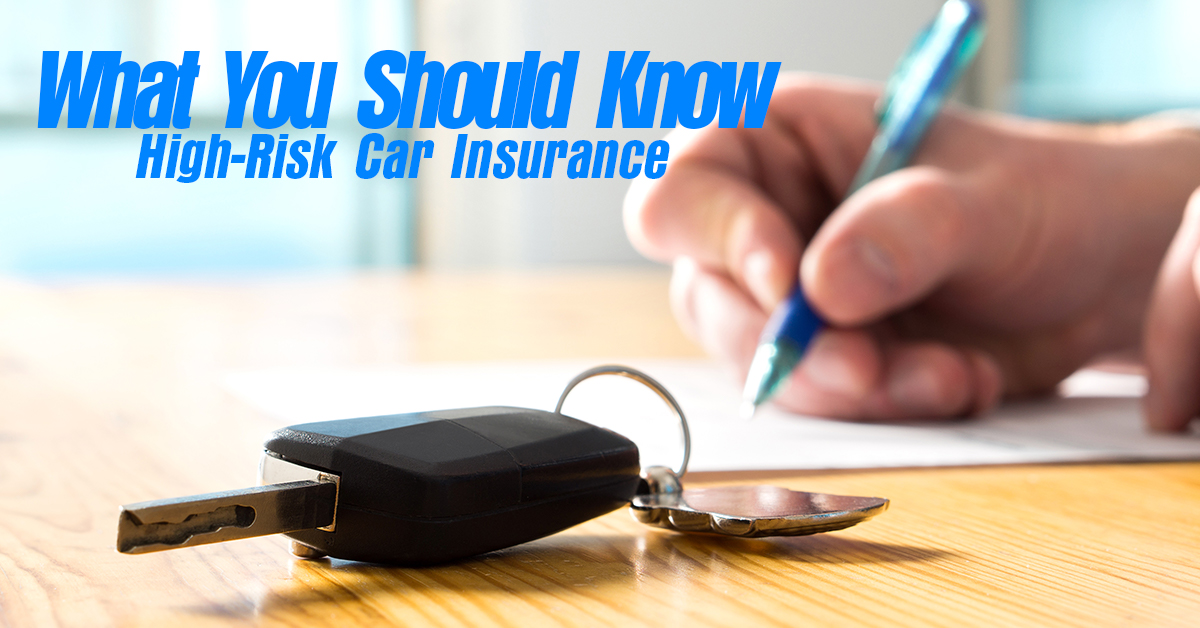 What You Should Know About High-Risk Car Insurance
High-risk automobile insurance, or what is known as "non-standard automobile insurance" in the industry, is insurance coverage you may be forced to buy if it is determined you are more likely to get into an accident and file a claim than other drivers. There are a variety of reasons you may be required to obtain high-risk auto insurance. These can include multiple at fault accidents, multiple speeding or reckless operation citations and/or driving under the influence convictions.
There are two ways to comply with the need for high-risk insurance. You may be able to purchase insurance through a traditional car insurance company, but at higher rates. If that is not possible, you may have to get a non-standard policy which may have coverage or driving limitations. Either way you should be prepared to pay more.
The potential for having to purchase high-risk insurance is one of the reasons it is important to develop safe driving habits and to keep track of any points on your driving record. Even so-called "normal" drivers can fall into a high-risk category if points get away from them, if they get a speeding ticket that may fall into the "reckless driving" category or if they have one too many cocktails at the office party. It can become very expensive.
The good news is that even if you fall into a high-risk or non-standard category, you can still have auto insurance companies compete for your business. Since our independent insurance agents represent the products of a variety of companies, we can seek out the best coverage and rates for your particular circumstance. There is no cost or obligation to get a quote so call us today.
Focus on your defensive driving skills, don't drive while distracted and try to obey all traffic laws. Of course, never drive while impaired. It just may pay dividends in lower automobile insurance rates for you and your family. There are likely better things you can do with your money! Contact us to compare.