Where to Start with Insurance when Building a Business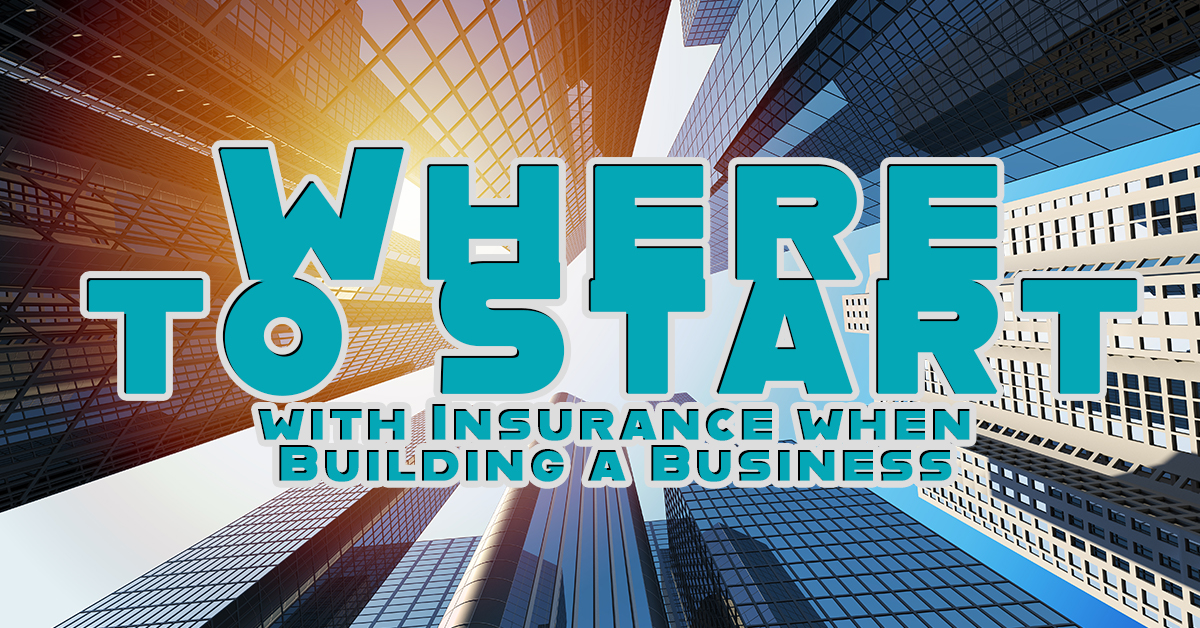 Where to Start with Insurance when Building a Business
If you are considering starting or have just started a business, the number of decisions you are about to have to make can be mind-boggling. How will you reach your prospects, get them to become customers and then how will you keep them coming back? How much should you charge and from where will you conduct business? Who can help you and what are the legal and tax implications of your new adventure?
One consideration all business owners need to take is how they will protect the future of their enterprise. How will they make sure inventory is protected from theft? How will they be safeguarded against a liability lawsuit? What would happen if computers, furnishings and equipment were lost in a fire?
Starting a business is more than just building it. It is about protecting it every step of the way. It should start at the very outset. But where do you begin?
It starts with a conversation with one of our independent insurance agents. Since they are independent, they work for you, not a specific insurance company. They can compare rates and coverage from multiple companies. This is particularly critical for start-ups who have to watch every dollar.
Our agents will discuss your type of company and how and where you will do business. Will you have company-owned vehicles? Will you be starting from home or a remote location? Where are potential risks and how can they be minimized? Just as importantly they will help you discover steps you can take like installing alarm systems and other safety measures that can save you money. They then can build you a business insurance plan that not only will provide the coverage you need but one that you can afford.
You may not be able to prevent bad things from happening to your new business but you can take steps to minimize the financial damage that could potentially stop your business in its tracks. A well-thought out business insurance protection plan can help.
Get your business up and running on solid footing. Contact us to discuss your business and your goals.