What You Don't Know About Car Insurance Companies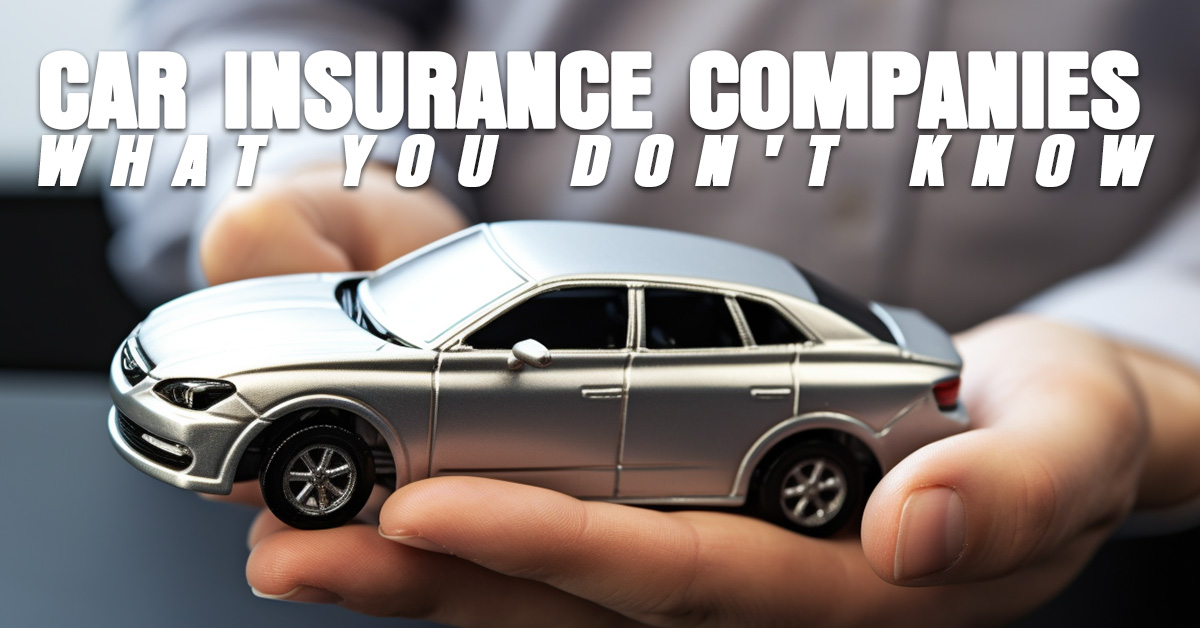 What You Don't Know About Car Insurance Companies
If you had to guess how many car insurance companies insure automobiles in the United States, how many would you guess? Dozens? Hundreds? A few thousand? The fact is, there are over 5,000 car insurance companies in the country. If you give it some thought, you may be able to name ten or twenty of them. That means there are thousands of car insurance companies you have never heard of. With that being said, what are the odds you have chosen the best company at the best price for you? Furthermore, how do you get a quote from these smaller, yet trusted companies?
The answer is an Independent car insurance company.
While the big, brand-name companies are certainly successful and conduct their share of business, there are plenty of companies that provide reliable protection. Many of these companies have generations' worth of experience and pride themselves on personal, professional service and innovative products. Many of these companies are available through your independent insurance agent.
A lot of these companies specialize in unique vehicles, like classic or collector vehicles. Some provide insurance protection for high-risk drivers. Still others insure high-value super cars. Most, however, insure everyday drivers in everyday cars.
The point is, beyond the large, big-brand companies that offer car insurance, there are thousands of other choices. We can help you sort through many of them to find the one that fits your needs and budget.
How do you get started? Contact us and provide some basic information. We will search our network of these independent insurance companies (and some big ones too) and provide you with some coverage and pricing options. You may be able to find a better price or improve on the coverage you have for a similar price. You make the final choice.
Let us help open up the world of car insurance choices to you. Contact us for a no-obligation quote today. With over 5,000 choices, why limit yourself?