Why Car Insurance Company Rates Differ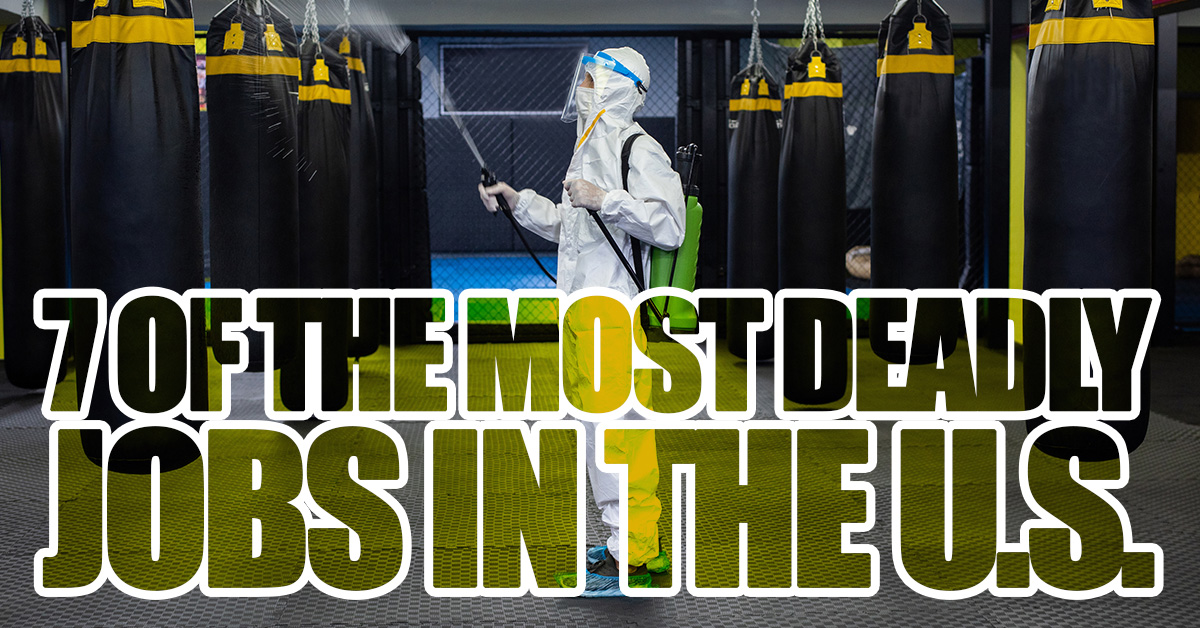 Why Car Insurance Company Rates Differ
While some believe that all car insurance company rates are the same or similar, that is simply not the case. Rates can vary widely from company to company. That is why working with an independent car insurance company can be so valuable. We can compare with a network of companies rather than being captive to a single brand. But why do rates vary from company to company? Why is it worth comparing and seeking out the best value? Here are just some of the reasons why auto insurance rates can differ from company to company.
Different Claims Experiences
Some companies suffer more claims or higher claims than others. This will usually be reflected in their rates. It is one of the reasons companies find safe drivers more attractive.
Companies May Specialize in Certain Categories
There are auto insurance companies who have more experience with classic or vintage cars, drivers with spotty driving records, and those with high-performance cars. An independent insurance agent can help direct you to a company that specializes in your situation.
Different Profit Priorities
Companies each have different profit and loss experiences, which will impact rates.
Some Companies Spend Extensively on Advertising and Marketing
There are multiple car insurance companies that spend extensively on advertising their companies. Some would say advertising helps them sell more and keep costs low; others suggest advertising costs are passed down to the consumer.
Who They Insure
Some companies are more selective about who they insure and the parameters for insuring clients. This can minimize losses and keep rates lower.
Not all car insurance companies are the same, nor are their rates. While rates aren't the only factor you should consider when choosing your auto insurance company, it certainly is a significant factor.
The point is, car insurance rates can and do differ from company to company. The way to find your best value is to compare, and our independent insurance agents can help you do just that. Contact us today and see the difference we can make.