Don't Get Bit Earning Extra Money Delivering Food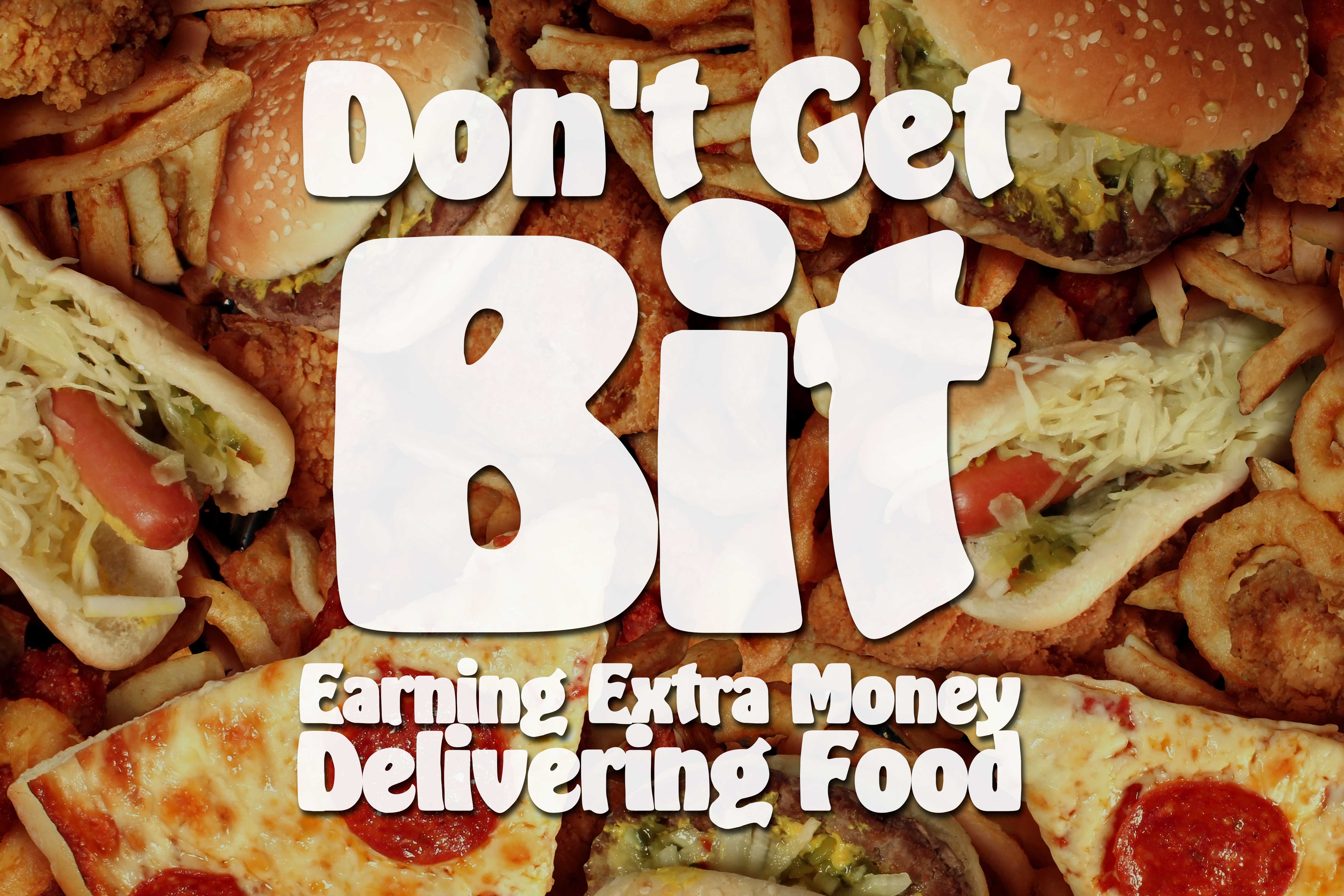 Don't Get Bit Earning Extra Money Delivering Food
Some refer to it as their "side hustle." It is taking on a part-time job where a person controls how much time and effort they want to put into it. Technology has made many of these side hustles possible, and one that has exploded recently is delivering food through one of a variety of food delivery companies. Potential delivery requests will show up on an app, and if a member driver is in the mood, or wants or needs the money, he or she can pick up the request. It is a terrific way to pick up some extra cash due to the flexibility it provides. If a driver is not careful; however, it can be a costly endeavor. This is particularly true if an auto insurance claim needs to be made.
These delivery services have not only changed the landscape for restaurants and delivery drivers, but it also has impacted the insurance industry as well.
Drivers should first understand that personal auto insurance is designed to cover them when they are driving for personal reasons, thus the name. Driving to deliver for a restaurant or food delivery service is considered driving for commercial use. Insurance companies know that delivery drivers are on the road more often and are sometimes under time constraints. This creates higher risks. Previously, drivers would have to seek out expensive commercial auto insurance. Today, however, there are more affordable options.
While delivery services may offer some minimal coverage through certain periods of the delivery process, coverage is not complete. There are points when drivers are at risk if they don't have supplemental coverage to protect them through the gaps. Drivers should not rely on their personal auto insurance, or they could be very disappointed.
If you are taking on a "side hustle" and delivering food for some extra cash, congratulations! Be smart about it though, and make sure you are properly covered. Let your auto insurance company know of your intentions and have them review your current coverage. We will be happy to review your auto insurance policy no matter who your provider is. We will provide a no-cost, no-obligation quote that can better help protect you and your family.
Getting your "side hustle" on? That's terrific, but do it wisely!