Love Your Independent Insurance Agent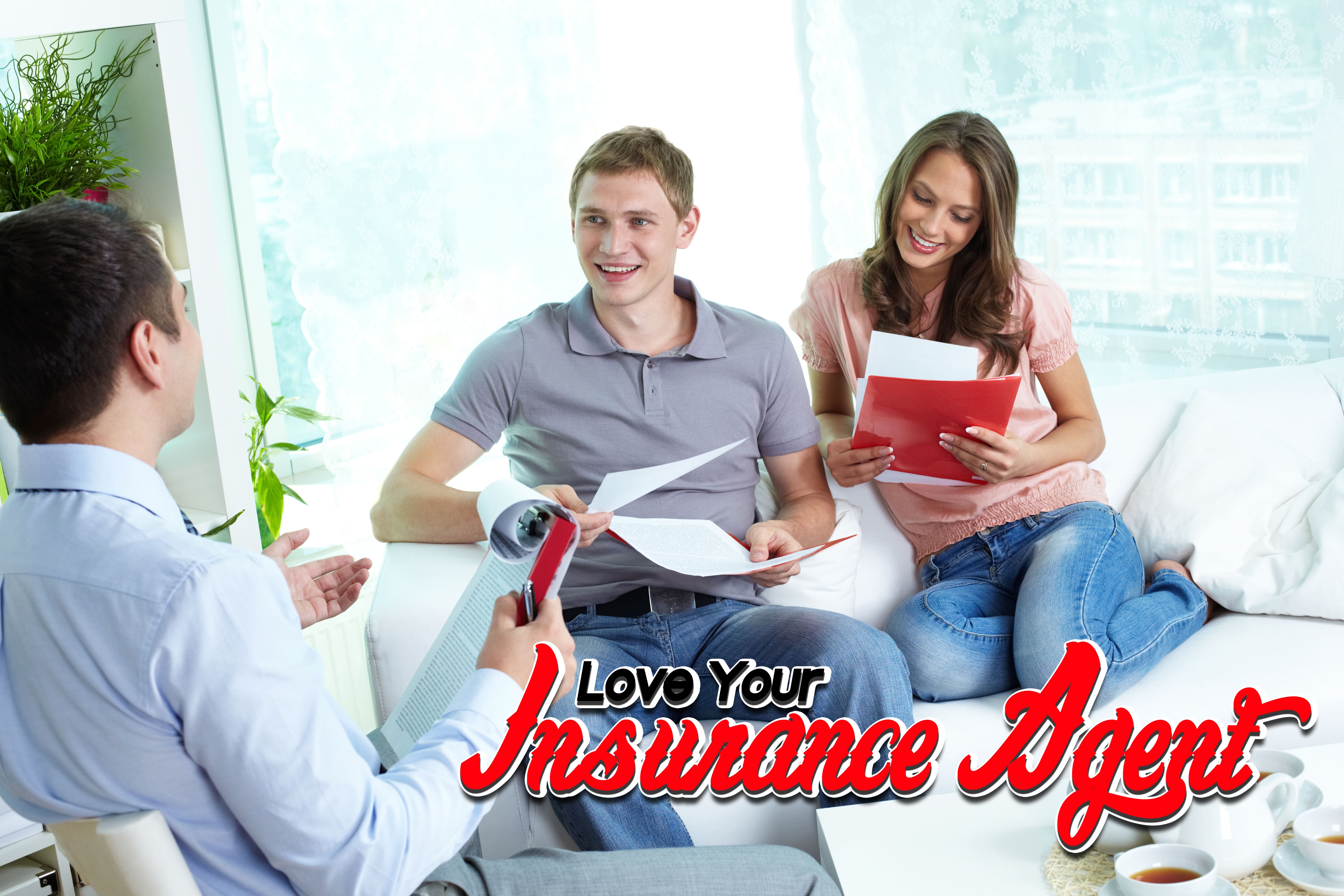 Love Your Independent Insurance Agent
With Valentine's Day coming up, love is in the air. With all the love swirling around, we wanted to share a few reasons why you should feel the love for your independent insurance agent this Valentine's Day. Here are just a few reasons that your insurance agent is so lovable. 
They will help you save money. Insurance agents are also insurance customers. They get it. Every insurance agent has multiple policies; they shopped around for the best price, too. A good insurance agent won't want you to be over-insured, spending more than you need to. When working with an independent agent, they will ask about your unique needs to shop for the best policy for you. They have numerous companies that can provide a unique quote for you. With their knowledge and training, they know exactly which policy will fit your needs.
They are there for you when the going gets tough. When something goes wrong, your insurance agent will surely be there with a listening ear. They are there as you describe the details of what happened. Your agent can be a source of comfort to you during the struggle of recovering from an accident. Not only are they a source of comfort, but they are also the solution in times of trouble, providing you with the resources you need to get back to the place you were before the accident.
They understand when you make mistakes. No one is perfect. Accidents happen. If you have been at fault in an accident, they won't neglect you–they will help you through the claims process.
They care about your safety. Your insurance agent wants you to be safe. It's almost like they are family.
            They are constantly taking care of your insurance needs–keeping you protected from the storms in life. Behind the scenes, they are maintaining your policy; managing any policy updates and keeping up with your policy renewals to ensure you are consistently insured. At the time of renewal, an independent agent can even shop to see if there are any better options for you.
The thought may not cross your mind. However, insurance agents are extremely helpful people that help make life easier, taking the financial burdens off our backs. Every day they are working in our favor so that we don't have to.