Refinancing? Review Your Homeowners Insurance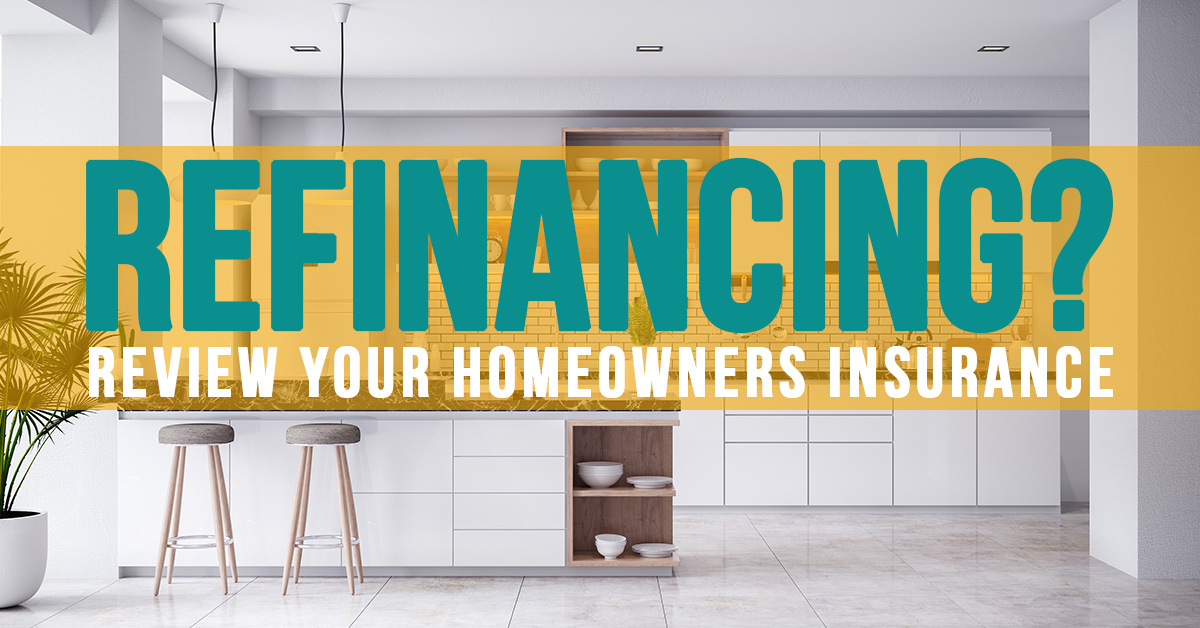 Refinancing? Review Your Homeowners Insurance
With close to historic lows in interest rates, many homeowners have taken the time to refinance their homes or take out a home equity loan. This should trigger a homeowners insurance review as well.
The sad reality is many mortgage  holders don't even think about their homeowners insurance once they acquire it when purchasing their home. This can lead to inadequate coverage and even unnecessarily high home insurance premiums. How can you determine if you are overpaying? The answer is simple. Compare. Better yet, you can get the assistance of one of our independent home insurance specialists to compare for you.
Because we are independent agents, we are qualified to review the policies underwritten by any company. We can look at the coverage and limits of your policy to see if they meet your needs today. Upon your approval, we will then seek out quotes from our network of companies to see who can provide the optimum coverage at the best price. The final choice of a new company, or to keep your current policy, is up to you. We simply show you your options.
Think about the changes to your home and neighborhood over the past five or ten years or more. Did you do a kitchen or bath remodel? Have you added a room, hot tub or converted a garage? These changes can impact the value of your home. You also may benefit from lower rates due to efficiencies in the industry. The point is, it's time to compare.
There is a bit of irony in that homeowners will be inspired to undergo the relatively complicated and detailed process of refinancing to save on their mortgage, but will allow their home insurance policies to go on and on without reviewing them for potential savings. Now, however, may be the time.
If it has been years since you've dusted off your home insurance policy or if you are considering refinancing, get a review and price quote. Contact us today to get started saving tomorrow!