Some Trendy and Some Tried-&-True Activities to Consider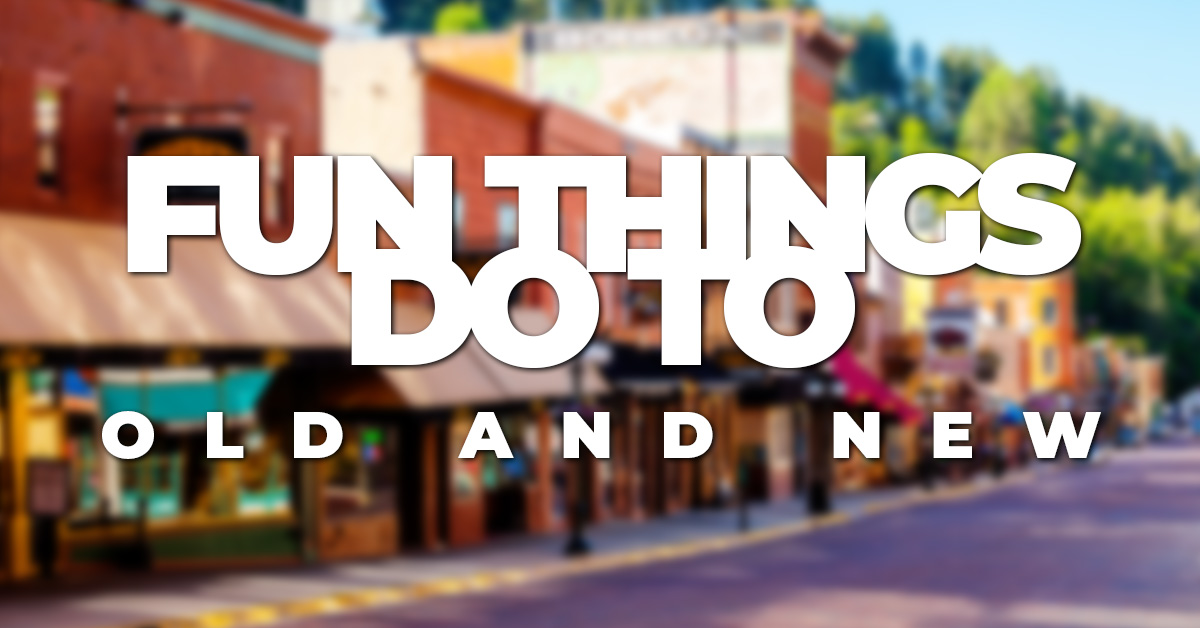 Some Trendy and Some Tried-&-True Activities to Consider
Are you and your friends in a recreational rut? Doing the same things and heading to the same places over and over? Perhaps it is time to add some variety to your downtime. Here are some trendy-new and some tried-and-true options to have fun when you are not working.
Live Trivia
Odds are pretty good there is a nightspot near you that features live trivia at some point during the week. Most such games are free to play, you can go with your own team or join one, and you may even win some prizes like drinks, dinners or gift certificates.
Axe Throwing
If axe throwing hasn't come to a town near you, there is still time. It is like dart throwing…but with axes. Men often feel amazingly manly. Many women are exceptionally good at it. Most places that offer this sport don't allow alcohol consumption. Hmmm
Retro Gaming
Ready to visit some old friends like Donkey Kong or see if you still have it at Space Invaders. Seek out a retro gaming place, sometimes located in a bar and grill, bowling alley, pizza place or other nightspot. Games are sometimes cheap or free and some establishments include vintage pinball. Makes for a great throwback night.
Escape Rooms
If you enjoy crime solving TV shows, odds are you may enjoy the variety of Escape Rooms available today. You and your group are locked in a room or series of rooms and find your way out by finding the answers to clues. Rooms are usually available in a variety of themes and difficulty levels. Don't worry, your challenge is timed, so you WILL get out.
Miniature Golf
Miniature golf, especially on courses that feature windmills and clowns, can be great lighthearted fun. It is inexpensive, and you don't have to be a golf pro to play. There may even be an ice cream shop nearby.
Paint a Piece of Artwork
You may surprise your friends with your hidden artistic talent at a single session oil painting "class". Usually everyone in the group paints the same picture and has the finished product to take home. Get in the Van & Gogh.
If your life, auto, home or business insurance is the same old thing, perhaps it's time for a change. You may even be able to save some money. Let our team do the shopping for you. Contact our independent insurance agents today to get started.