Movies That May Inspire You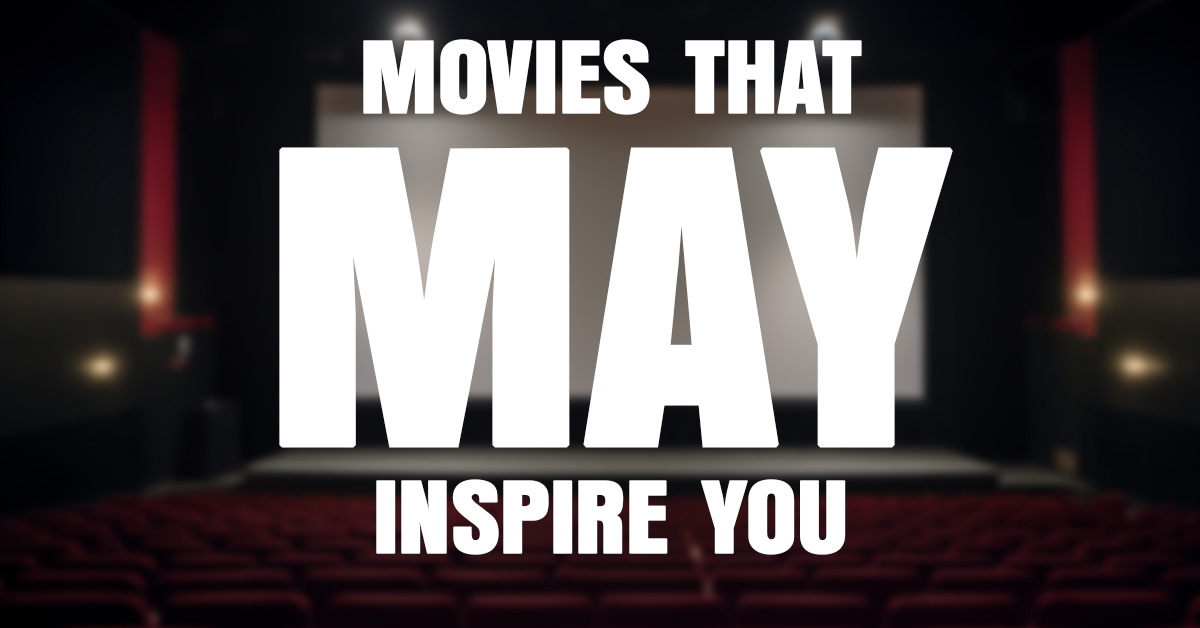 Movies That May Inspire You
Movies can make us laugh and make us cry. They can also serve to inspire us to achieve more. Tired of binging films about zombies, crime dramas, or even the nightly news? Want to find a movie to motivate or inspire you? Here are some options.
Rocky
Thirty-year-old Rocky Balboa is a Philadelphia club fighter who, by a twist of fate, gets a shot at the World Championship title vs. Apollo Creed. Rocky trains by sparring with sides of beef and running the streets of Philly. As the fight nears, Rocky realizes his chances of winning are low, so he changes his goal to "go the distance."
The Pursuit of Happiness
Will Smith plays a dad who, in trying to provide for his family, invests thousands of dollars in bone scanning machines that prove nearly impossible to sell. He, however, gets a sought-after internship at a brokerage firm, but the internship doesn't include a salary. After his wife leaves him, he has to take care of his son on the streets of the city. The film is based on a true story, and Jaden Smith, Will's real-life son, plays his son in the film.
We Are Marshall
This film, based on actual events, follows the story of a town, a college, and its people following the loss of its football team in a plane crash. Matthew McConaughey plays the coach who takes up the challenge to rebuild the team, but not everybody is on his side. McConaughey discovers winning may be important, but it is not always the most important thing, at least not for today.
It's a Wonderful Life
This inspirational holiday film from 1946 stars Jimmy Stewart as a star-crossed young man who, through little choice of his own, finds himself running the local bank, a local competitor of the mean-spirited Henry Potter. A mishap has the bank coming up short in its accounting, and the blame is on Stewart's character, who contemplates suicide for the insurance payout. A hapless angel by the name of Clarence is sent to help Stewart, who is shown what the world would have been like if he had never been born.
Inspirational movies can lift our spirits, improve our moods, change our attitudes, and refocus us. Some are based on competition, others on religion, and others on injustice. That usually serves the purpose of making us more grateful.
You can feel better about your situation in life when loose ends are covered by insurance. Insurance for your car, home, life, and business can bring about peace of mind and even help you sleep better. Get inspired to have your insurance reviewed and get a price quote from one of our independent insurance agents today.