Best Places to Spend Valentine's Day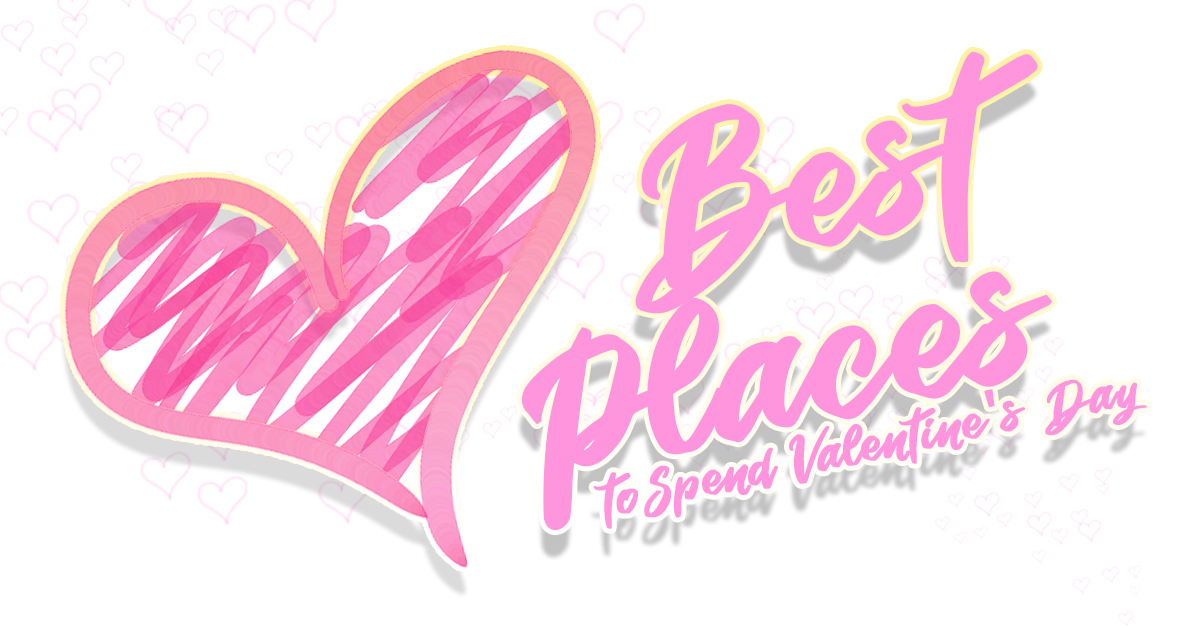 Best Places to Spend Valentine's Day
If you are expecting a list of the best places to spend Valentine's Day to include Rome, Paris or London, we are sorry to disappoint. The fact is, most won't consider such exotic (and expensive) locations to spend the holiday. There are plenty of fun, imaginative and romantic ways and places to go. Here are some more affordable options.
At Home
Valentine's Day at home can be exceptionally romantic when it includes a candle-lit, home-cooked meal and maybe even a classic love story on video. Even if you are not inclined to cook, delivery services can bring a nice meal right to you without the hassle of cooking or cleaning. Add in some flowers and you can create a romantic atmosphere that can last hours. Don't forget the wine and a dessert.
On a Picnic
Grab a blanket and a picnic basket and pack it with your favorites foods and head to a park, weather permitting. A picnic lunch or dinner is a terrific way to be alone, enjoy the fresh air and relax. Whether your relationship is young or established, a picnic is a great way to keep it fresh.
An Art Museum
Art can stir emotions and deserves to be shared. Make plans to spend a few hours at a local art museum and share your thoughts. It may be an experience that you'll both appreciate.
Have Fun
When was the last time you played pinball, played mini-golf, bowled or drove go-carts? Break free from the traditional dinner at a crowded restaurant and plan a day of fun revisiting some activities from when you were younger. You may consider stopping for an ice cream sundae on the way home.
Go to the Beach or to the Woods
There's something refreshing about the ocean air and the fresh air of the woods. Even an hour-long walk through the woods or along the beach can rejuvenate the mind, body, and soul. A little hand-holding won't hurt either.
Watch a Sunset Together
Even something like watching a sunset together can be extremely romantic when properly planned. Take some folding chairs and a bottle of champagne to a choice location, sit back and relax.
You don't have to spend a lot of money or travel great distances to have an exceptional Valentine's Day. It does, however, take some thought and planning. Now is the time to make your plans for Valentine's Day to remember.