What You Need to Know About Today's Driving Schools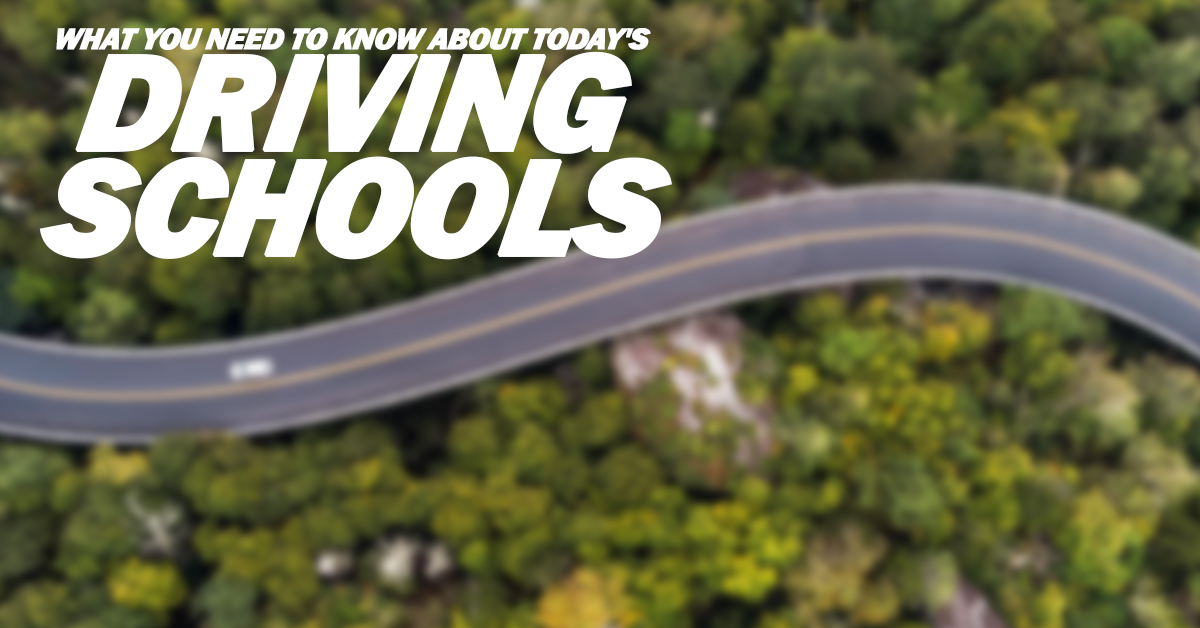 What You Need to Know About Today's Driving Schools
A generation or so ago, driving schools were much different than they are today. Courses were frequently taken in classes held at public schools or private driving academies. Today, for the most part, they are much easier and more accessible to attend. Here's what you should know about today's driving schools.
They are available online. Online courses are available making taking classes convenient. In fact, most courses can be completed at your own pace. You can set a pace that is appropriate for you.
Choose from a selection of available courses. Online driving courses are available to help you pass your initial written exam or to help you improve your defensive driving skills. Choose from the course that will benefit you most.
Online courses are affordable. For the most part, taking an online driving course is extremely affordable today. Costs should not be a barrier.
They can save you money. Online driving courses can save you money in one of several ways. Some insurance companies may offer discounts to drivers who take refresher defensive driving courses and the successful completion of an online driving course can also lead to a point reduction on your driving record. This can prevent automobile insurance rates from rising. Check with your independent insurance agent to see if a driving course can lead to discounts in your situation. .
Are you paying too much for your auto insurance? If you are unsure, contact one of our independent insurance agents for a no-obligation review and quote. As independent agents, they can compare rates from a variety of insurance companies, finding the coverage at a price you can feel comfortable with. Contact us and answer just a few simple questions. We"ll explore the potential discounts you may qualify for. You may even decide on taking a offensive driving course to improve your skills.
One of the best ways to get better rates on your automobile insurance is to build a safer driving record. Get started today!