Post-Halloween Sugar Rush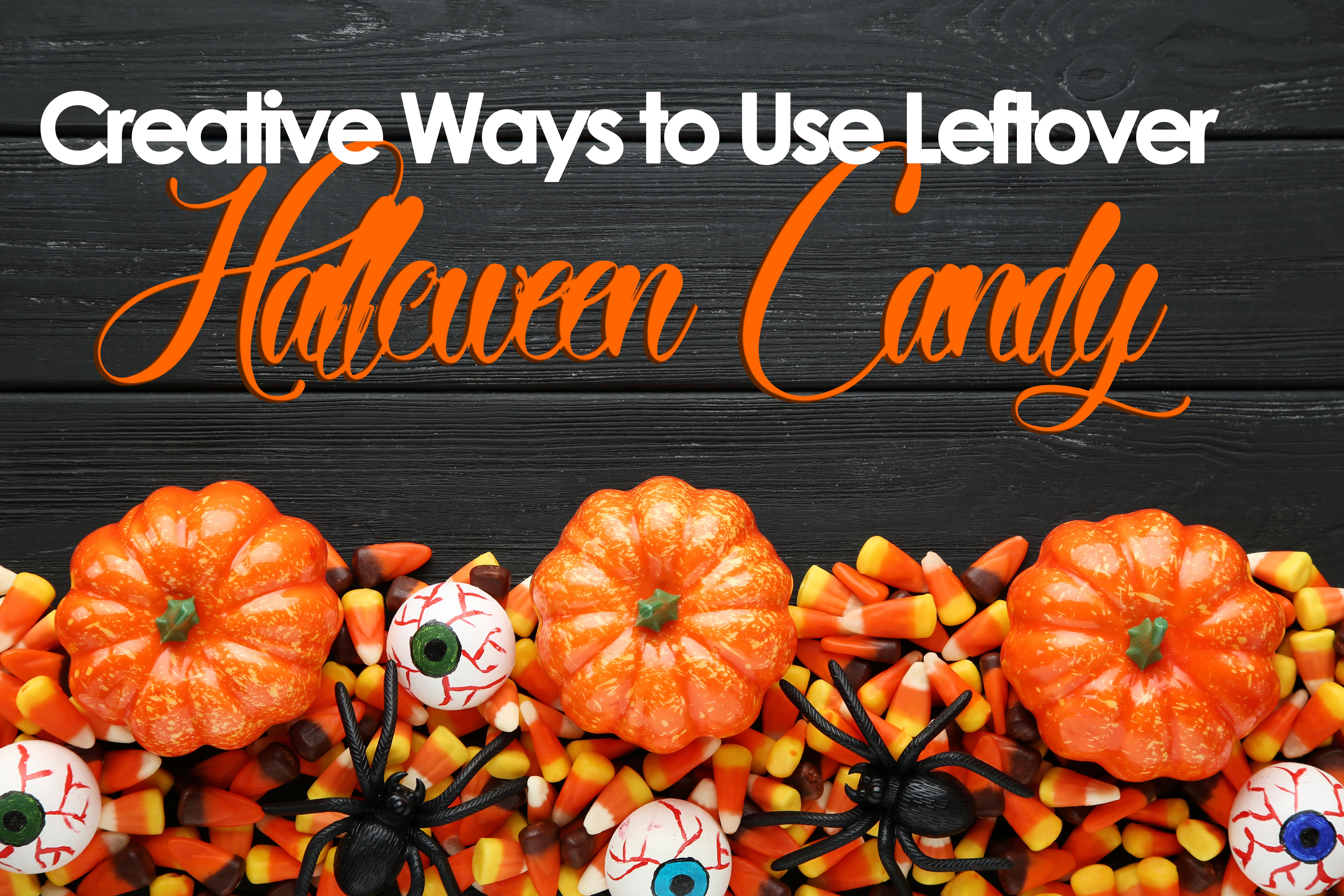 Isn't it just amazing what kids can do when they're determined? Determined for loads of free candy (which Mom and Dad don't always let them have)? It's overwhelming how much candy they come home with from trick-or-treating. As a parent, your eyes are boggled at the huge, full bucket of candy.
As you already know, check each piece of candy thoroughly to make sure it hasn't been tampered with. Make sure your kids understand the dangers of accepting candy from an unknown source.
To avoid a sugar rush, you may want to consider taking the candy into your own hands. Especially if your child is sensitive to sugar. Maybe try allowing them to take 15 pieces, and keep the rest for later. If they have less, they may choose to conserve it at their own will.
If you don't mind your kids being overly excited and consuming vast amounts of sugar, then, by all means, allow them all the control. There's no judgment here. You're not the only one.
If you do choose to be in control of the candy, there are ways to use it up that could be fun for both you and your kids.
Make chocolate candy stuffed brownies.
Cookies.
Blend into a milkshake. You could choose to freeze the candy first.
Trail mix.
Make chocolate candy bark.
Yum. Add some chocolate pieces to a homemade ice cream sandwich.
Cake.
Pie. There are numerous recipes online for candied pie.
Add pieces to popcorn.
Find an organization to which you could donate the candy.
Freeze it to keep it for later.
Eat it plain.
Send it in your child's lunchbox to school.
If too much time passes, you may have to throw away the candy before it gets old and stale. You'll be able to tell it's time to toss the candy if there's discoloration, tears in the packaging, unwrapped items, or if it's unrecognizable.