Recreational Vehicle Insurance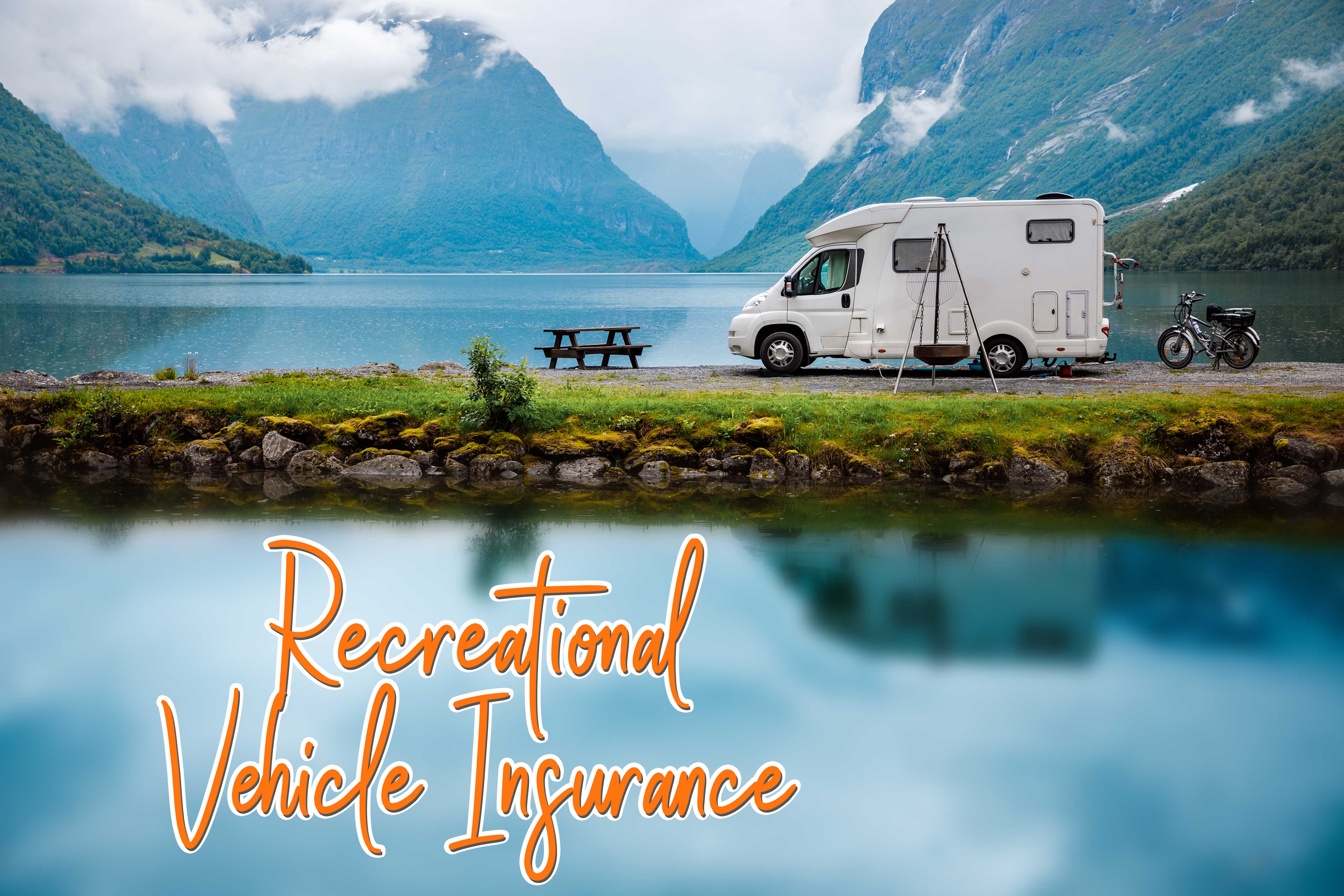 Recreational Vehicle Insurance
What do you have planned for the upcoming Summer months? It's time to take some time off work to unwind and rejuvenate your energy levels. Taking the kids on vacation with you can be a hassle without the right equipment. Have you ever considered getting a recreational vehicle to tote your family around in while on vacation?
Buying an RV is a huge investment, just like any other vehicle. Some RV owners choose to use it strictly for vacation, while others choose to make the RV their home. Personal liability insurance is mandatory when living in a recreational vehicle. While deciding whether to purchase an RV, consider everything you will need. It may be necessary to purchase a separate insurance policy to protect your investment. If you didn't already know: yes, there are insurance policies strictly for recreational vehicles.
How is an RV specific policy different from a regular auto insurance policy? The coverages for RV insurance are similar to your typical auto insurance policy. Coverages can include comprehensive/collision, bodily injury and property damage liability, uninsured motorist, MedPay. These are all common coverages for an auto policy. However, there are more coverages that are specific to recreational vehicles: 
Custom Equipment: This coverage is important for RVs. Typically, your traditional auto policy will have a limit of $1,000. For RV parts, the cost will quickly exceed that amount. This coverage provides the cushion you need for your renovated RV parts.
Roadside assistance: For an RV policy, roadside assistance is a very important coverage, whether you buy a new RV or a used RV. When traveling long distances, you are risking your RV malfunctioning. When you accept this coverage on your policy, your insurance company will cover a tow to the nearest qualified mechanic and the labor costs. Specific things are covered, such as battery failure, flat tire, lockout, mechanical malfunction, etc.
Personal Effects: You may have the option to add this coverage to your RV insurance policy. Personal effects provides coverage for the loss of your personal items that were in your RV. Keep in mind that you may have a deductible, and for your coverage to apply, the loss would have to exceed your deductible cost.
In almost every state, the minimum liability required for auto insurance also applies to RV insurance.
You will absolutely need RV insurance if:
The recreational vehicle is financed.
The recreational vehicle is considered a motor home.
The recreational vehicle is being rented.
If you plan on buying a recreational vehicle, speak with your independent agent on advice for what kind of insurance policy to purchase.