Business Insurance and Restaurants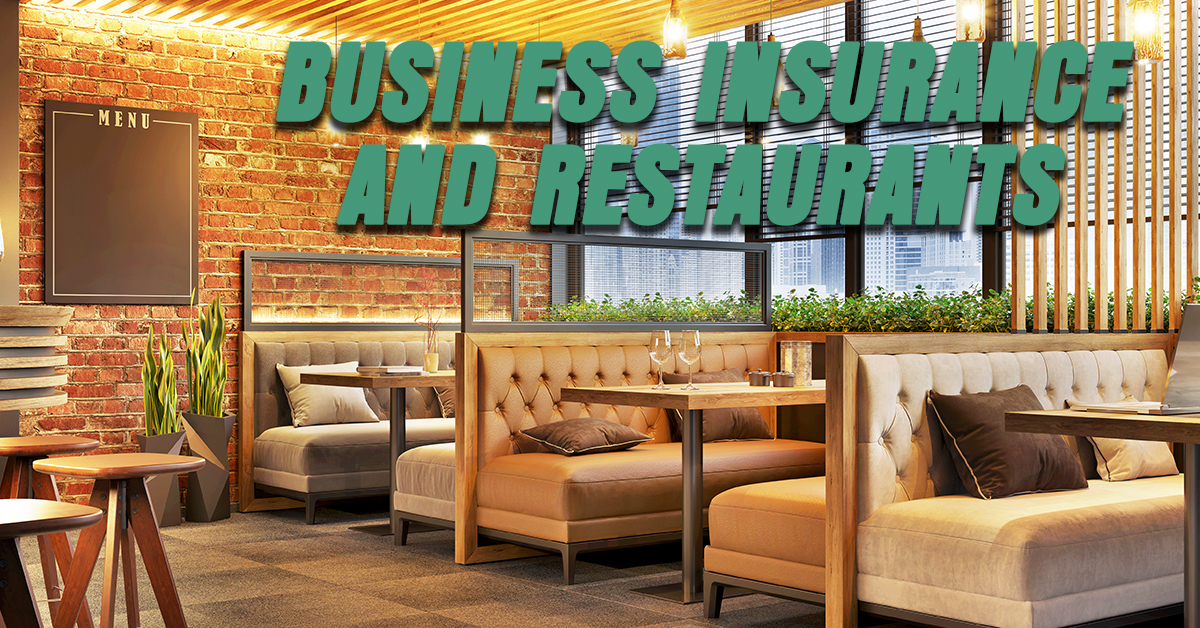 Business Insurance and Restaurants
Cooking is a passion for many Americans, leading some to go about chasing the goal of owning and operating their own restaurant. Knowing how to cook great meals and presenting food in a terrific, pleasing atmosphere is just the beginning, however. Restaurant owners must be adept at public relations, bookkeeping, advertising, human resources and working with a variety of vendors. There are permits to get and inspections to pass. Even after a restaurant is open and operating, there are still a variety of risks to address. Many of these can be minimized through the acquisition of proper business insurance for restaurants.
What Type of Insurance Should a Restaurant Owner Consider?
A restaurant owner should consider both property insurance and liability insurance. Property insurance will cover the physical structure and the contents of the restaurant. Even if the space is leased, property insurance will cover the expensive equipment and furnishings in a restaurant. Liability coverage will cover the owner in case of slip and falls and other accidents that can cause an injury in an eatery. Liability is particularly important in restaurants where owners can be held liable if someone becomes ill due to food-borne contaminants. In addition to property and liability insurance, restaurant owners are likely required to carry workers' compensation insurance to cover employees should they get injured on the job.
Restaurants and Business Interruption Insurance
Business Interruption Insurance helps protect the income of a restaurant should it be forced to close due to a covered calamity. This could be high winds, a fire or other covered events. The Business Interruption Insurance would replace the anticipated revenue through the period that a restaurant would have to remain closed while repairs are being made.
Vehicle Insurance
If your restaurant owns a vehicle, it will require its own business vehicle insurance policy. Even if a vehicle is personally owned but used for business purposes, coverage should be obtained.
Types of Food Service Companies 
Sit down restaurants aren't the only food-focused businesses that should be covered. Restaurant insurance should be obtained for ice cream shops, cafeterias, caterers, coffee shops, pizza shops and more. We can help. Contact one of our business insurance specialists to discuss your food service company. Our independent agents work with a variety of insurance companies, including those that specialize in the restaurant and food service industry. Don't let inadequate coverage take a bite out of your business. Contact us today!