Rediscovering the Joy of Simple Activities: Reliving Childhood Fun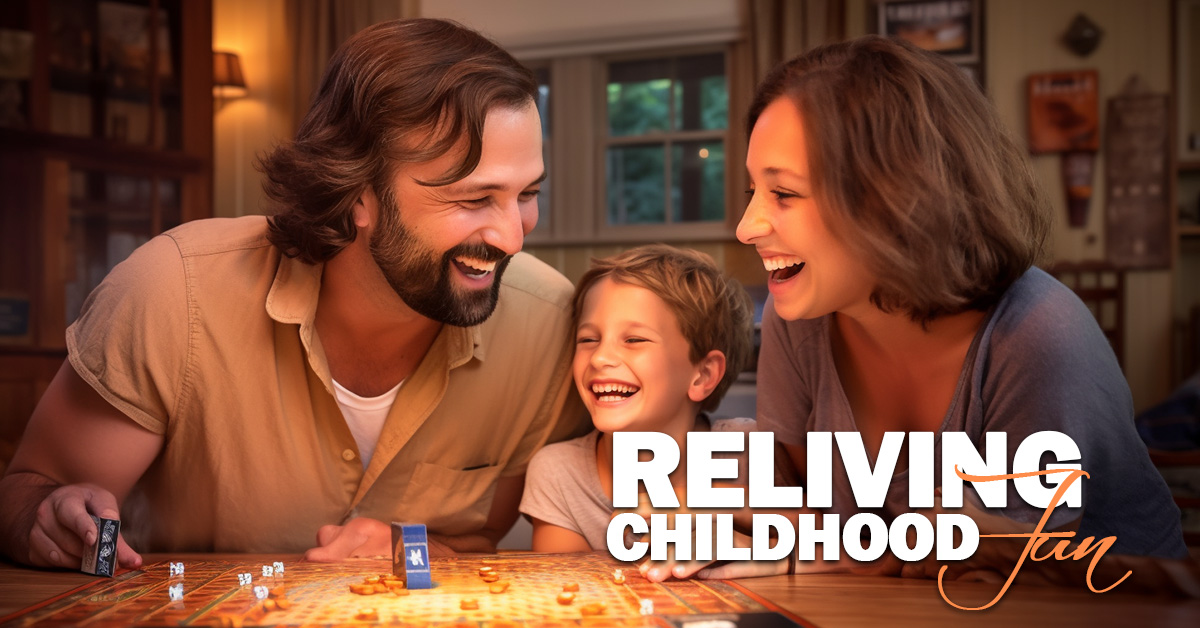 Rediscovering the Joy of Simple Activities: Reliving Childhood Fun
As we grow older, we often get caught up in the hustle and bustle of everyday life, leaving little time for the simple pleasures that brought us joy as children. But sometimes, the best way to rediscover our zest for life is to take a step back in time and revisit the activities that made us feel happy and carefree.
Here are six activities that you may have forgotten about, but that can still bring you just as much joy today as they did when you were a kid:
Play a board game: Board games are a great way to bond with friends and family, and they can also be a lot of fun. Whether you prefer classics like Monopoly or Scrabble, or newer games like Ticket to Ride or Pandemic, there's a board game out there for everyone.
Go bowling: Bowling is a fun and active activity that can be enjoyed by people of all ages. It's a great way to work up an appetite, too, so be sure to hit up the bowling alley's snack bar after your game.
Play miniature golf: Miniature golf is another great way to get some exercise and have some fun. It's a great activity for a family outing or a group of friends.
Make popcorn balls, peanut brittle, candy, or caramel apples: These treats are not only delicious, but they're also a lot of fun to make. Get your friends and family together for a candy-making party and enjoy the nostalgic flavors of childhood.
Ride a go-kart: If you're looking for an adrenaline rush, go-karting is the perfect activity for you. It's a great way to test your speed and agility, and it's a lot of fun to compete with your friends.
Take a walk down memory lane: Sometimes, the best way to rediscover your inner child is to simply take a walk down memory lane. Look through old photos, listen to music from your childhood, or visit places that you used to love to go to.
Rediscovering the simple activities that brought you joy as a child can be a great way to de-stress and reconnect with your inner self. So grab your friends and family, and start making some memories!