Do You Still Need Life Insurance After Age 65?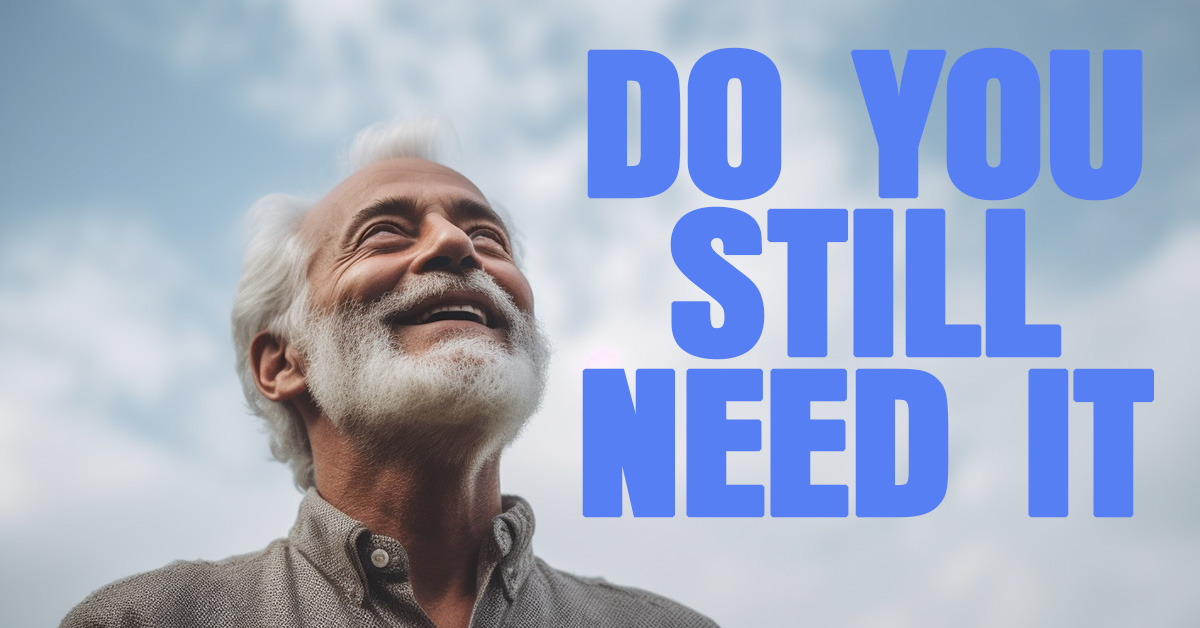 Do You Still Need Life Insurance After Age 65?
One of the nicest aspects of life insurance is that it can be purchased to suit your needs through life's various stages. A small policy on a child could build equity to help with college expenses.
A large term insurance policy can provide coverage for a young family with growing responsibilities. Does life insurance become less critical as we age, however?
Do you still need life insurance after the age of 65, for example? The answer could be yes.
You may wish to have life insurance to cover final expenses, especially if financial assets are limited. Life insurance proceeds can provide ready access to cash in the event of your death and even help cover any estate taxes.
Some older Americans continue to carry life insurance as a way to benefit their families or leave a nest egg for grandchildren.
As we age, we begin to think about our legacies, and life insurance proceeds can be used to help benefit a non-profit organization or a charity.
Some people prefer to have life insurance for the convenience of those left behind and to make the period following a death just a bit less stressful.
Even if you presently don't have life insurance, it still may be available to you after the age of 65. Your options may be more limited, and the premiums will likely be more expensive as you age, but acquiring life insurance may still be possible.
It's been said repeatedly that life insurance is best purchased when young and healthy, when it is at its most affordable. However, it can still be made available to you as you age.
Contact one of our independent life insurance agents with your questions and for a no-obligation price quote. Our network of life insurance companies includes those who specialize in more affordable life insurance for older Americans. Simply by answering a few questions, you could be on your way to securing valuable life insurance coverage. Of course, the final decision remains yours.
Whether it is to cover final expenses, to leave a little something for the grandchildren, or to leave a bit of a legacy,