How Do States Know If You Have Car Insurance?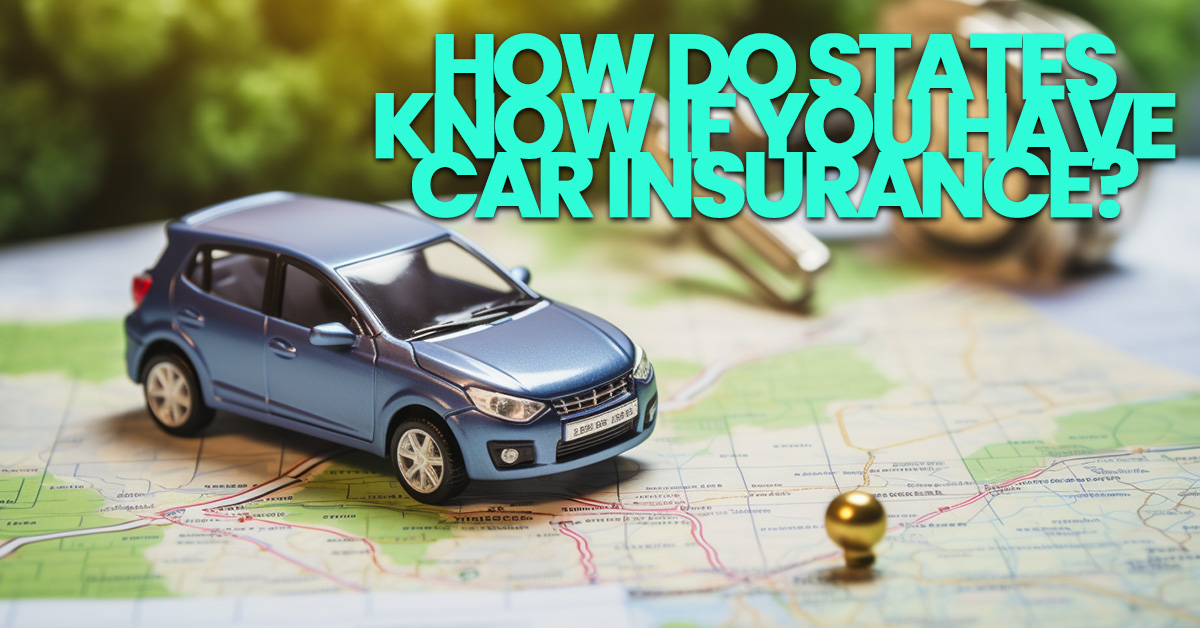 How Do States Know If You Have Car Insurance?
Every state requires drivers to maintain certain minimum levels of car insurance. But how do states know if you have car insurance?
How States Verify Car Insurance
States use a variety of methods to verify that drivers have the required levels of car insurance. Some of the most common methods include:
Random checks: States may conduct random checks to make sure drivers have car insurance. This can involve mailing out requests for proof of insurance or having law enforcement officers check drivers' insurance status during traffic stops.
DMV records: Many states have systems that link insurance companies to the DMV. This allows the DMV to track which drivers have insurance and which drivers do not.
Electronic proof of insurance: Many states now allow drivers to show proof of insurance electronically. This can be done through a smartphone app or by showing a police officer an electronic insurance card.
Why is it important to have car insurance?
Car insurance is important because it can protect you financially in the event of an accident. If you are involved in an accident and you do not have car insurance, you could be held responsible for paying for damages to other vehicles and property, as well as medical expenses for injured people.
How to get car insurance
Getting car insurance is easy. You can get a quote from an insurance agent or online. Once you have a quote, you can choose the coverage that's right for you and purchase a policy.
Contact us today to get a free quote on car insurance. We can help you find the coverage you need at the best price.