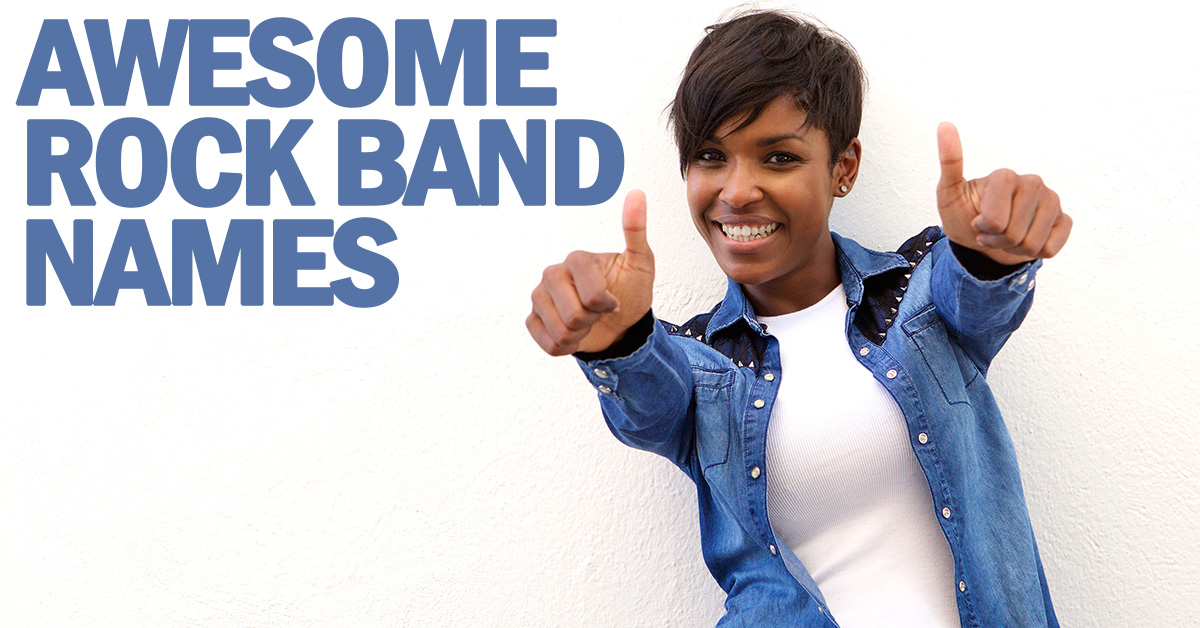 Awesome Rock Band Names
The 60s and 70s didn't always have great music, but they did have some rock bands with some of the most creative names of all-time. Here are a few.
Strawberry Alarm Clock
Strawberry Alarm Clock had a string of hits that included "Incense and Peppermints" and…well, that was it. The band from North of LA had their one hit in 1967, but their name is legendary.
Deep Purple
Cool and simple, and their biggest hit also had a great name, "Smoke On the Water". The London band is given credit as being one of the OGs of heavy metal.
Jefferson Airplane
The name is partly interesting due to the names that it gave birth to in future incarnations of the band. The original name was inspired by bluesman Blind Lemon Jefferson, and spin-offs include Jefferson Starship and Starship.
Vanilla Fudge
Vanilla Fudge made a career out of creating extended heavy metal versions of established rock songs like "You Keep Me Hangin' On". It is just a terrific name.
Moby Grape
What's big and purple and swims in the ocean? Moby Grape. It is just that simple. This San Francisco band, in which all five members sang lead vocals, was most famous for a song called "Omaha."
1910 Fruitgum Company
This 1960s bubblegum band had multiple hits, including "1,2,3 Red Light", "Indian Giver", and others. The New Jersey band had the perfect name for the bubblegum era.
Crosby, Stills, Nash, and Young
Sure, the name is familiar now, but imagine the struggle they must have gone through at the beginning. Today, it would sound like a law firm specializing in personal injury cases.
The sixties and seventies were dominated by the names of creatures like the Beatles, Animals, Monkees, Byrds, Eagles, and more. Others were wildly creative. It is a bit interesting to note that the simple names seem to have created longer-lasting, timeless music.
Have you had an insurance review lately? Life, home, automobile, and business insurance situations and prices change. We can help make sure your policies are keeping pace. Contact us for a no-obligation review and quote today.