The Grass is Greener Over the Hill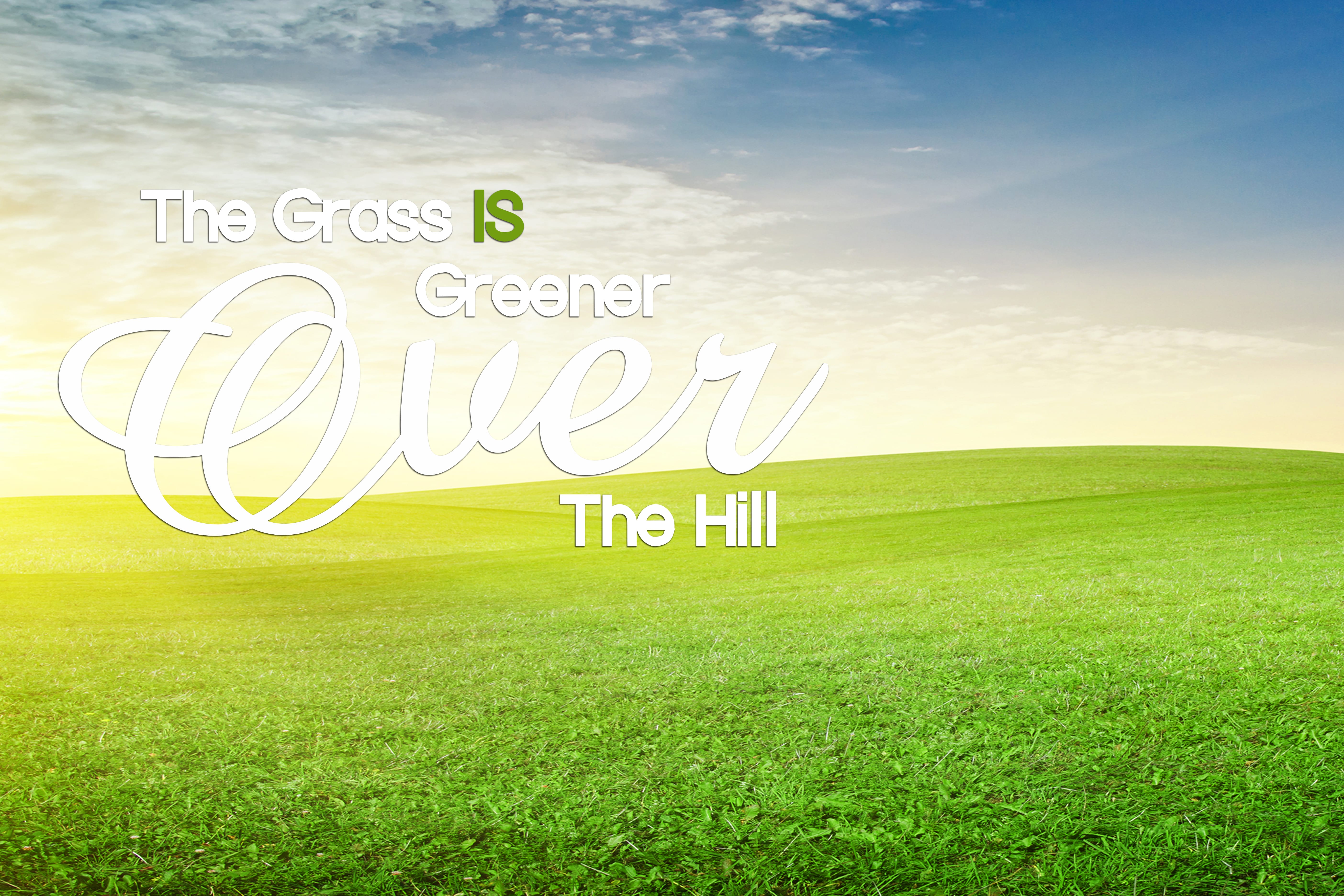 Well, here you are. Another year older. When did birthdays start getting so repetitive? You know you're getting old when people start saying you're "over the hill." What all those young whippersnappers don't understand is what's really waiting for you over the hill. There are things to look forward to when you're getting older, believe it or not. Here's a few things that may happen as you get older. Remember, there's always a bright side!
You've developed a serious case of selective hearing. Either that, or, you've asked someone to repeat themselves so many times that you just smile and nod because you still can't hear them.
You have really great ideas very often—wait what was it again?
The youngsters speak an entirely different lingo, that you don't care to understand.
The older you get, the more things you can get other people to do for you.
If all else fails, you can use your age as an excuse.
You don't care what anyone thinks of you anymore. Remember back in the day when embarrassment was a "thing"?
You've learned how to pick your battles. You know what truly matters and what isn't worth dwelling on.
With age comes wisdom.
You've gotten pretty good at this whole "life" thing.
It's okay if you're caught in the middle of a catnap in the afternoon—you've earned it.
You are very, very loved. Everyone you've come to know has a soft spot in their heart for you.
Old age can be a very good thing when you're still young at heart.