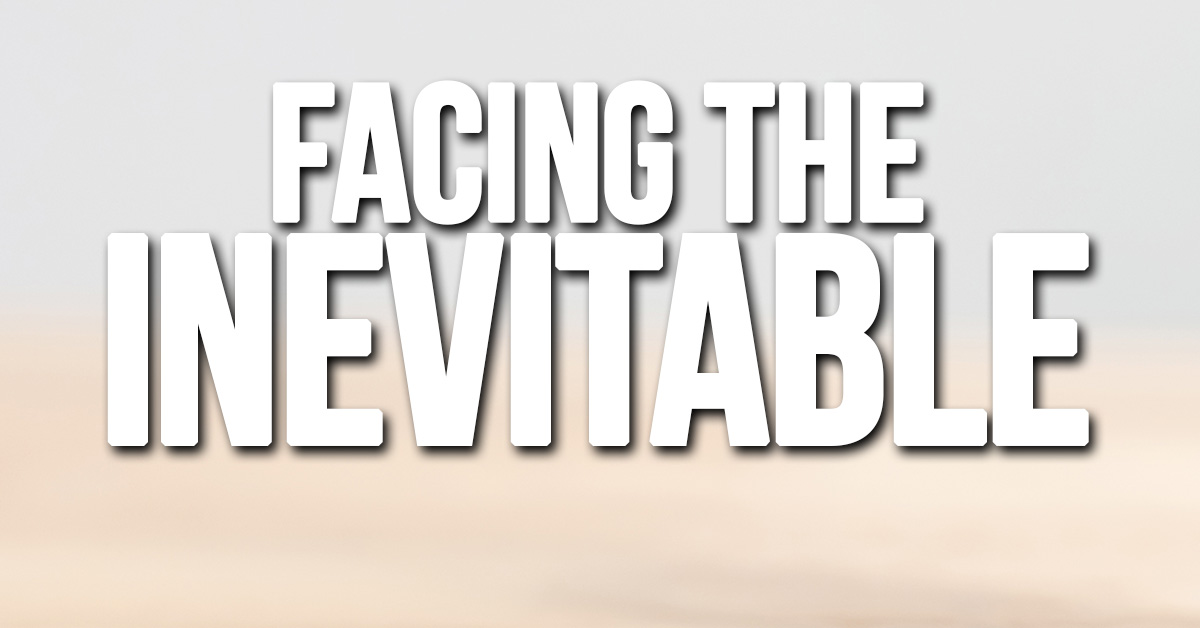 Facing the Inevitable
There are probably more things in life than you realize that are inevitable. Change, for example, and even experiencing disappointment. It is inevitable that at some point, you will experience fear, and, unless you are perfect, you will make mistakes. Some even put taxes into the category, but none of them can trump death.
Yup, it is probably not a shocker, but death is unescapably inevitable. Now, that can be a bit overwhelming and even frightening. On some level, it can also be useful.
Welcome to life insurance.
Life insurance was initially designed to help families faced with the death of a loved one in dealing with the costs of final expenses. It was frequently written in smaller $250 and $500 increments that families would pay for in small weekly payments. As times changed, policy amounts and premiums changed, but death remained inevitable.
Today, life insurance policies not only cover final expenses, but can also pay for remaining debts, mortgages, cars, and living expenses. Many include the future potential cost of a child's college education in the amount of the coverage they purchase. Others may build in a legacy gift to a favored charity or non-profit. Life insurance is more versatile and viable than ever.
Still, through all the changes, death remains inevitable.
Now we can either view this as doom and gloom or we can take practical advantage of the situation. Knowing, for example, that life insurance is generally less expensive on a cost-per-thousand basis makes buying it while young a good decision. There are also advantages to both term and whole life, or permanent insurance.
If you have never explored life insurance, we encourage you to contact one of our professional independent agents. You may find the cost of your life insurance program surprisingly affordable. Especially to financially protect your family from the inevitable.
If you ever have questions about life insurance you already have, how much potentially you should have, or would like to know how much additional protection will cost, we are here. Reach out to get started today.