The Value of a Property Manager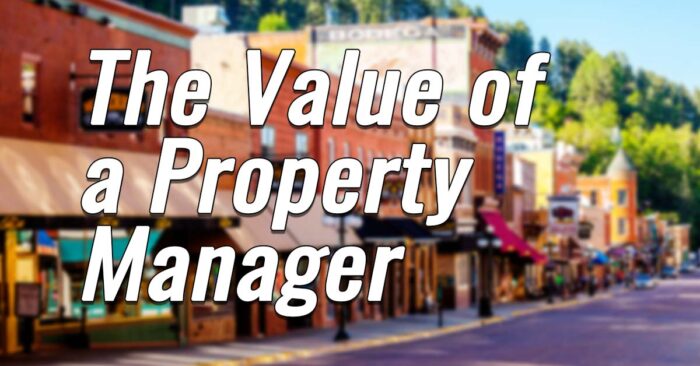 The Value of a Property Manager
There are several ways in which people can end up owning a rental property. They may have purchased it as a long-term investment or some may have inherited it. Many find out rather quickly that being a landlord is not all they thought it would be. Finding qualified tenants, chasing down rents and maintaining properties can be a pain in the assets. This is where a property manager can help.
Property managers take on the burden of the everyday tasks of operating a rental property. These can include securing tenants, background checks, property inspections, property maintenance, collecting rents, and even handling evictions. Some property managers offer complete hands-off services that take care of it all, including paying bills.
A good property manager will protect and enhance your investment. While they will charge fees for these services, you often can make those funds up in improving rental rates, better cash flow and more free time to do things you would prefer to do.
Rental property owners should recognize that investment properties are not properly covered under a traditional homeowners' insurance policy. A homeowners' insurance policy is designed to cover an owner-occupied property. If a portion of that property or another stand-alone property is being rented out, they need to look into rental property insurance. This will generally cover your property from issues like fire and storm damage, as well as damage caused by tenants. It will also likely include liability insurance to protect against lawsuits should someone get injured on your rental property. Some professional property managers will even require rental property insurance be in place on a property before they will take on managing it.
While we can't assist you when it comes to locating a property manager, we can help find appropriate homeowners' and rental property insurance. Contact us and let's discuss your rental property. Our independent insurance agents will search our network of insurance companies to find the coverage you need. You make the ultimate choice.
If you own or are considering investing in a rental property, make sure you have all your bases covered. That may include pursuing a professional property management company, and it should include securing proper rental property insurance. We would be honored to assist you.