Movies That Scared Us to the Core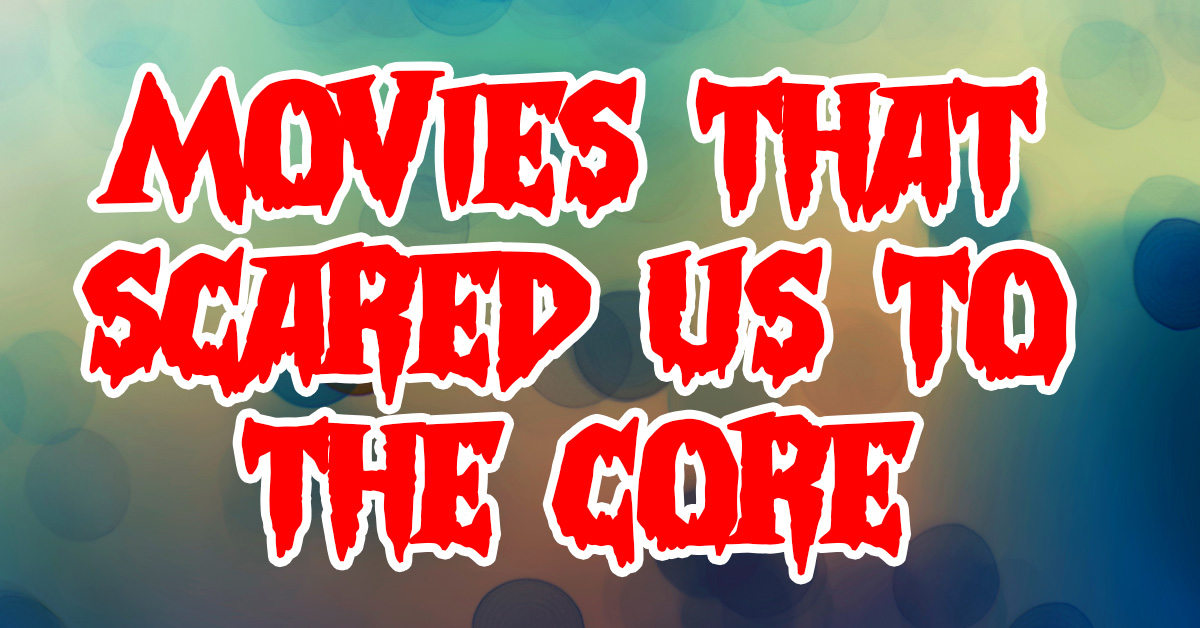 Movies That Scared Us to the Core
Movie makers have been out to frighten us since the invention of cinema. Every once in awhile, they hit a homerun with a film that touches a nerve. Here are some examples of movies that scared us to the core.
Psycho
Alfred Hitchcock went to great lengths to prevent the end of his 1960 movie "Psycho" from being spoiled. He bought the rights to the book the movie was based on and then tried to buy all the remaining copies. He kept his cast in the dark regarding the ending until the last minute. There were no screenings, and most dramatically, Hitchcock himself appeared in ads promoting the film, telling viewers no one would be let into theaters after the opening credits. It is hard to imagine how a movie about embezzlement made people afraid to take showers, but Psycho accomplished just that.
Night of the Living Dead
Directed by George A. Romero, this was the OG of zombie movies. Released in 1968, the acting was poor, the script lacked, and the film was dark. It still conveyed a dreary, unrelenting, haunting tale set in rural Western Pennsylvania.
Jaws
Steven Spielberg directed this film based on a book by Peter Benchley about a giant and apparently very hungry great white shark off the coast of New England. It may not have emptied the beaches during the summer of 1975, but it sure kept many people out of the water. People were scared enough to hand over $482 million of their hard-earned money for tickets.
Carrie
In the ultimate lesson in bullying, Sissy Spacek plays the shy Carrie White, a 16-year-old trying to make her way through high school. The "cool" girls have other plans, however. Make sure you watch through the very end.
The Exorcist
What happens when you combine an almost unlimited special effects budget with a horrifying supernatural screenplay? "The Exorcist" was released in 1973 and starred Ellen Burstyn, Max von Sydow, Lee J. Cobb, and 12-year-old Linda Blair. The movie was so impactful that many left the theater early and others got ill during the movie. The movie "grossed" (pun intended) over $428 million worldwide.
Are you afraid you may be paying too much for your auto, home, life, or business insurance? There's nothing to be afraid of when you connect with one of our independent insurance agents. There is no obligation for a review or price quote. Contact us to get started today!