What to Do When it's Renewal Time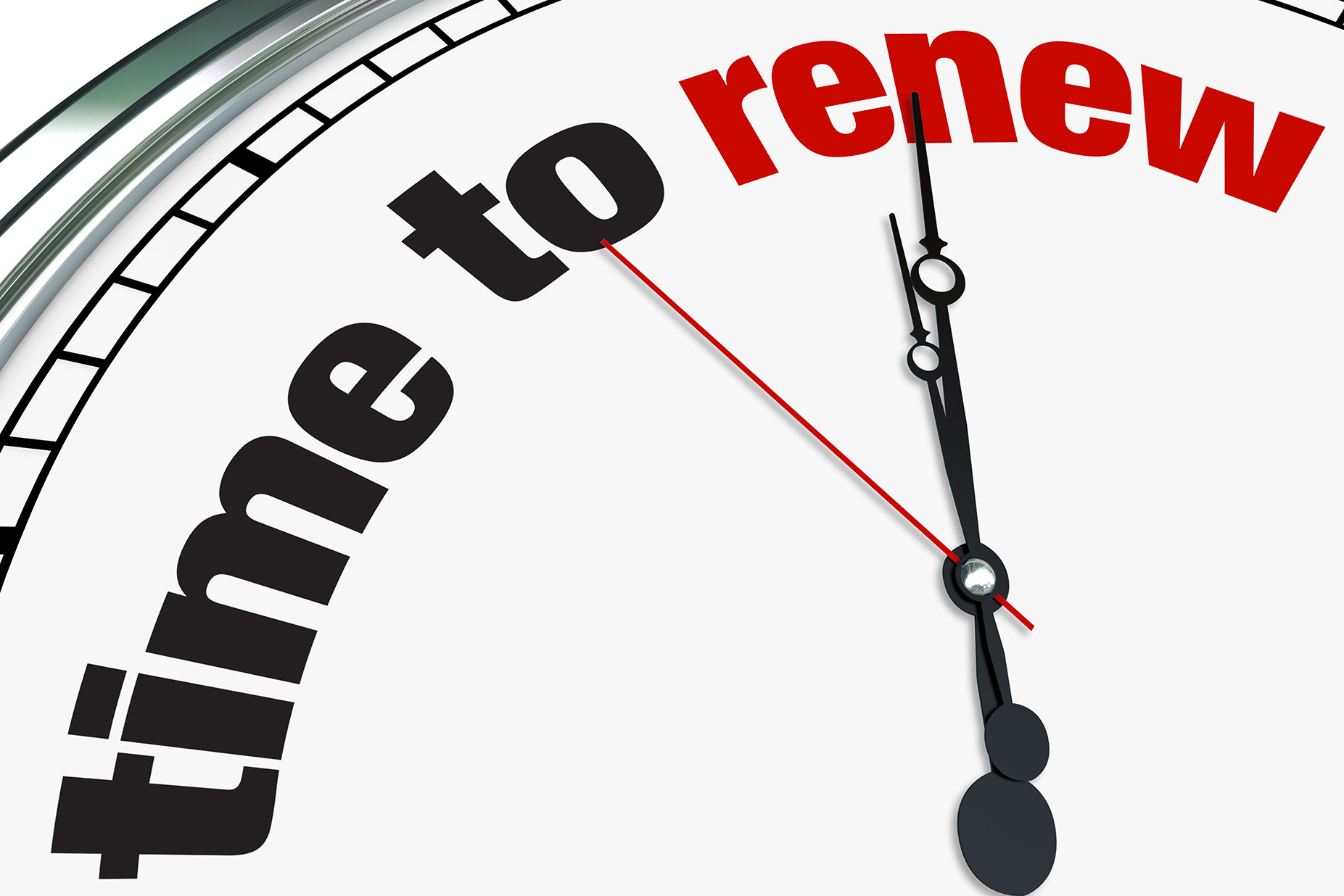 What to Do When it's Renewal Time
Well, it's that time of the year again. Your insurance policy is up for renewal. Does the thought of renewing your insurance policy overwhelm you? Did your premium take a dramatic increase? If so, you may be considering switching insurance companies, but you aren't sure whether you should or not.
The first step is deciding how and why you should change insurance companies.
What reason would there be to change insurance companies?
Changing residence
A dramatic increase in premium
Non-renewal
So, what exactly is the process to change your company?
The best thing about purchasing insurance from an independent agent is that you now have the privilege to shop different companies at your convenience. Most IAs have access to several insurance companies. At the time of renewal, ask your agent to surf the available rates for your specific policy. Have them help you compare rates and coverages to your existing policy. Easy as pie!
Before making your final decision, ask a few friends who use the insurance company in question what their opinions are. Search for reviews on the internet. That way, you'll know what to expect–and whether or not to use that company as your insurance provider.
When working with an independent agent, they'll be sure that you've got all the necessary coverages. It is advised to get the maximum coverage available to ensure maximum protection from a crisis.
The final step is canceling your current policy. You can do this through a written notification. During renewal, there is no charge to cancel your policy.
What are the cons of switching insurance companies?
You could be risking losing the relationship you had with your previous insurance company.
Loyalty discounts are not available for a period of time.
You may lose your ability to bundle policies if one policy remains with your prior insurer.
Staying with your current insurance company may or may not be worth the increase in premium. Either way, you are able to shop around for better rates, regardless of whether you choose to bind the policy or not. Talk to your independent agent at renewal to get the process of switching carriers going at your convenience.