Gilligan's Island Uncovered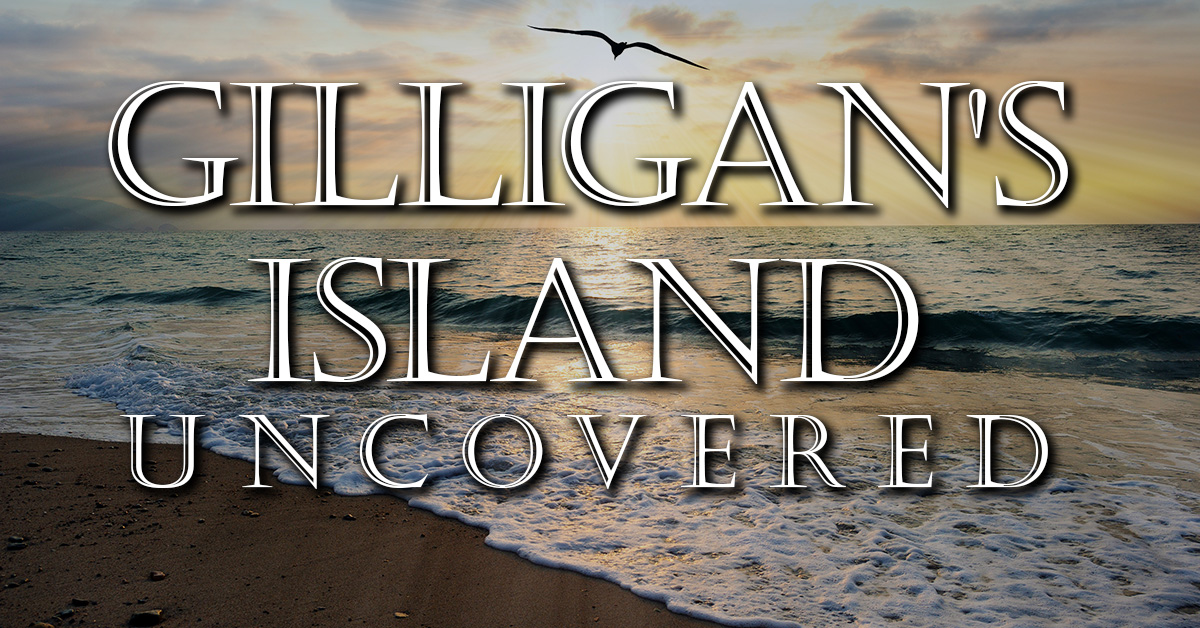 Gilligan's Island Uncovered
Even if you are too young to remember the series, odds are you may have heard the words from the theme song to "Gilligan's Island." The sitcom featured characters stranded on an island following a storm during a planned "three-hour tour". The characters included Gilligan, the Skipper; the Professor; the millionaire and his wife; and Ginger and Mary Ann.
Here are some quirky facts about the show.
Gilligan Was Not Bob Denver's First TV Character
Actor Bob Denver played the role of the beatnik Maynard G. Krebs in the sitcom "The Many Loves of Dobie Gillis" from 1959 through 1963. Maynard had a problem even saying the word "work".
The Skipper had a Real Name
The Skipper, played by Alan Hale Jr. in the series, actually had another name. His "real" name on the show was Captain Jonas Grumbyy. Hale's career as a television and movie actor spanned four decades.
Who Was Roy Hinkley?
Roy Hinkley was the character name of The Professor on Gilligan's Island, played by Russell Johnson. Johnson was married three times and died at the age of 89 on Bainbridge Island in Washington.
The Mr. MaGoo Connection
Actor Jim Backus, who played millionaire Thurston Howell III on Gilligan's Island, was also the voice of nearsighted cartoon character Mr. MaGoo. His wife on the sitcom, Lovey Howell, was played by Natalie Schafer, who would later appear with George Hamilton, Lana Turner, and others in the ill-fated "The Survivors" prime-time soap opera in 1969.
Ginger or Mary Ann?
The two younger females on the show became a barometer for how guys could judge their taste in women. Ginger was the sexy, sultry actress while Mary Ann portrayed the girl next door. Following the death of Dawn Wells, who played Mary Ann, in 2020, Tina Louise, who played Ginger, became the last surviving member of the original castaways.
Perhaps the biggest lesson of Gilligan's Island is that you never know what life has in store for you. That is why it is important to be prepared with auto, home, life, and business insurance. Our independent insurance agents are here to assist you. Contact us today for your free rate quote.