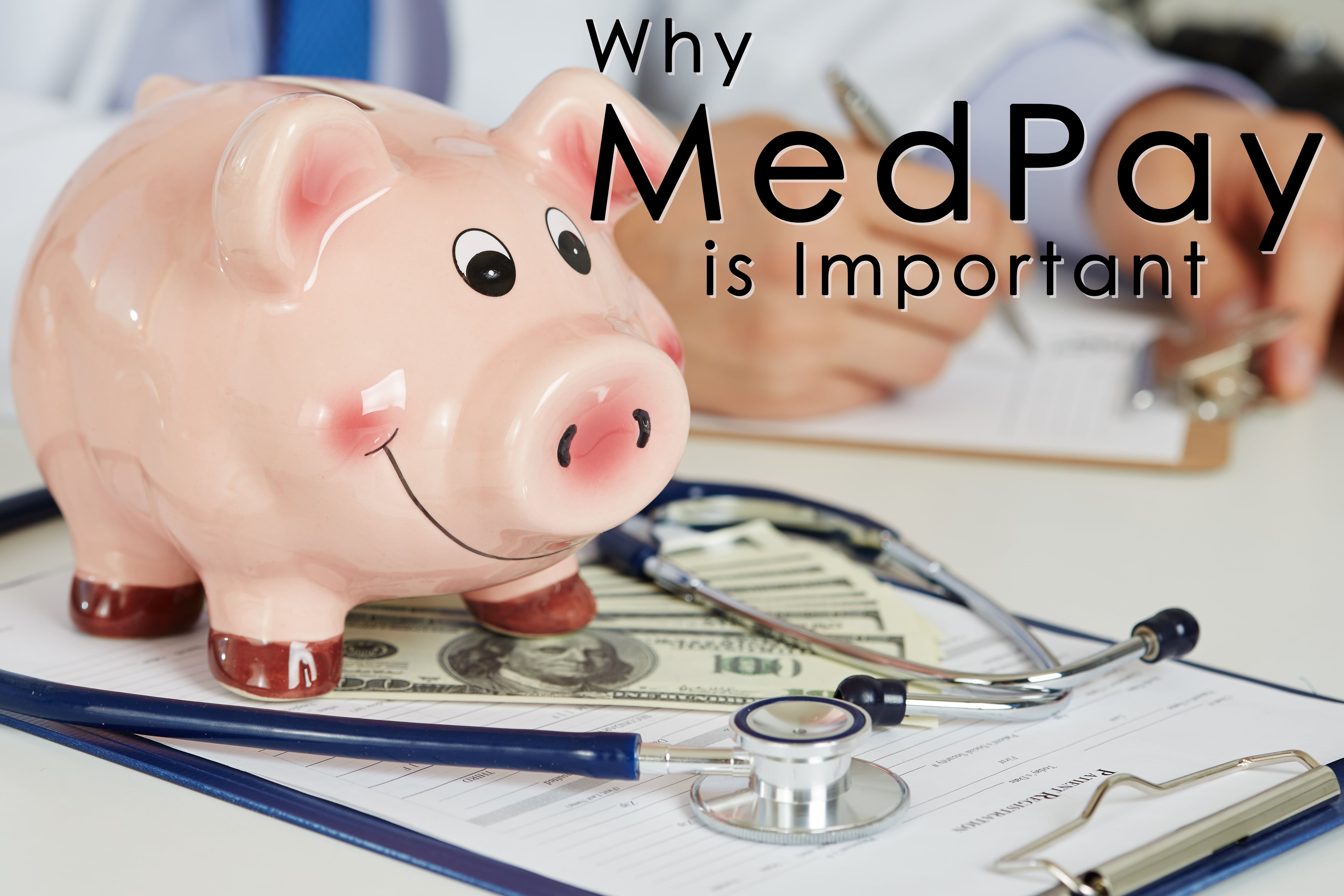 Getting into a car accident is bad enough. But the after effects following the accident can be terribly overwhelming. First of all, your car is damaged. Depending on the severity of the accident, your car could be damaged beyond repair. Then, you are overwhelmed with stress and anxiety about what's to come. Sometimes, the shock and the adrenaline following the accident numbs the pain from the impact. Accidents can cause terrible injuries.
Just when you think your insurance will cover your medical payments, you realize you didn't accept MedPay coverage on your policy. Medical expenses can really break the bank. If you are not informed of your coverages when you buy your auto insurance policy, you can easily miss out on some extremely important coverages. Now that your car is damaged and you've got to figure out a replacement, you don't want to tack on the stress of making sure your medical expenses will get paid. If you can't afford the doctor's expenses, your injuries could last a lifetime. Adding MedPay to your policy can prevent that.
What is MedPay?
MedPay is short for medical payments. It covers your medical expenses that are a direct result of an accident, regardless of who's at fault. MedPay doesn't just cover you, this includes all of the insureds on the policy and any passengers at the time of the accident. However, keep in mind that there are limits. Also, this coverage "follows" you—if you are hit by a car as a pedestrian or a bike-rider, your medical expenses will also be covered in this event.
Coverages include:
Ambulance
Hospital stays/doctors' visits
Surgery
X-Rays
Dental procedures needed because of a car accident
Funeral Expenses
Plus More
As with any other type of insurance, MedPay varies depending on your state and your carrier.
Paying just a little more for your automobile premium could prevent you from having to pay for your medical bills. Injuries from car accidents are not to be taken lightly—they are serious and could affect you for life.