Surround Your Business with These On-Call Professionals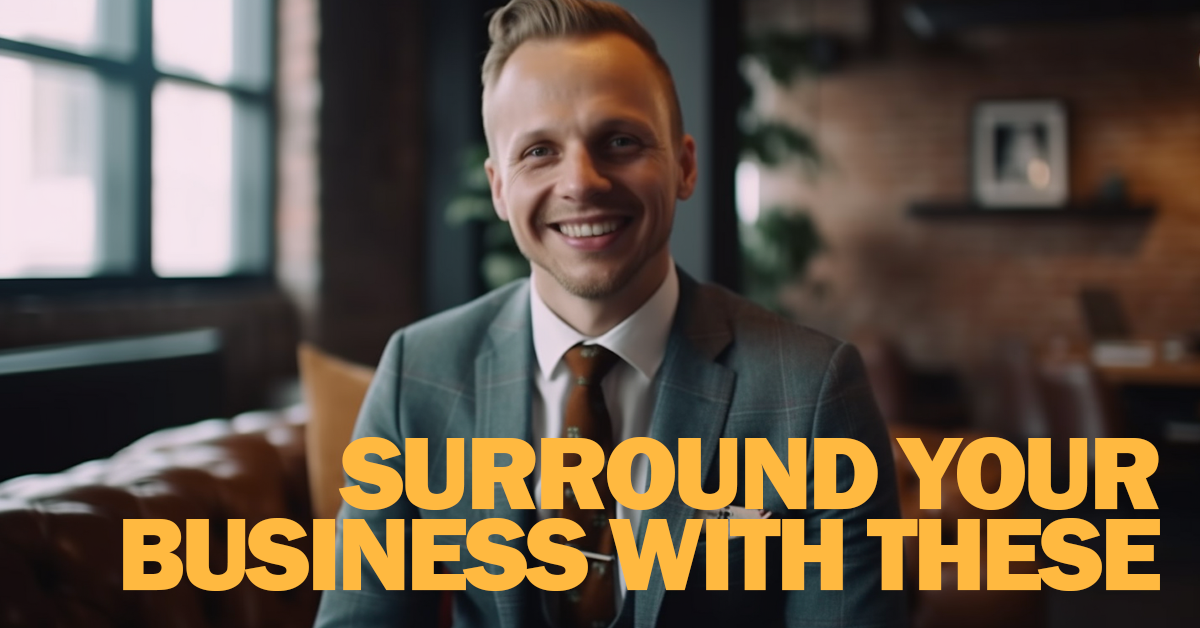 Surround Your Business with These On-Call Professionals
Large, successful businesses may have a team of financial professionals, legal experts, and advertising geniuses. As a small business, you may not be able to afford such a staff. However, there are key people you should have on call or have on a retainer to help you through challenges and to succeed. Here are some of the key people you should maintain access to.
Attorney
The right legal advice at the appropriate time is invaluable. There will be times when you may be challenged by employees, partners, customers, and even the government. Having a trustworthy, knowledgeable attorney you can call is critical. Sometimes the best attorney knows what he doesn't know. He should, however, be able to refer you to an expert who can assist you.
An IT Professional
Sometimes cousin Billy or Bob from accounting doesn't know enough about computer-related issues to keep your business progressing. Are you keeping your clients' sensitive information secure enough? Is there software available that can streamline or make your business more effective? Businesses need a go-to person they can bring challenging issues to and one that they can trust.
Accountant
A competent accountant is crucial to the success of your business. At the very least, you want accurate financial reports. You also probably want guidance in steering your company financially through opportunities and challenges. This may include tax issues.
Marketing
Most of the people who are willing to help you with your advertising and marketing are trying to sell you advertising and marketing. You need an independent voice who has your interest in mind. This is a person who should be versed in a variety of marketing areas, including digital and social marketing.
Insurance Professional
Protecting the assets and future of your business is critical. One of the best ways to do that is through a business insurance plan crafted by a trusted, licensed, independent insurance professional. This is someone who should care and learn about your business and its risks. They should be willing to help you shop for value in your business insurance coverage and be there when you have a claim or questions. We can help.
We offer a no-obligation business insurance review and price quote. The choice is yours.
Protect and propel your business forward with the right pros available at the touch of your smartphone. When it comes to business insurance, we invite you to connect with us.