How Your Smartphone Can Help You Get the Most Out of Your Insurance Claims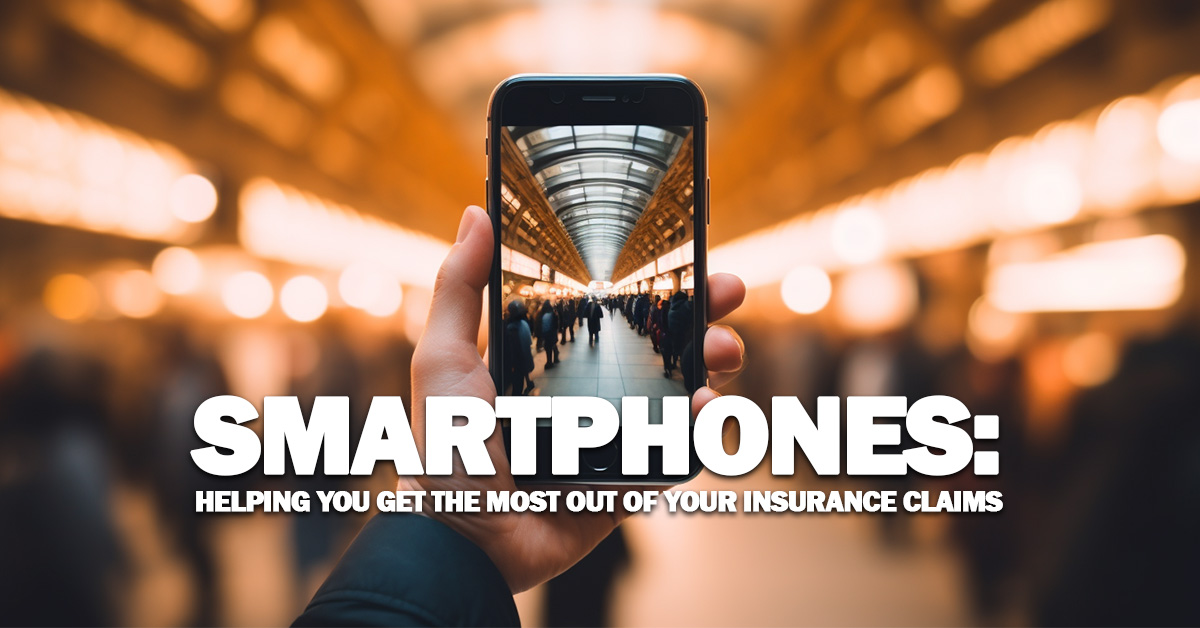 How Your Smartphone Can Help You Get the Most Out of Your Insurance Claims
Your smartphone is one of the most valuable tools you have when it comes to your insurance, especially in the event of a claim. Here are a few ways to use your smartphone to document your losses and get the compensation you deserve:
Store important contact information. Make sure your smartphone has the contact information for your insurance agents, attorneys, and other important contacts. This will make it easy to get in touch with them quickly if you need to file a claim.
smartphone contact list
Take photos of the scene of an accident or incident. Photos taken immediately after an accident or incident can be very helpful in the claims process. Be sure to take photos of the damage to vehicles, property, and the surrounding area. You should also take photos of any weather or traffic conditions that may have contributed to the accident.
smartphone camera
Use insurance company apps. Most insurance companies offer apps that make it easy to file claims and track the status of your claim. These apps can also provide you with important information about your policy, such as your policy numbers and coverage limits.
smartphone insurance app
Document your household inventory. Your smartphone is a great way to store a list of your belongings and take photos of each item. This will make it easier to file a claim if your home is damaged or burglarized. You can store your inventory in the cloud so that you can access it from anywhere.
smartphone household inventory app
Take "before" photos of your home and property. Taking photos of your home and property before any damage occurs can be helpful in the event of a claim. This will show the insurance company what your home and property looked like before the damage occurred.
smartphone before photos of home and property
By using your smartphone to document your losses, you can make the claims process easier and increase your chances of getting the compensation you deserve.
Here are some additional tips for using your smartphone to get the most out of your insurance claims:
Be specific in your photos. Take close-up photos of any damage to vehicles, property, or personal belongings. Be sure to include any identifying marks, such as serial numbers or model numbers.
Date and time stamp your photos. This will help the insurance company to verify when the photos were taken.
Take multiple photos from different angles. This will give the insurance company a better understanding of the damage.
Keep your photos organized. Store your photos in a folder on your smartphone or in the cloud. This will make it easy to find the photos you need when you file a claim.
By following these tips, you can use your smartphone to be a more effective advocate for yourself in the event of an insurance claim.