Creating a Life Insurance Inventory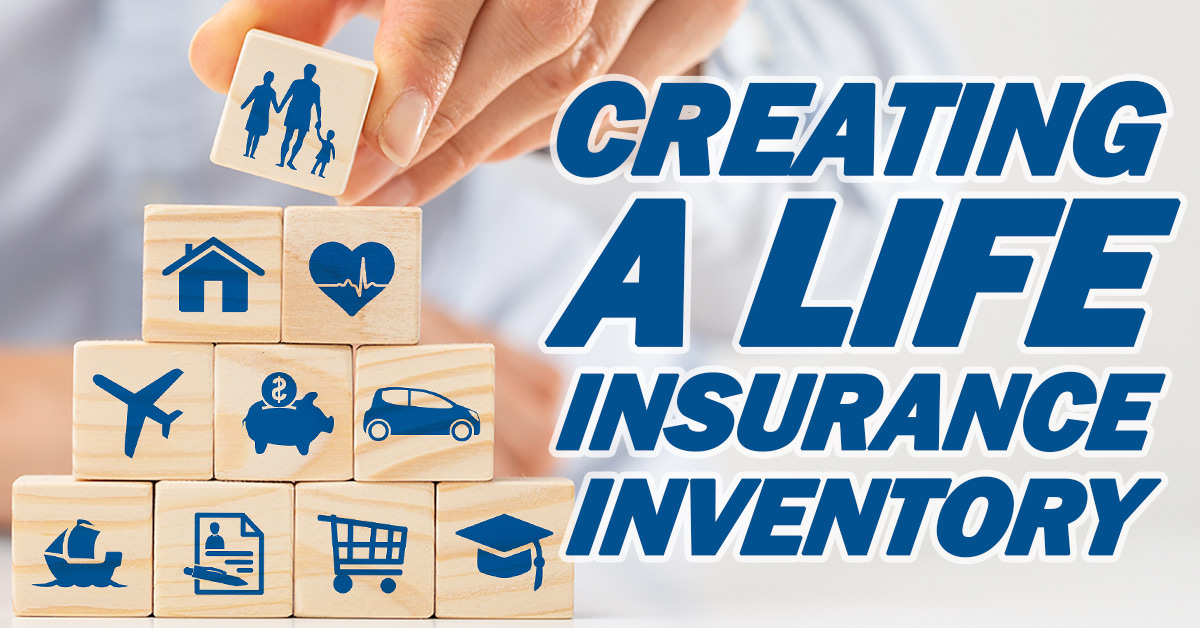 Creating a Life Insurance Inventory
A large factor in determining how much life insurance to acquire is having expectations for what you want the proceeds to accomplish. In other words, what do you intend your life insurance funds to pay for?
It can take a little time and some thought, but creating a life insurance inventory of your debts and wishes can be extremely helpful. Here's what your "inventory" may include.
Final expenses. Whether you anticipate a traditional burial or cremation, final expenses can reach into the thousands of dollars. Paying for these expenses is the traditional basic use of life insurance.
Consumer Debt. You will likely want any credit cards and car payments to be cleared by the proceeds of your life insurance policy so be sure to include what you owe in your "inventory".
Student Loans. You may owe a significant amount in student loans that life insurance can pay for upon your death. This is especially critical if you have student loan debts that someone else has co-signed for.
If you own a home, especially with a family, you will want to make sure they can stay in the home. Add the balance of your mortgage loan to be covered in the event of your death.
Potential Medical Expenses. It is possible an end of life illness or accident can leave significant medical debts.
College Fund. If you have young children you may wish to help provide for their college education should you no longer be around. This can be significant. Even if you can't provide for full college funding, a significant start can be very beneficial.
Living expenses. A death in a family can be traumatic. When significant changes have to be made due to financial reasons, it can increase the stress and pressure. Providing for living expenses for a period of time can make a big difference.
It doesn't take long to realize that you may want a significant amount of life insurance to completely cover your obligations and goals. The good news is we can help. Contact us for a no-obligation quote on a life insurance program to fit your needs and budget. Our independent agents can seek out quality coverage at a price you can afford. We look forward to assisting you.