You've Never Been Where???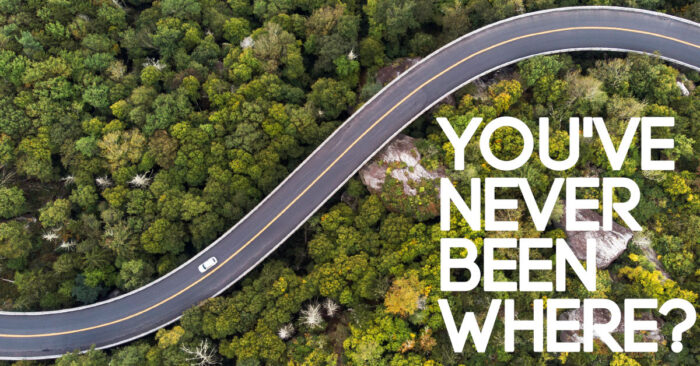 You've Never Been Where???
More of us are planning road trips in the future, giving us new opportunities to explore places we may never have been to before. While these places may be 'overdone' as tourist destinations, everybody should visit them at least once.
Niagara Falls
People travel from all over the world to see this natural wonder, yet many of us here in the United States have yet to make the trip up north. There's a lot more here than water falling over a cliff. You can stand underneath the falls, take a white water trip, visit Goat Island and even visit a nearby casino. While in the area, have some original wings in Buffalo, visit one of the many regional wineries or take a day trip to Toronto, just about 70 miles up the road.
Washington, DC
It seems many of us visit the Nation's Capital as children, but rarely return. Visiting Washington as an adult can even be more rewarding. Much of what you can see and visit is either free or priced affordably. The hotels in the area, however, are another story.
New Orleans, Louisiana
You don't have to visit during Mardis Gras to experience New Orleans fully. It seems every week there are festivals, concerts, parades and parties in the streets. Be sure to explore beyond the French Quarter and Bourbon Street to the French Market, Riverfront, Audubon Zoo and more.
Las Vegas, Nevada
If you've avoided Vegas because you don't gamble, you are missing out on an amazing amount of other attractions. There are big name live shows, amusement rides, and you are just a day trip away from the Hoover Dam and the Grand Canyon. Even if you never put a quarter in the slots, the casinos are amazing to stroll through. Most area hotels have world-class pools where you can rejuvenate and enjoy the Vegas sun.
Chicago, Illinois
Not often thought of as a tourist destination, Chicago is often the place you stop on the way to somewhere else. The city though, offers world-class museums and a Zoo, the Navy Pier, professional sports year around, great shopping and night clubs and a beautiful lakefront. Foodies will love the selection of ethnic foods available in the city and, of course, their famous deep dish pizza and Chicago hot dogs.
If you find yourself heading to the same destinations each year, spread your wings and explore. Any of the cities above can offer a great week or weekend of fun.