When Should I get Life Insurance on My Child?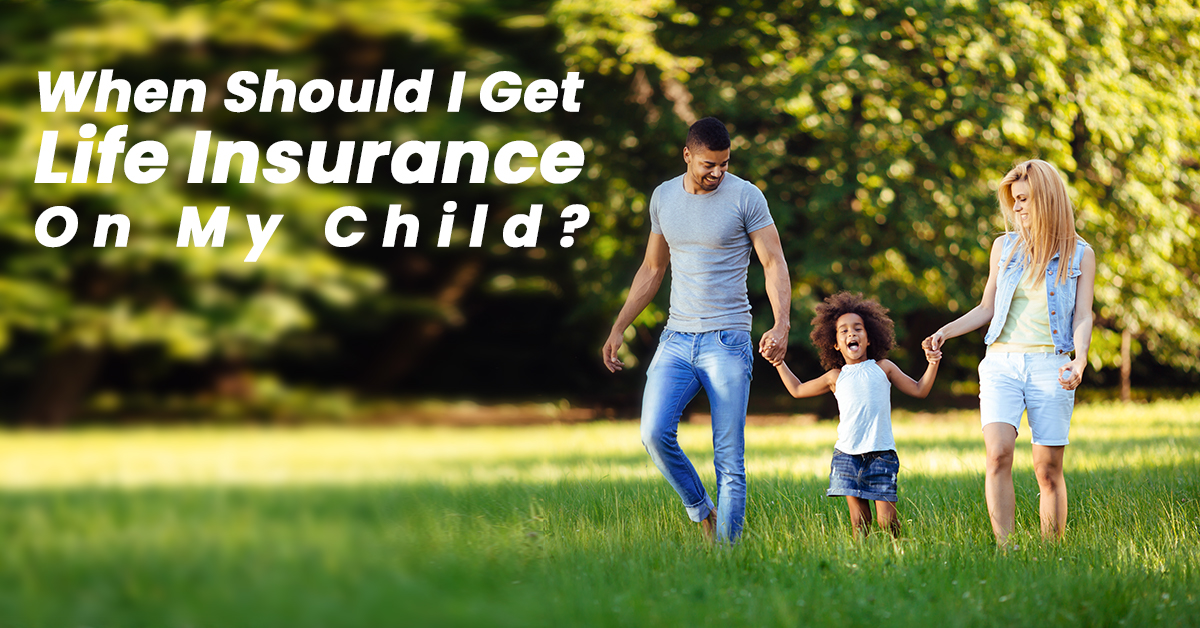 When Should I get Life Insurance on My Child?
If you've recently had a child or grandchild, things will never be the same. Priorities change and time begins to move faster. You'll soon realize just how quickly five, ten or even twenty years can fly by. There are lots of decisions to be made including if and when should you get life insurance on a child.
Your decision may be influenced by the fact that the younger a person is, the less expensive life insurance can be. Of course, that means it will never be less expensive to secure life insurance than when someone is a child. With whole life insurance, this low premium is locked in and can be a lifelong benefit. In addition, with permanent or whole life insurance, policies can be build value as the years pass. This means the longer a policy is in force, the more likely it is to increase in value.
Another factor to keep in mind is that health plays a significant role in a person's ability to secure life insurance and how expensive premiums may be. When a child is healthy, getting life insurance is straight-forward and less expensive.
Since age and health play such critical roles in the cost of life insurance, acquiring it when a child is young and healthy makes a great deal of sense. Combine this with the power of compounding in building value in a policy, and there are valid reasons for purchasing life insurance on a child as soon as possible.
One should also keep in mind that in the unfortunate passing of a person at any age, there will be final expenses that could extend into the thousands of dollars. This makes it prudent to secure at least a modest amount of life insurance in case the unthinkable would occur.
There is yet another reason to secure life insurance on a child as soon as possible. Once a permanent or whole life policy is issued, it remains in force as long as premiums are kept up-to-date. This means a company cannot cancel coverage should the child's health deteriorate due to illness or accident. This ensures they will at least have that initial amount of life insurance no matter how their health changes over time.
Many life insurance companies specialize in life insurance policies for young people, including those designed to build cash value through the years. When you contact one of our independent agents, we can seek out coverage from multiple companies to best suit your goals. Time will not wait, nor should you. Contact us for life insurance for your child today.