Best Selling Vehicles in the U.S.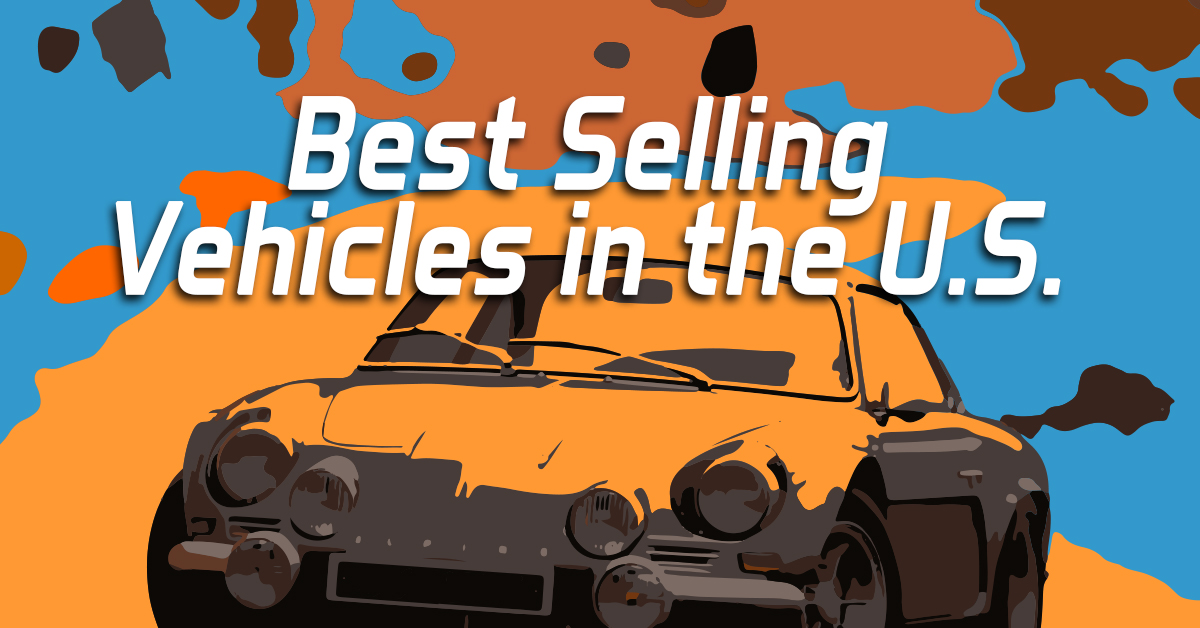 Best Selling Vehicles in the U.S.
There are a variety of factors that determine your automobile insurance rates. Your age, driving record, credit score and where you park your car will all play a role. Another factor that will determine your automobile insurance rates is the type and year of the vehicle you drive.
If you have noticed more SUVs, trucks, and crossovers on the road, you are not imaging things. Traditional sedans have become a shrinking portion of new car sales, and many automakers are reducing the production of coupes and sedans, in favor of these larger vehicles. You should be aware, however, that since these trucks and SUV's tend to be more expensive than sedans, they are often also more expensive to insure.
Here is a list of the 7 most popular vehicles being sold in the United States in 2018.
1.) The Ford F-Series Trucks – Should be no surprise here as these trucks have led vehicle sales in America for 35 straight years. Over 450,00 of these trucks were sold in 2018 a 5% jump from the previous year.
2.) Chevrolet Silverado – A distant 2nd, the Silverado sold 291,000 units in 2018. To its credit, however, it jumped in sales over 10% from 2017.
3.) The Ram Pickup – It held onto its third-place position in vehicle sales in 2018 in spite of dropping in sales almost 7% over the year before. It still sold an impressive 233 units.
4.) The Nissan Rogue – The best-selling Nissan continued to grow in popularity, increasing in sales by 10%. In 2018 the Rogue sales reached 215,000.
5.) Toyota RAV4 – Sales of Toyota's most popular SUV continued to rise, growing in sales by over 7% to over 198,000 vehicles in 2018.
6.) Honda CR-V – Honda's first appearance on the best-selling vehicles in the U.S. is not one of their legendary sedans or coupes but from the CR-V. Although sales of the CR-V dropped about 4% from the previous year, they still sold almost 180,000 units.
7.) Toyota Camry – The first sedan to make the list of best-selling vehicles for 2018 is the Toyota Camry. It sold about 179,000 cars, just ahead of the Honda Civic, in 8th place, at about 176,000.
New vehicle sales have dramatically changed over the past decade or two and bigger vehicles are the boss of the roadways. If you are in search of the best automobile rates for these bigger vehicles, or any vehicle for that matter, contact us. Our independent agents will go to work for you. Contact us today.