A Home Improvement That Can Help Pay for Itself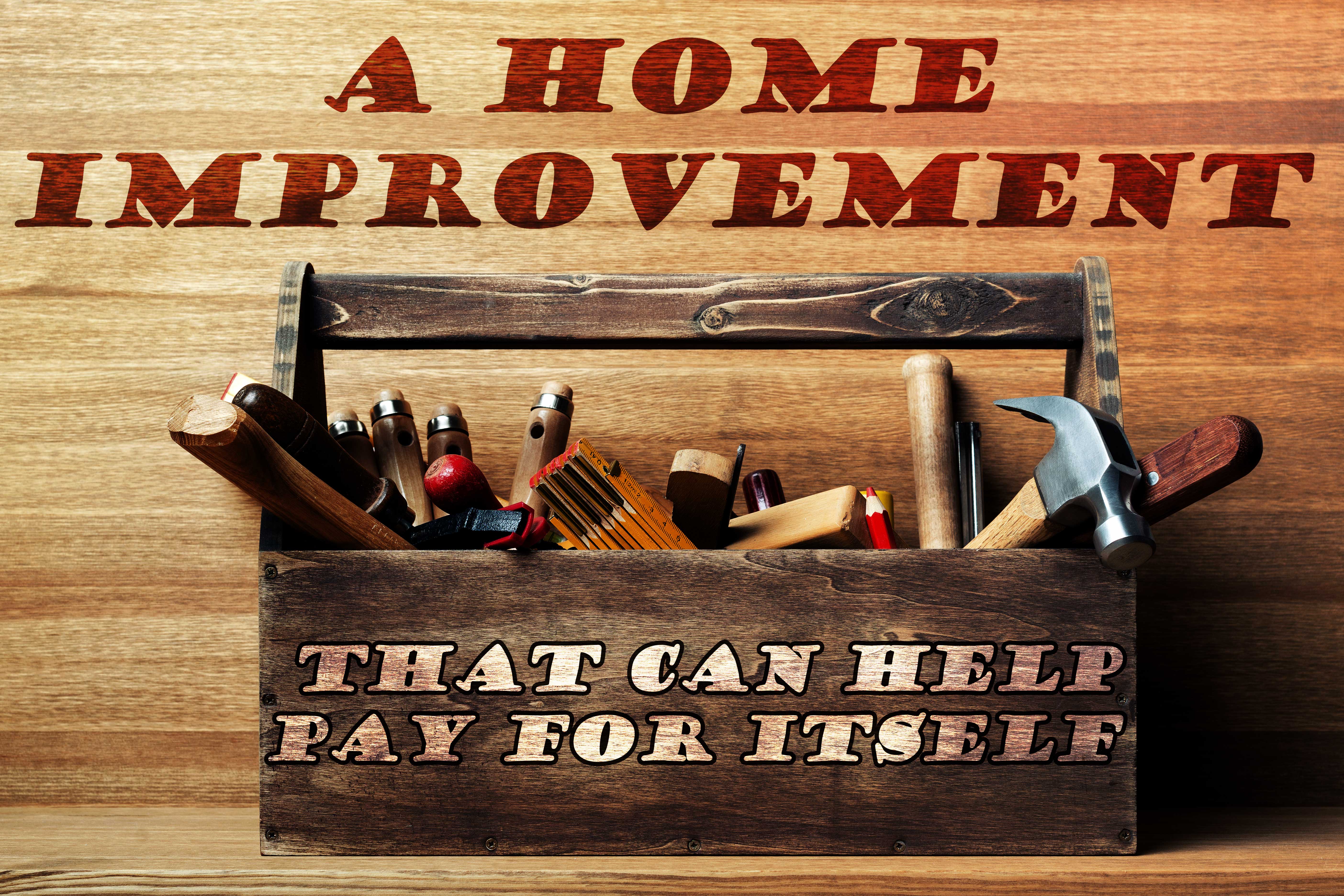 A Home Improvement That Can Help Pay for Itself
When most homeowners consider a home improvement project, they will think about how much value that upgrade will add to their home. Adding a steel entranceway door or new garage door, for example, will usually return over 90% of what is spent on them to the home's value. That makes them a pretty good investment…once you sell your home. But what if you could make a home improvement that would begin paying you dividends immediately? What if that improvement could also make your home safer and more secure?
One such home improvement is the addition of a home safety and/or security system. First, home security is one of the most desired features in homes today, so you'll have that going for you. In addition, though, you will also gain a greater sense of security and peace of mind. But wait, there's more! Many insurance companies will offer discounts on homeowners' insurance policies for homes with safety and security devices. This means your upgraded security system could actually help pay for itself!
Home security and safety systems can vary widely from simple battery-operated fire alarms and smoke detectors to full-blown, monitored, smart camera systems. The better protection your system provides the larger the potential discount you may receive.
Start with fire, smoke and carbon monoxide detectors. These are very inexpensive and a no-brainer when it comes to improving home safety. Contact your independent insurance agent to discover if they will qualify your home for a homeowners' insurance discount.
You may want to discuss more significant security and safety improvements with your insurance agent ahead of time. They can direct you to the improvements that may pay the biggest dividends when it comes to policy discounts. Either way, you benefit from greater safety and security. You may also qualify for discounts for upgrading entranceway doors, adding deadbolts and improving window security. Talk with your independent agent for details.
It is usually satisfying making improvements to a home. When those improvements start paying you back immediately, it is especially rewarding. Improving home safety and securing can do just that. Contact us for details.