Is collision coverage essential for you?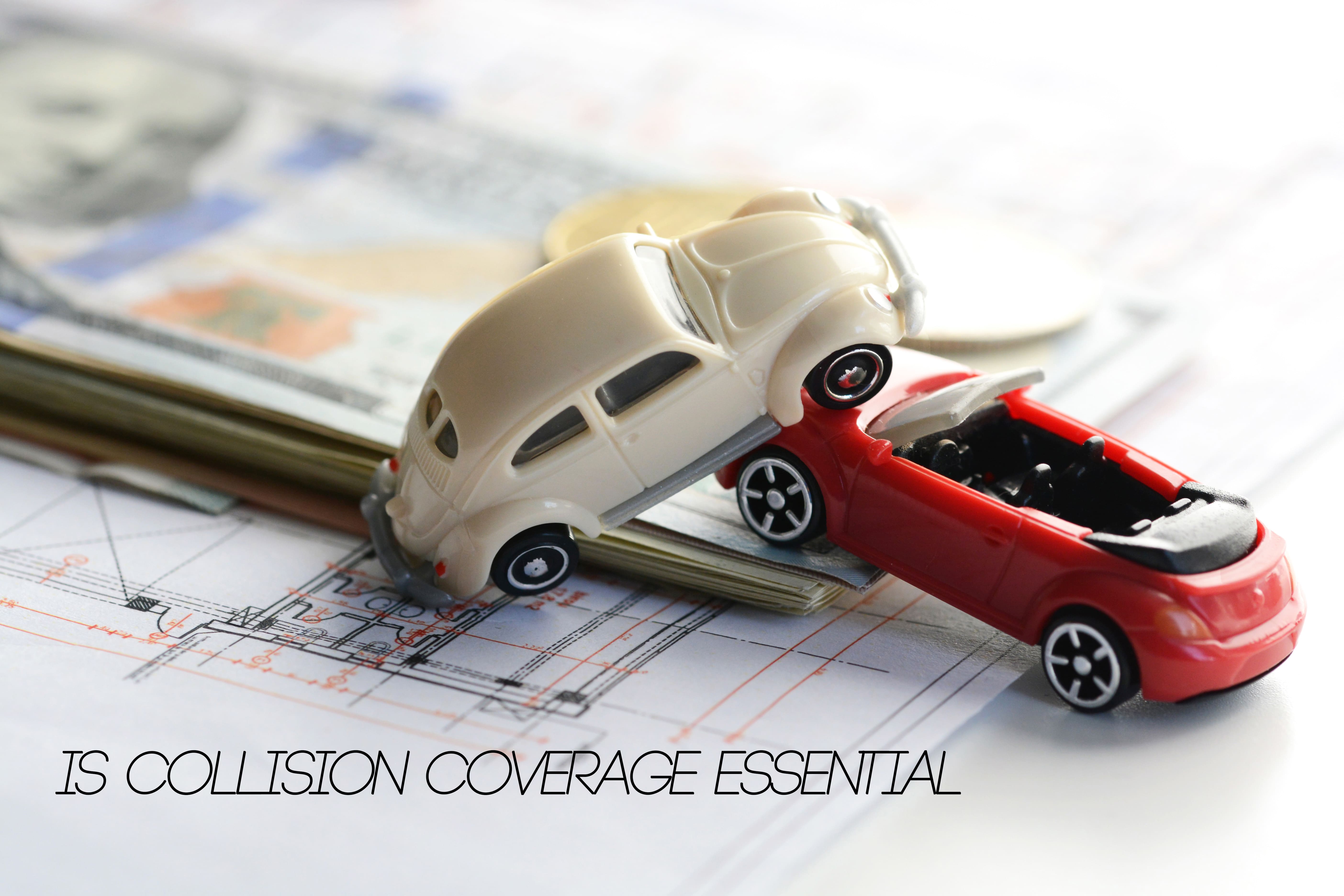 It can be confusing to buy insurance when you're asked about adding/dropping coverages you may or may not need. Your decisions make up the cost of your premium. You've been shopping around trying to find the cheapest rates because you're short on cash, but rates are still pricey.
Dropping coverages to reduce your rates may seem risky, and sometimes it can be. Comprehensive and collision coverage is optional. Some insurance companies will allow you to drop one and keep the other, while others will not. Depending on your insurance company, you might consider dropping collision coverage for the sake of price. But when is this acceptable?
First of all, what is collision coverage? It covers damage to your own car when you hit another car or object. Property damage liability covers the other party's car, while collision covers yours.
What should you consider when deciding whether or not to drop this coverage? Well, think about the instance should you get into an accident. With collision coverage, you will be responsible for paying your deductible, and then the insurance company will pay out the depreciated, fair market value of the damage to your car. You should take into consideration your car's condition and value, and your financial situation.
As basic guidelines, if your car is more than ten years old and worth less than $3,000, collision coverage is not always worth it. If you wouldn't pay for an expensive, major mechanical issue, you may not need collision coverage. If the cost of your premium plus your deductible exceeds the market value of your car, consider knocking off collision coverage. Instead, build your emergency savings towards a new car should something go wrong with your old one.
Most of the time, you should absolutely have collision coverage on your policy, and you must if you have a loan. Sometimes, however, it's simply not worth that extra cost.