What You May Need to Know About Filing a Life Insurance Claim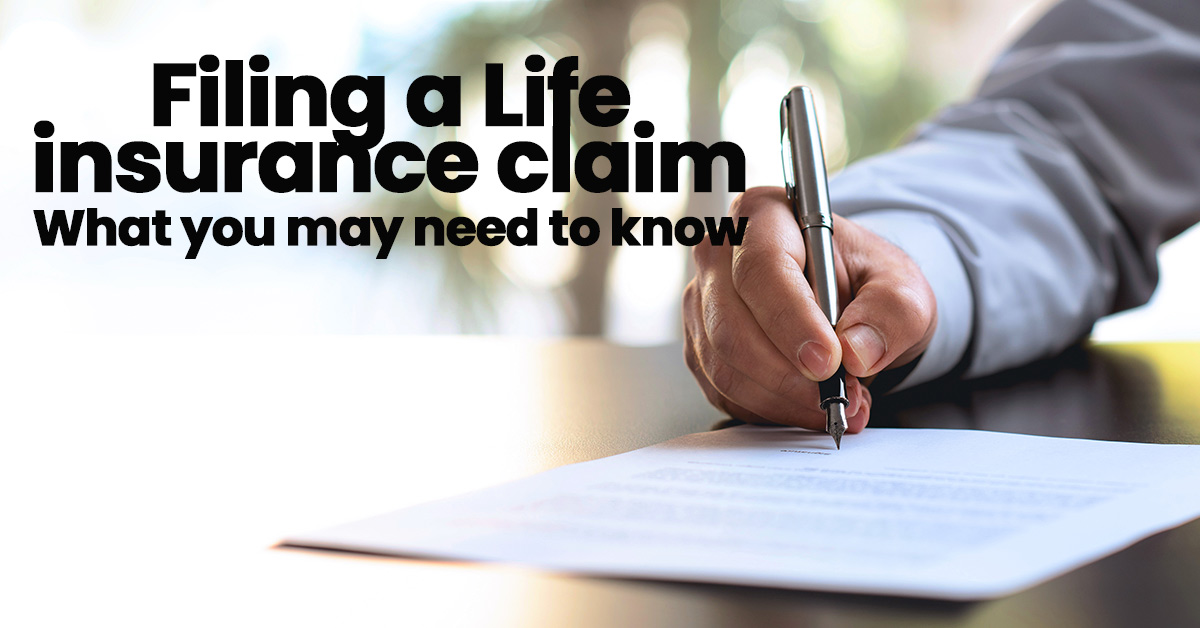 What You May Need to Know About Filing a Life Insurance Claim
Most of us are at least somewhat familiar with how to file an automobile insurance claim. Few, however, may have experience with filing a life insurance claim. If you are the beneficiary of a life insurance policy, here's what you may need to know about filing a life insurance claim.
Claims May Only Be Filed By the Beneficiary
The first step in filing a claim on a life insurance policy is making sure you you are listed as the primary beneficiary on a policy. If you are a secondary beneficiary on a life insurance policy and the primary beneficiary is no longer alive, proof of the death of the primary beneficiary will likely be required.
Obtain Several Copies of the Death Certificate
You will likely need several copies of the death certificate for multiple purposes. It can be helpful to obtain several copies initially. These can be obtained through the health department or through the assistance of your funeral director.
File Your Claim
Submit a notarized copy of the death certificate with your claim forms with your insurance company.
A Few Notes
There is a possibility that the check received by the beneficiary in a life insurance claim may not be the full face value amount on the policy. If there have been loans against the policy in the past or if premiums have been paid using the policy value, those amounts will be deducted from the face amount prior to payment.
Contact Your Insurance Agent
Your life insurance agent can obtain the forms necessary to file your claim and even assist you in filling them. Your agent can serve as your intermediary in the filing of a claim with the insurance company. This is another good reason to have a life insurance review and request a policy status report occasionally so you are aware of any outstanding loans. You can then make the conscious decision to address those loans or increase your coverage if necessary.
From securing your initial life insurance policy through filing a claim, our independent insurance agents are here to assist you every step of the way. As independent agents, they can "shop" for coverage that fits your situation and budget. Contact us for a no-cost quote on life insurance today.