Moments You'll Be Glad You Secured Business Insurance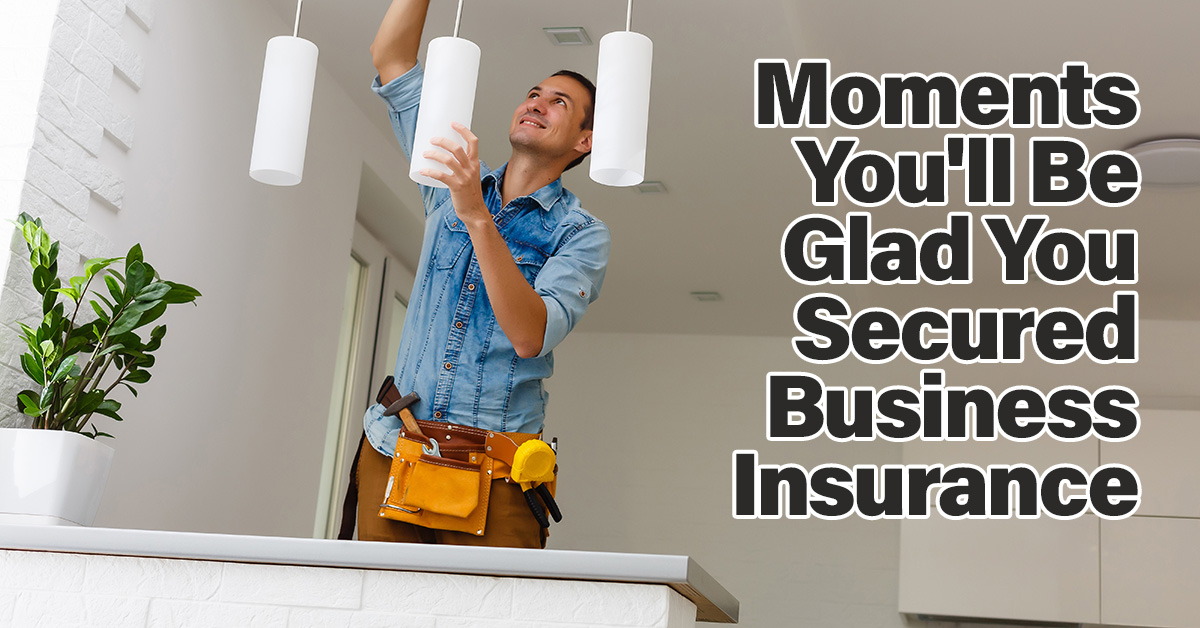 Moments You'll Be Glad You Secured Business Insurance
Purchasing business insurance for your company can take a little bit of effort, time, and money. With the help of our independent business insurance professionals, we can minimize that time and effort, and even your expense. But this minimal effort and investment can immediately begin paying dividends in peace of mind. You'll also be extremely happy you sought out coverage when experiencing any of these situations.
A Customer Slip and Fall
Your immediate concern when witnessing a slip and fall on your business property may be for the victim. It can quickly turn to whether you are covered by a potential liability claim. Yes, you can be.
Storm Damage
Imagine walking into your business following a tornado, hurricane, or other storm and seeing everything you've worked for scattered about. Knowing you have business insurance protection can help.
Theft
Theft, both internal and external, is one of the major reasons small businesses file for bankruptcy each year. You can have confidence that you have protection with your business insurance plan.
A Fire
A devastating fire can destroy years of effort in just minutes. There may not only be damage from the flames, but there will also be smoke and water damage. Rebounding without business insurance may be impossible. Your business insurance plan can be there to help.
An Employee Mistake
Every time you have an employee interact with a client that is representing you and your company, you may also be responsible for any damage they may cause while on the job. Business insurance serves as a layer of protection from liability issues.
There are many moments when you may be glad you had business insurance. Most of all, however, is the general overall peace of mind that business insurance can deliver.
Let us help get you started. Contact us for a no-obligation business insurance review and price quote. We believe you will be glad you did.